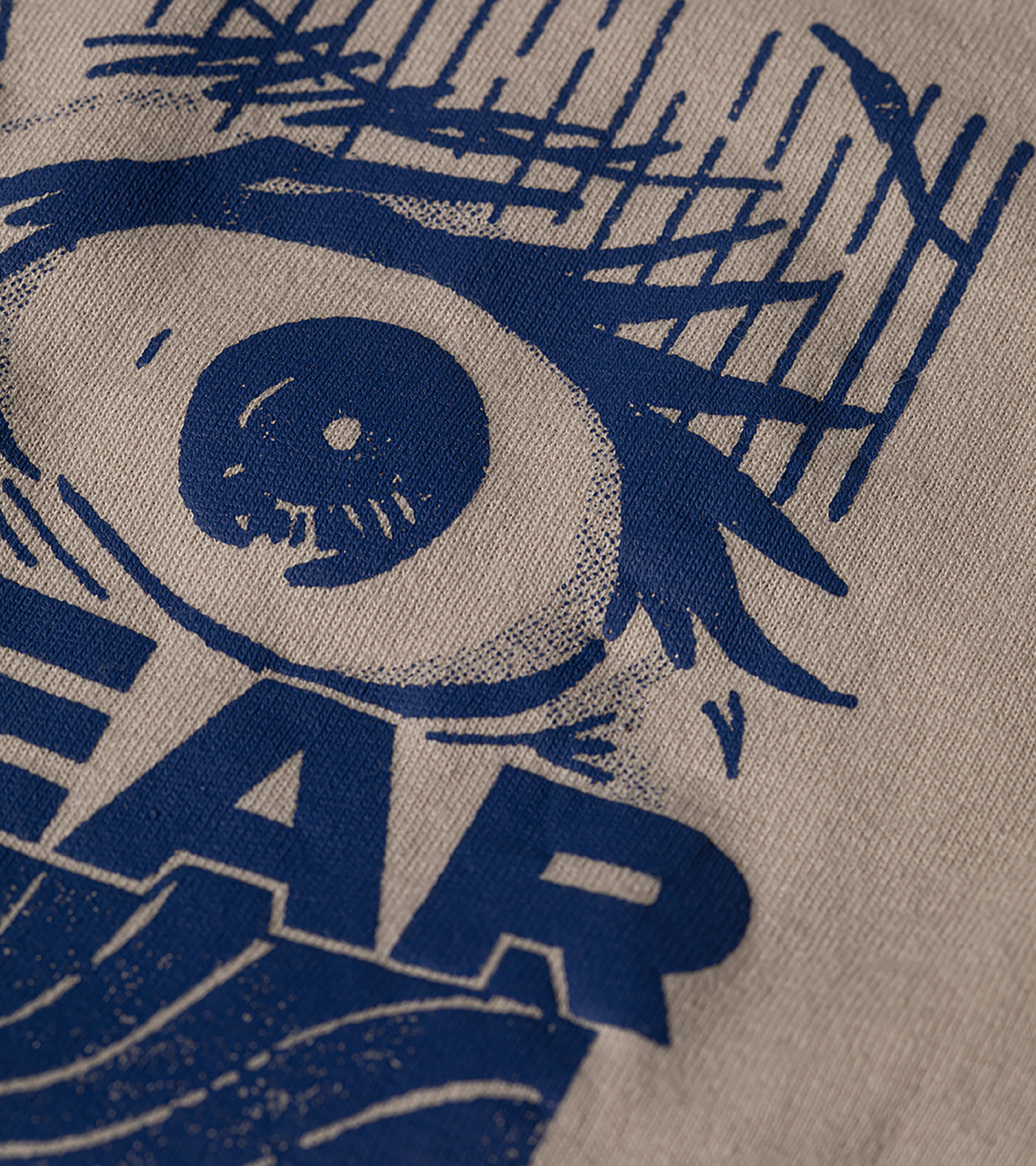 DARK VIBES
Welcoming back, French director, illustrator and cartoonist, Apollo Thomas introduces "Psychic Celluloid", exploring the unreal, mixing paranormal imagery with a horror manga theme.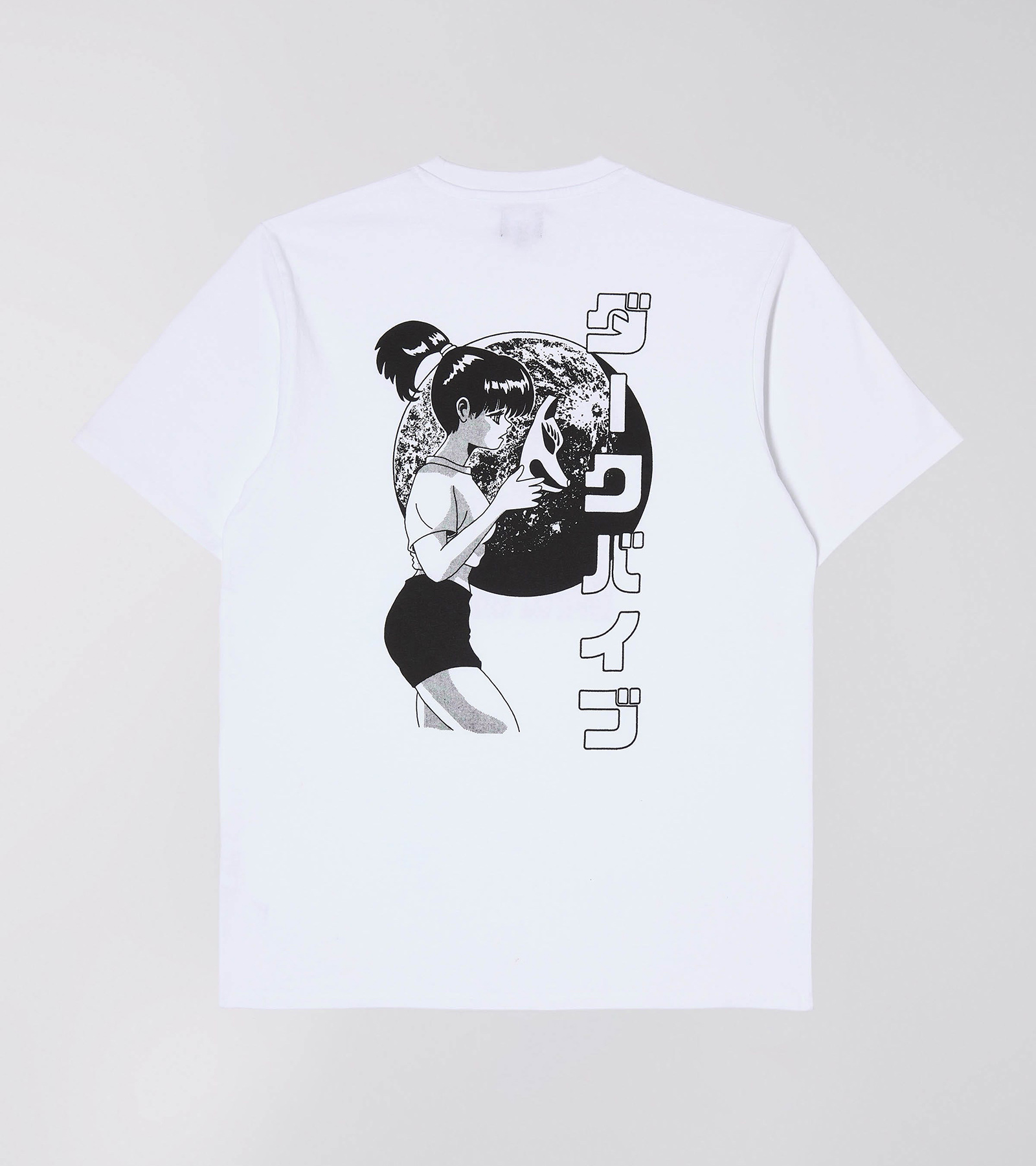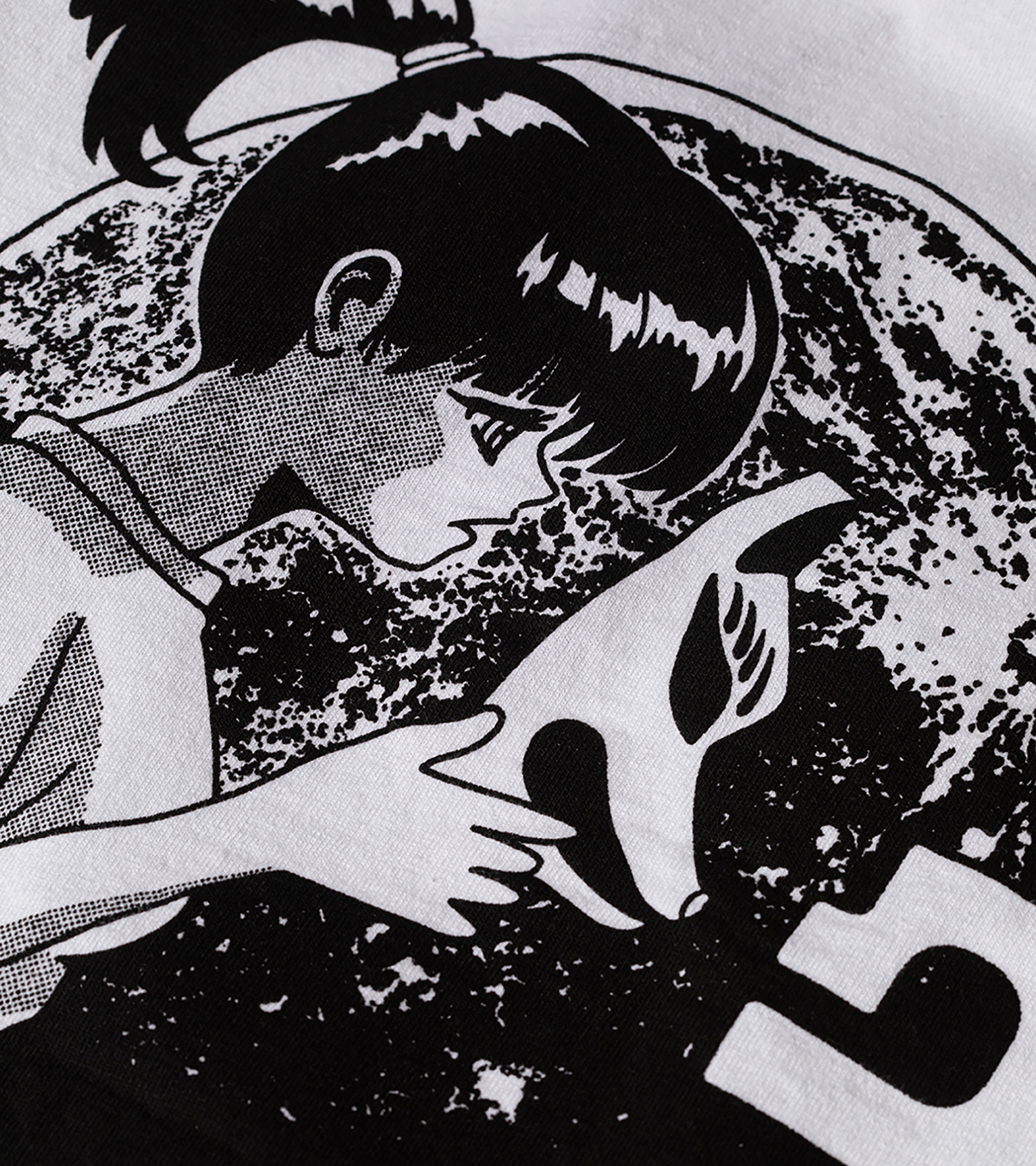 The latest release encapsulates the "Dark Vibes" we are all feeling at the moment and how to overcome them. The graphic based collection includes a selection of Tees, a Long Sleeve, a Hood, all complemented by a jaquard knit, double-sided scarf, made from a Merino Wool blend.
AVAILABLE NOW IN LIMITED NUMBERS AT EDWIN STORES, SELECTED RETAILERS, AND ONLINE.