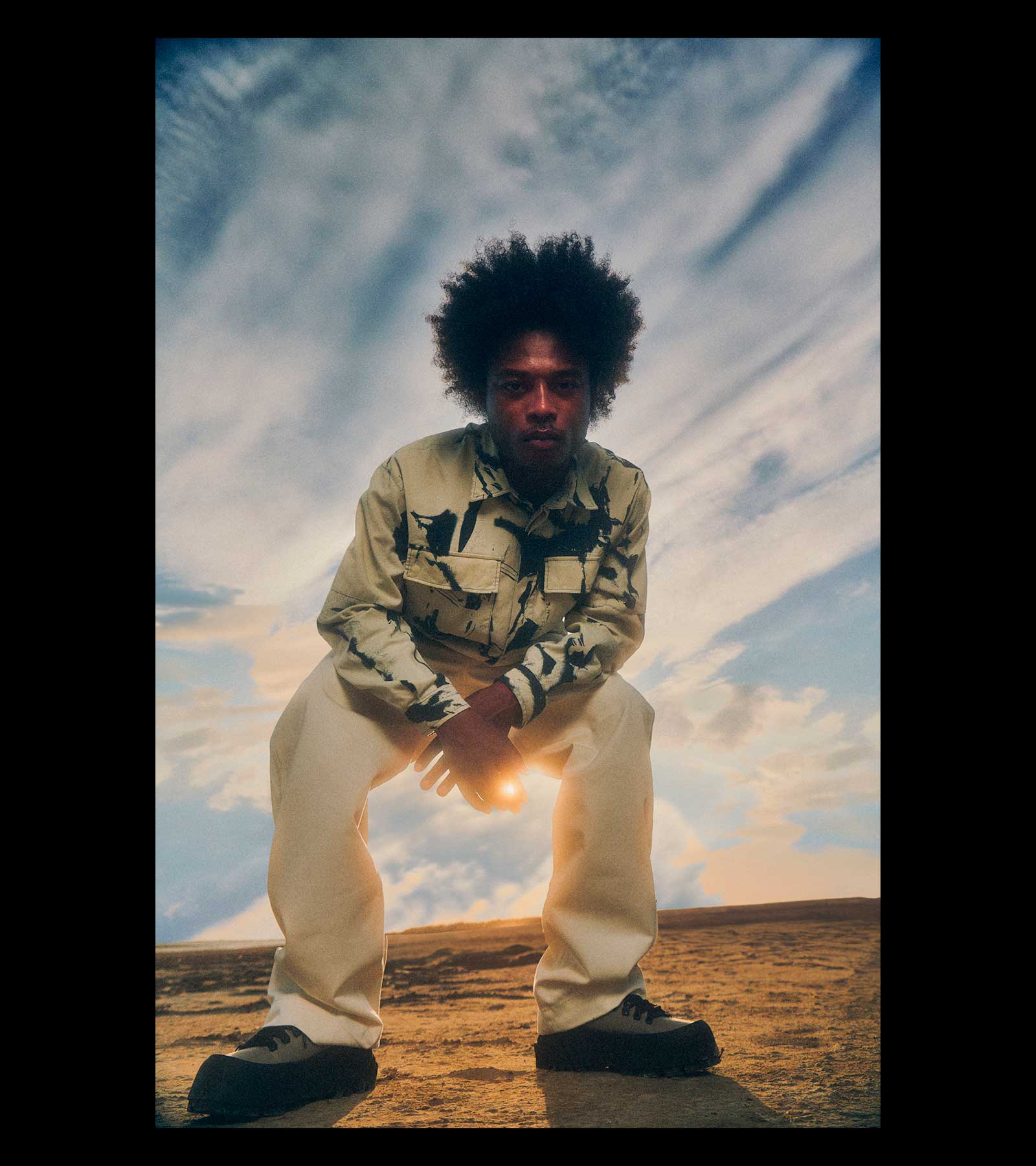 AW23
With every step comes a fresh horizon. Tracing the colours and contours of cold desert lands, Colder Terrain plays with palette and texture to unveil new territories.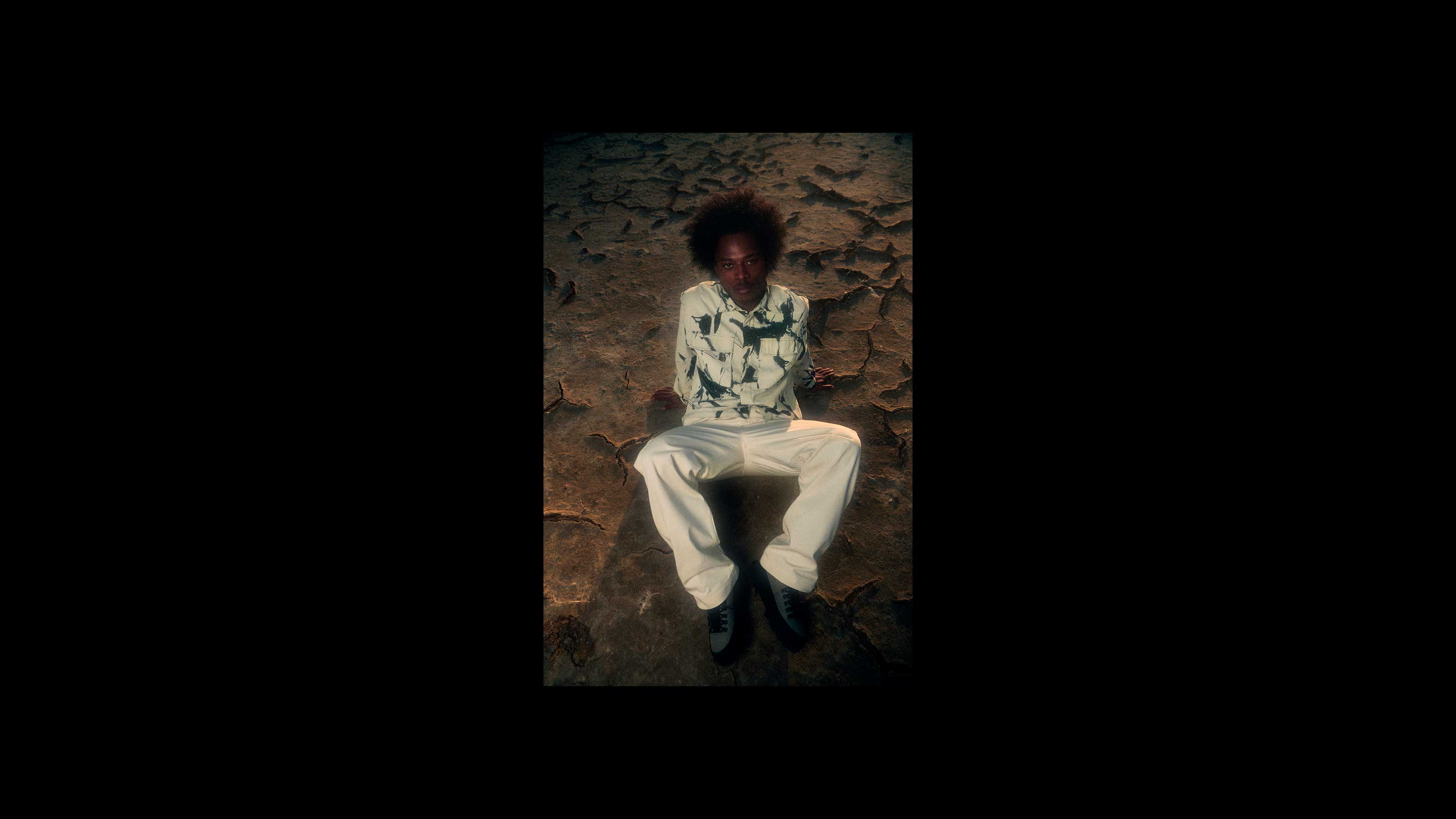 Inspired by stone, sand, ice, and sky, the collection pairs earthen beiges and browns with freezing blues, and creates visions of blurred mountain landscapes abstracted in print. Texture, too, merges with landscape-undulating corduroy features across the Ander Shirt and Sly Pant, emphasised further still by the billowing nature of the Attakai Puffa Jacket.
These are pieces not just inspired by the elements but made to embrace them, with thick plaid overshirts, twill trousers, and high-necked sweaters to layer under thick, padded outerwear pieces.
AVAILABLE NOW AT EDWIN STORES, SELECTED EUROPEAN STOCKISTS AND ONLINE.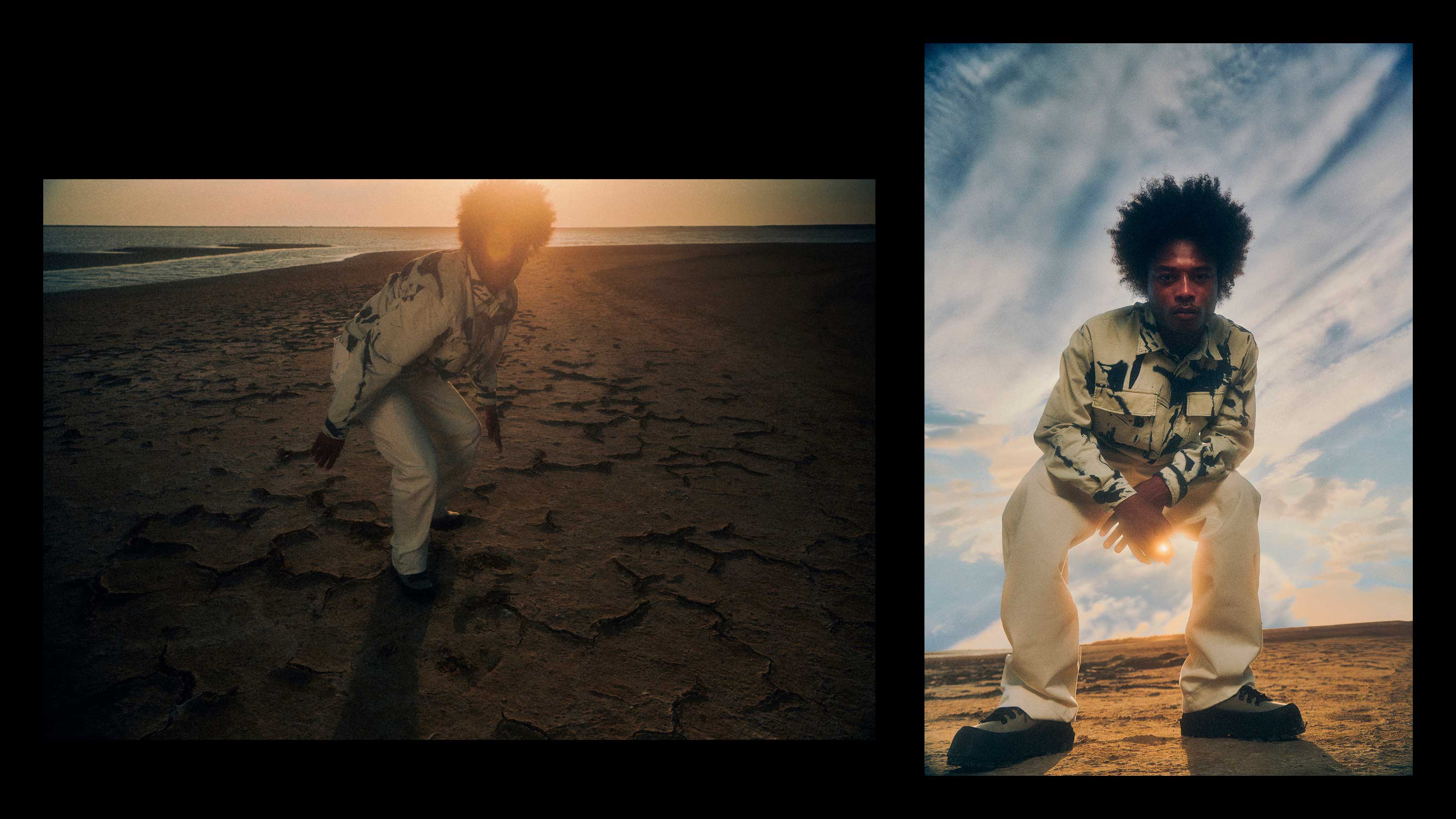 Shot by Louise Ernandez, the concept revolves around transforming landscapes into abstract, enigmatic representations with the intention of making it a challenge to pinpoint the exact location.
Elements of the images have been manipulated to enhance the sense of ambiguity and as a result, it becomes difficult for observers to determine whether they are near the sea, a lake, or a mountainous region, encouraging a more personal and imaginative connection with the landscapes.