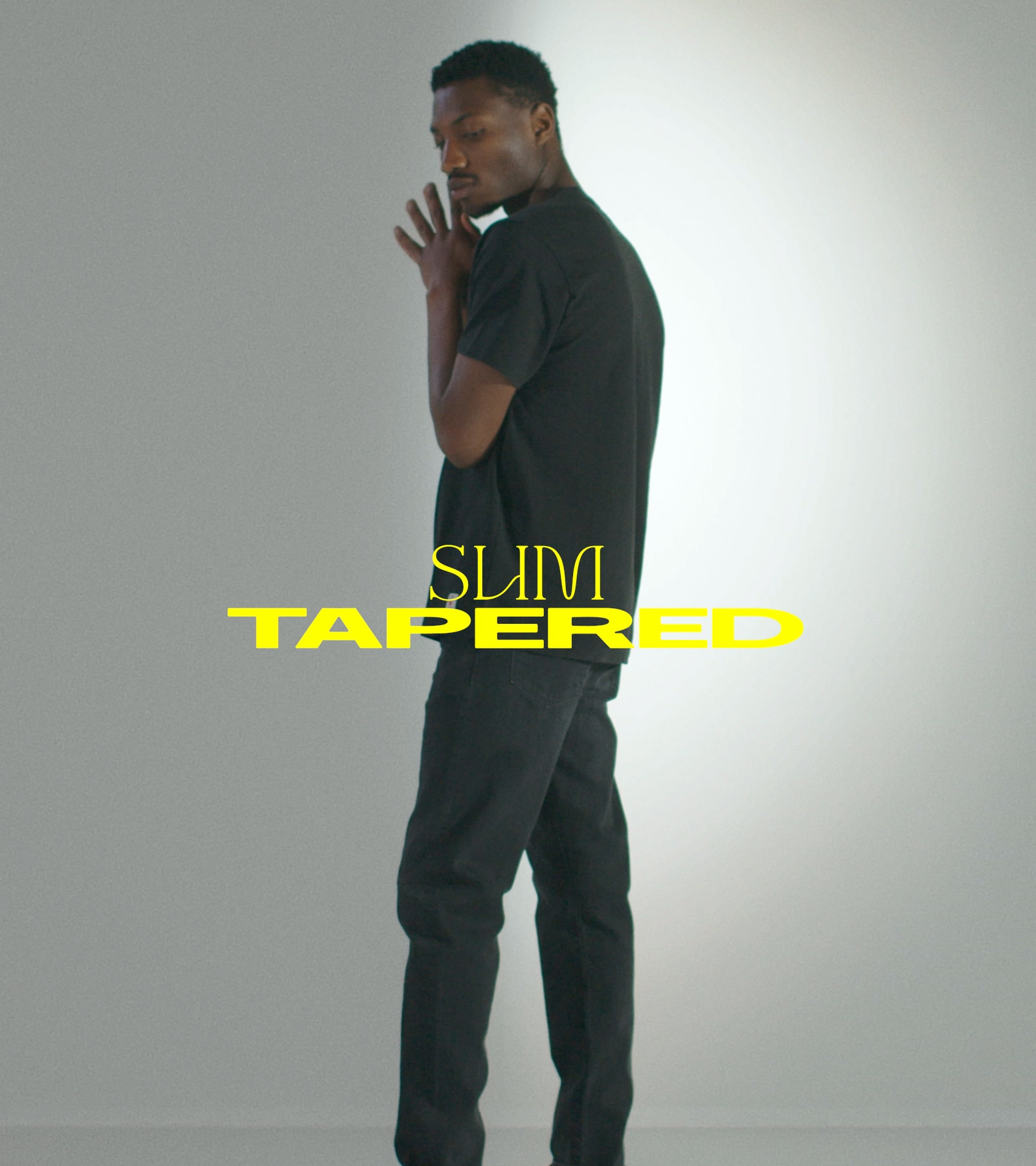 DENIM
Continuing our focus on denim fits this season, we move on to the Slim Tapered, a natural replacement for the much-loved ED-80. The modern slim fit with a slightly tapered leg and a low-rise is designed to be worn on the hip and is available in a wide range of fabrics and washes.
Using carefully selected fabrics from the most revered Japanese denim mills such as Nihon Menpu, Kaihara, Kurabo and Kuroki, this key style is offered in a wide range of selvage denim, speciality fabrics and recycled fibres and is available in various weights and applied washes.
The Slim Tapered is produced, treated and finished in Japan.
AVAILABLE NOW AT EDWIN STORES, SELECTED EUROPEAN RETAILERS AND ONLINE.
Soundtrack: Đ.K. - Forest Palace