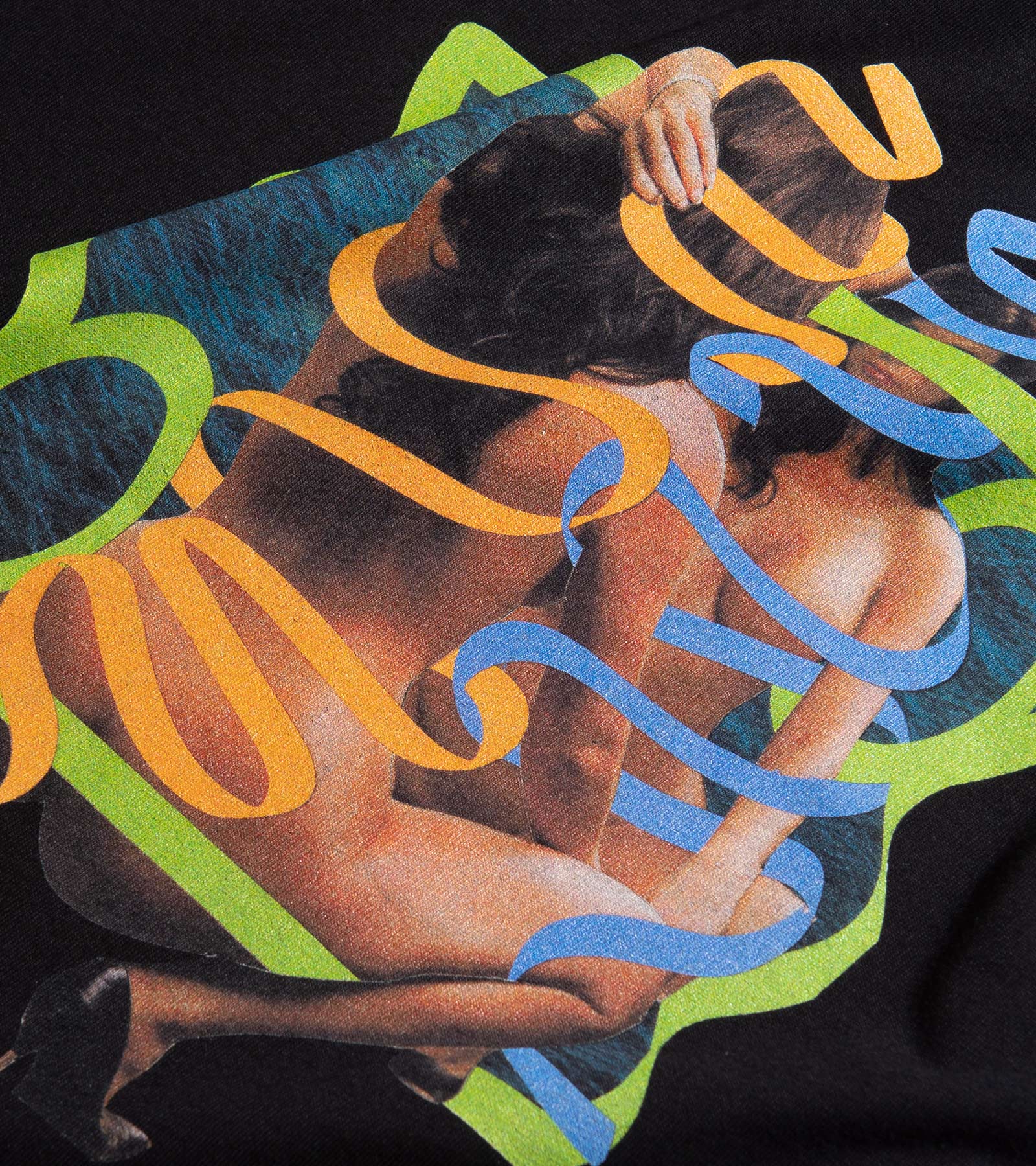 FORTRESS COLLAGE
Armed with a scalpel and his archive of printed matter, Fortress Collage aka Corey Nicholson has mastered the art of 'cut and paste' for Spring/Summer 2021.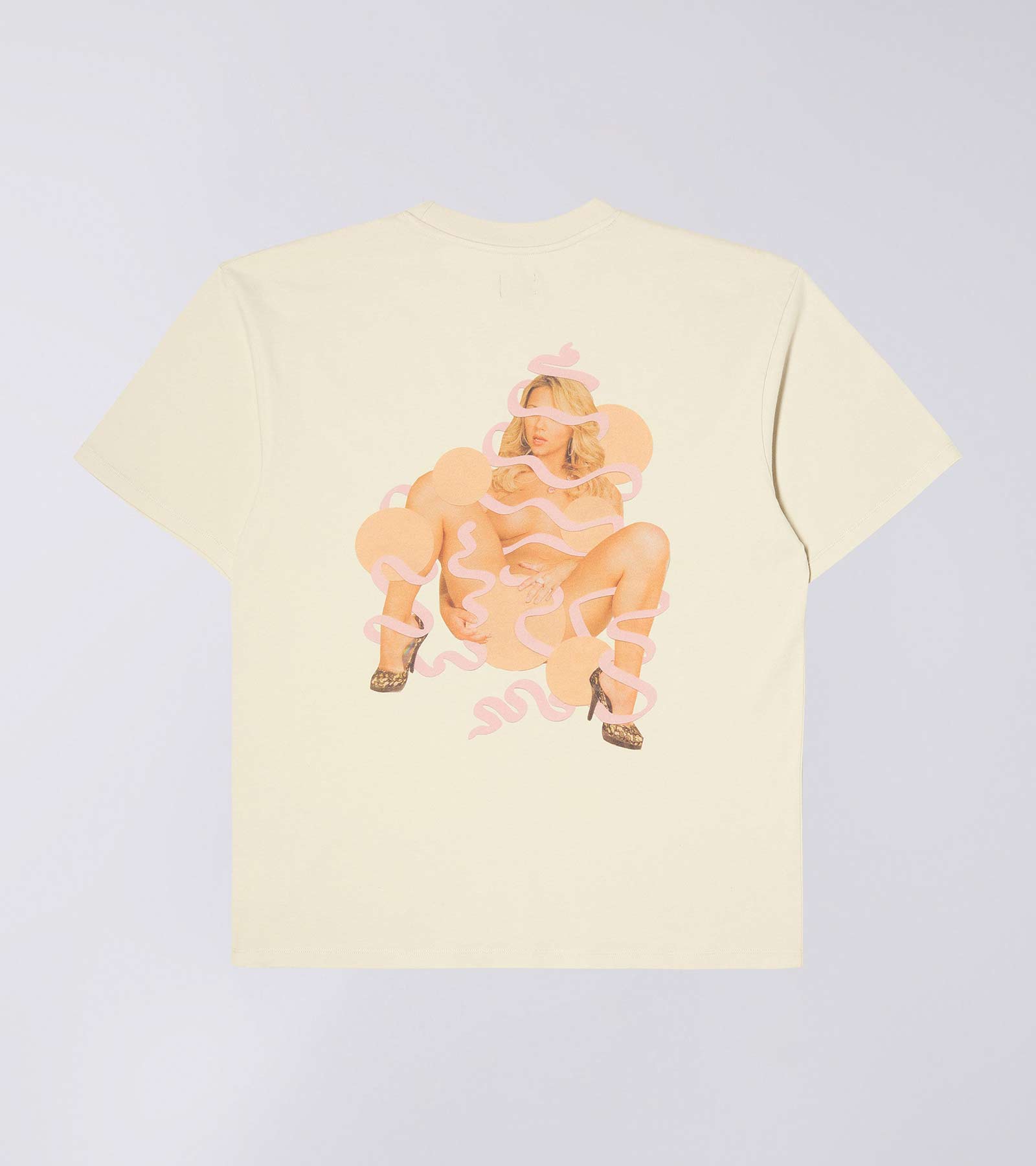 Based in Portland, Oregon, Fortress Collage uses his unique suggestive style to layer vibrant colours and botanical symbolism, creating distinctive self-censored imagery using archival photography.
Using EDWIN Hoods and oversized Tees as a blank canvas, his analogue style has been digitally remastered for the new season and can now be found at EDWIN Stores, selected retailers and online.