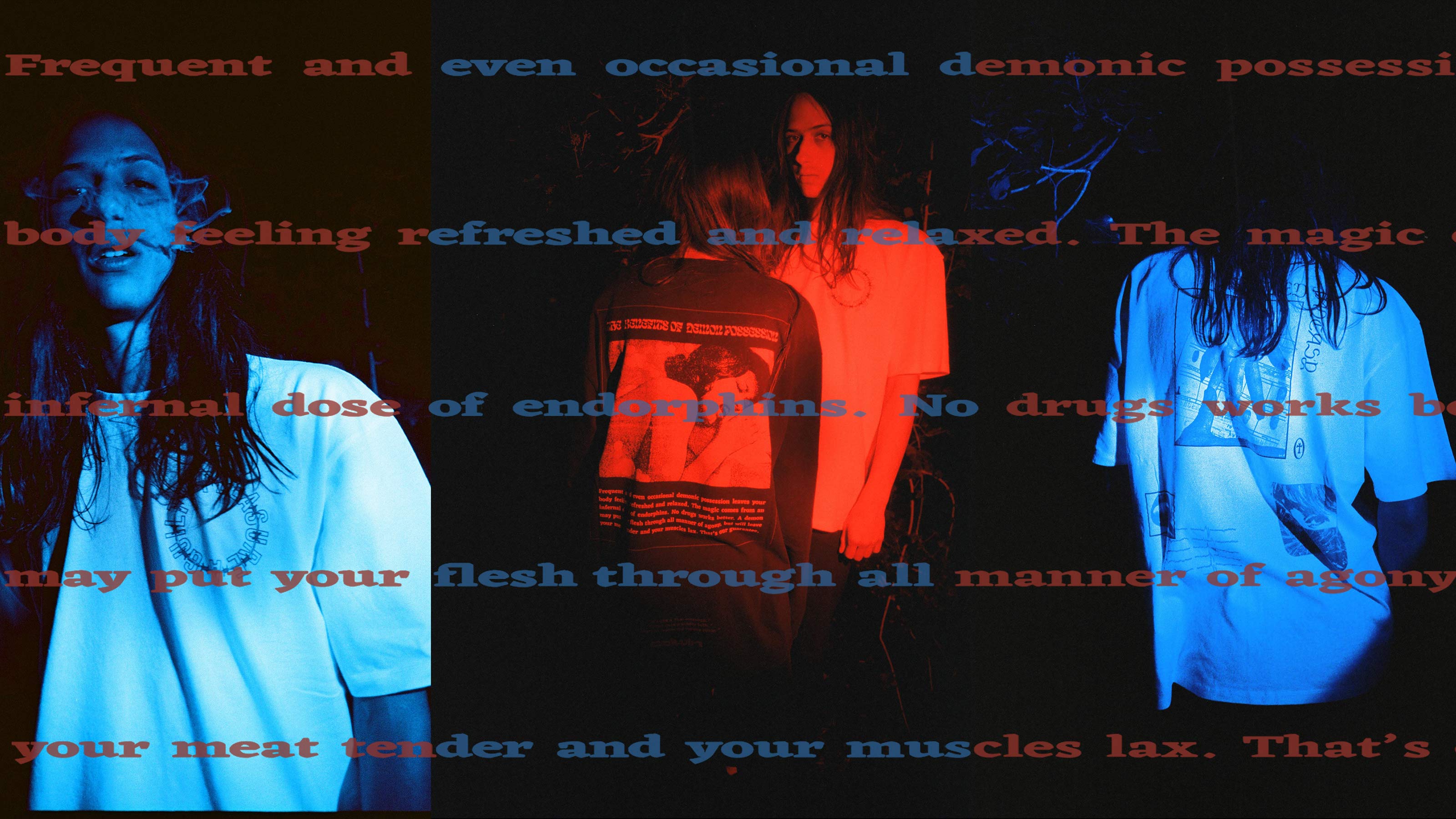 Guilty Pleasure
The expression "guilty pleasure" is used to describe certain activities that one enjoys, despite the feeling that it is not generally held in high regard, or is seen as unusual or weird.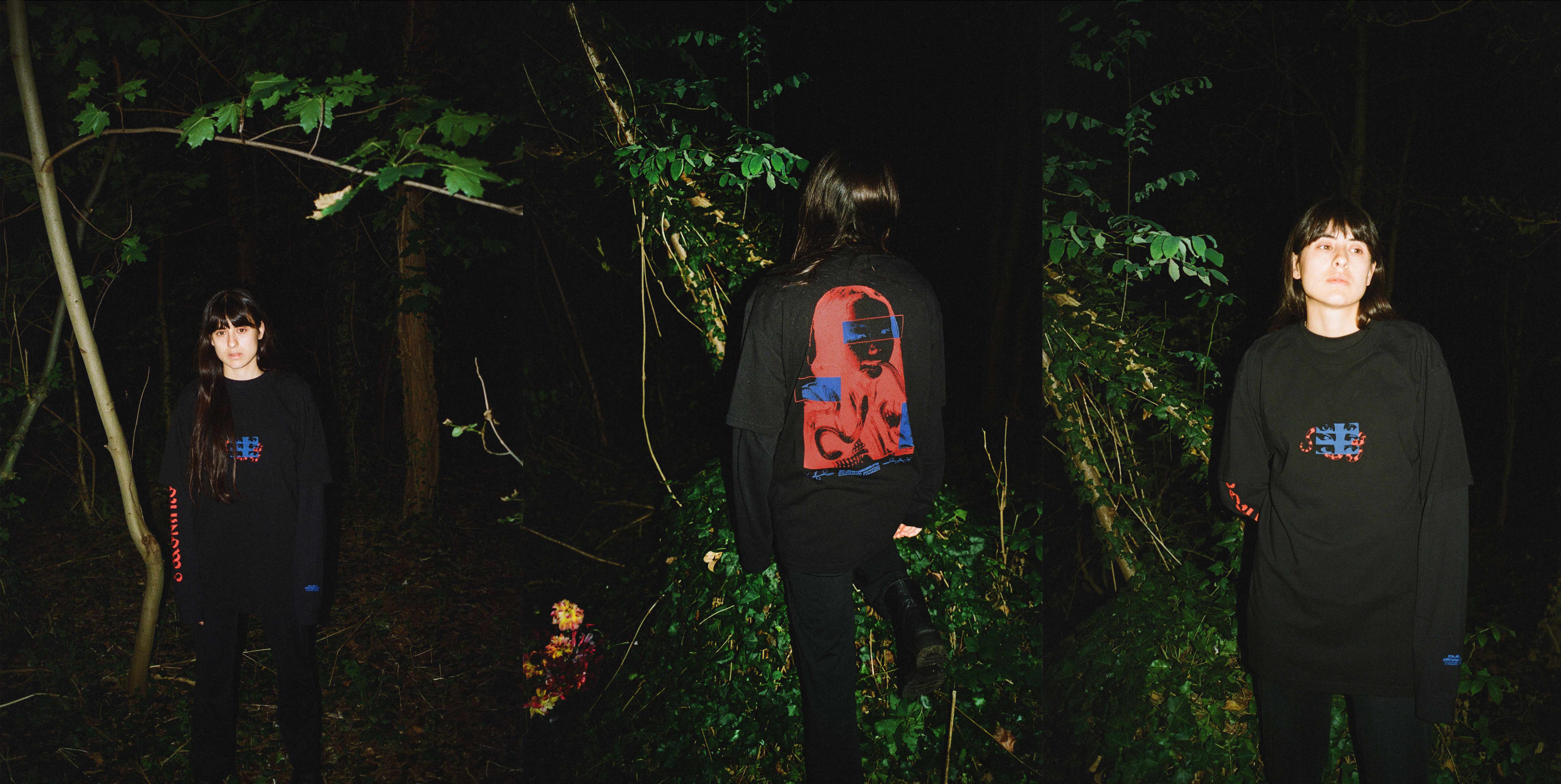 This season, the trilogy of T-Shirt prints: Ophiophilist, Demon Possession and Guilty Pleasure all sarcastically deal with the self-censured enjoyments of whichever deadly sin it belongs to.
The use of red, blue, black and white across the graphic tees are inspired by the famous duo of heaven and hell.

Available now at EDWIN Stores, selected retailers and online.