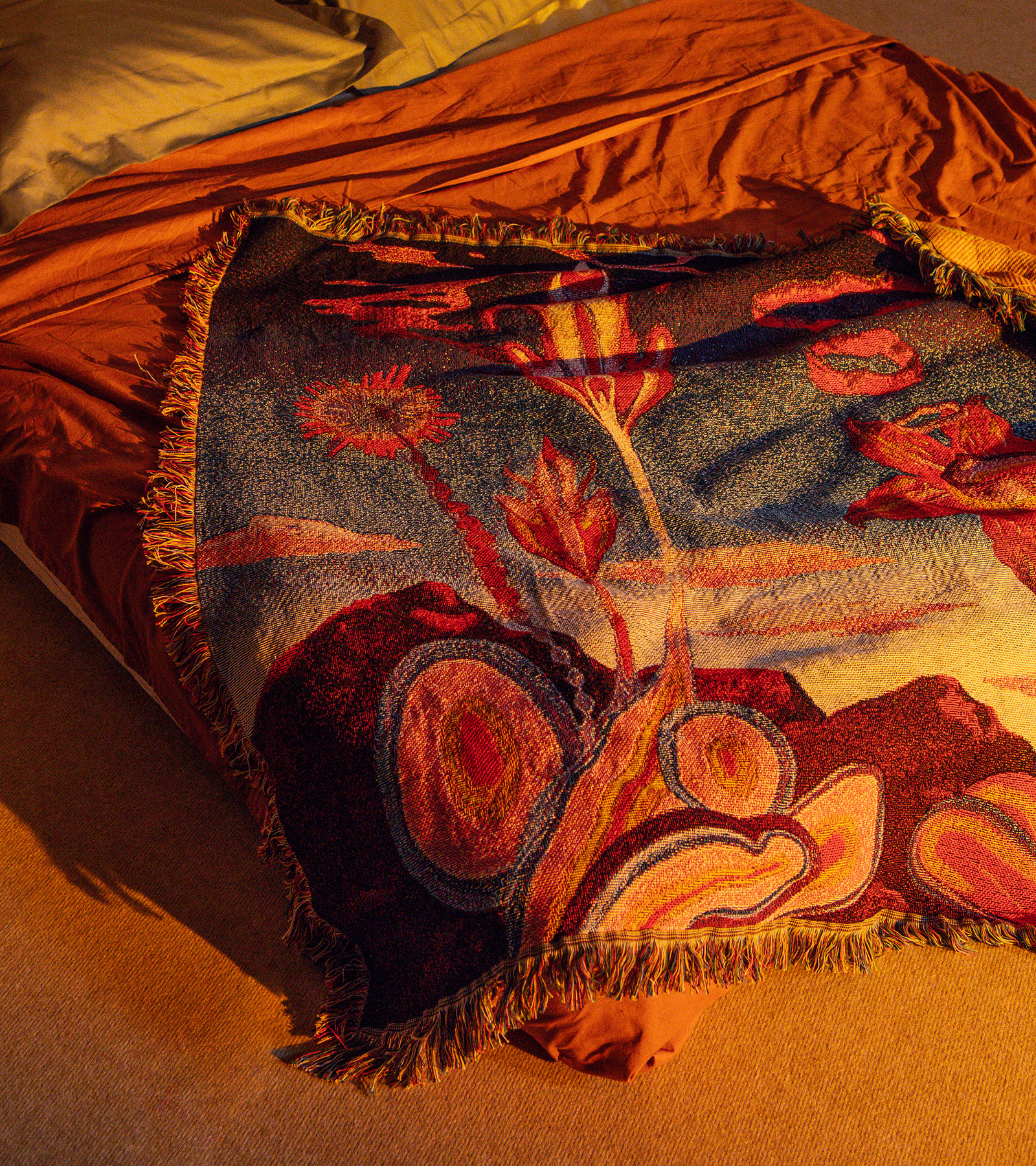 SS23
Inspired by flowers and poetry, Hana No Shita realises a psychedelic vision of ethereal vegetation and lurid florals.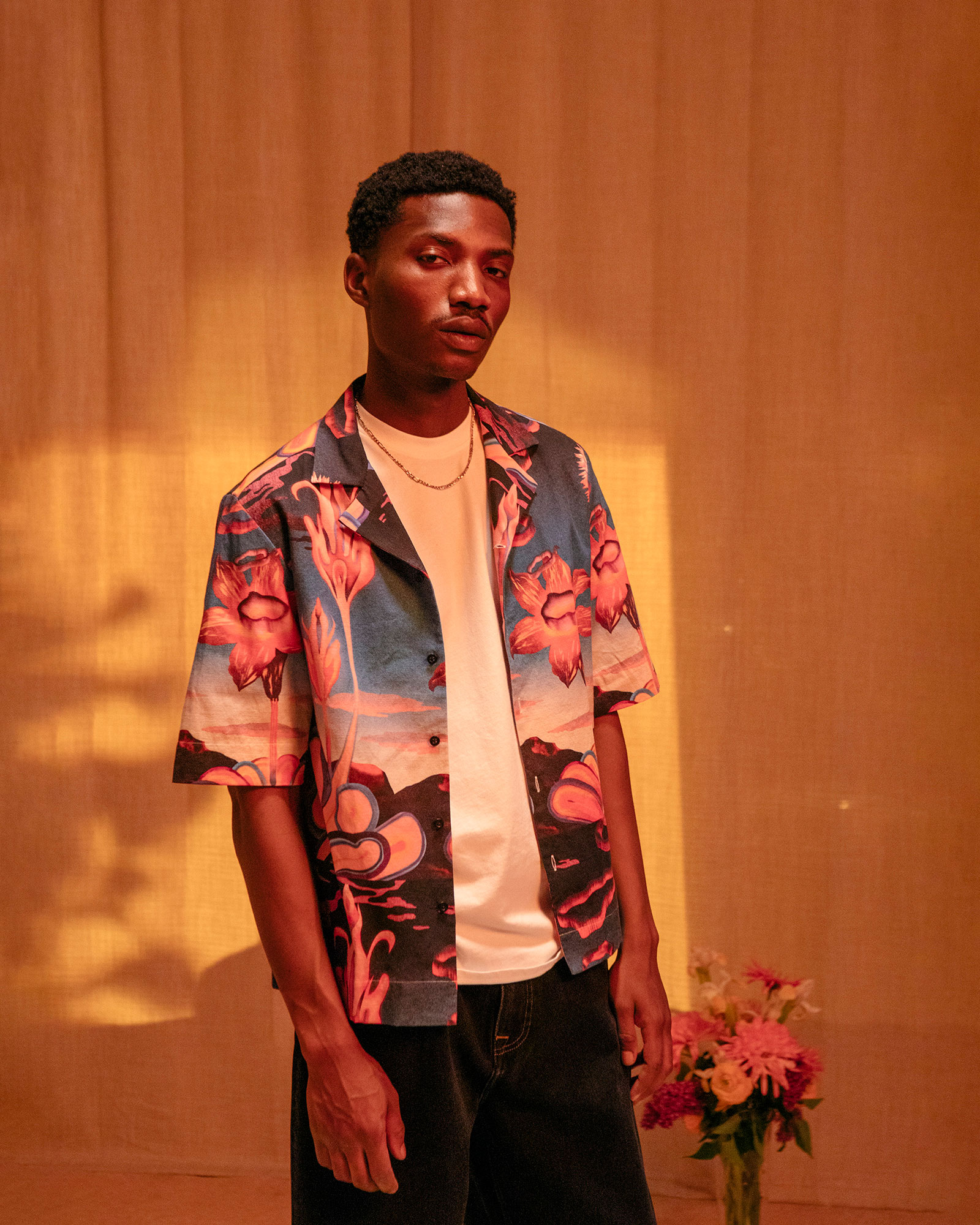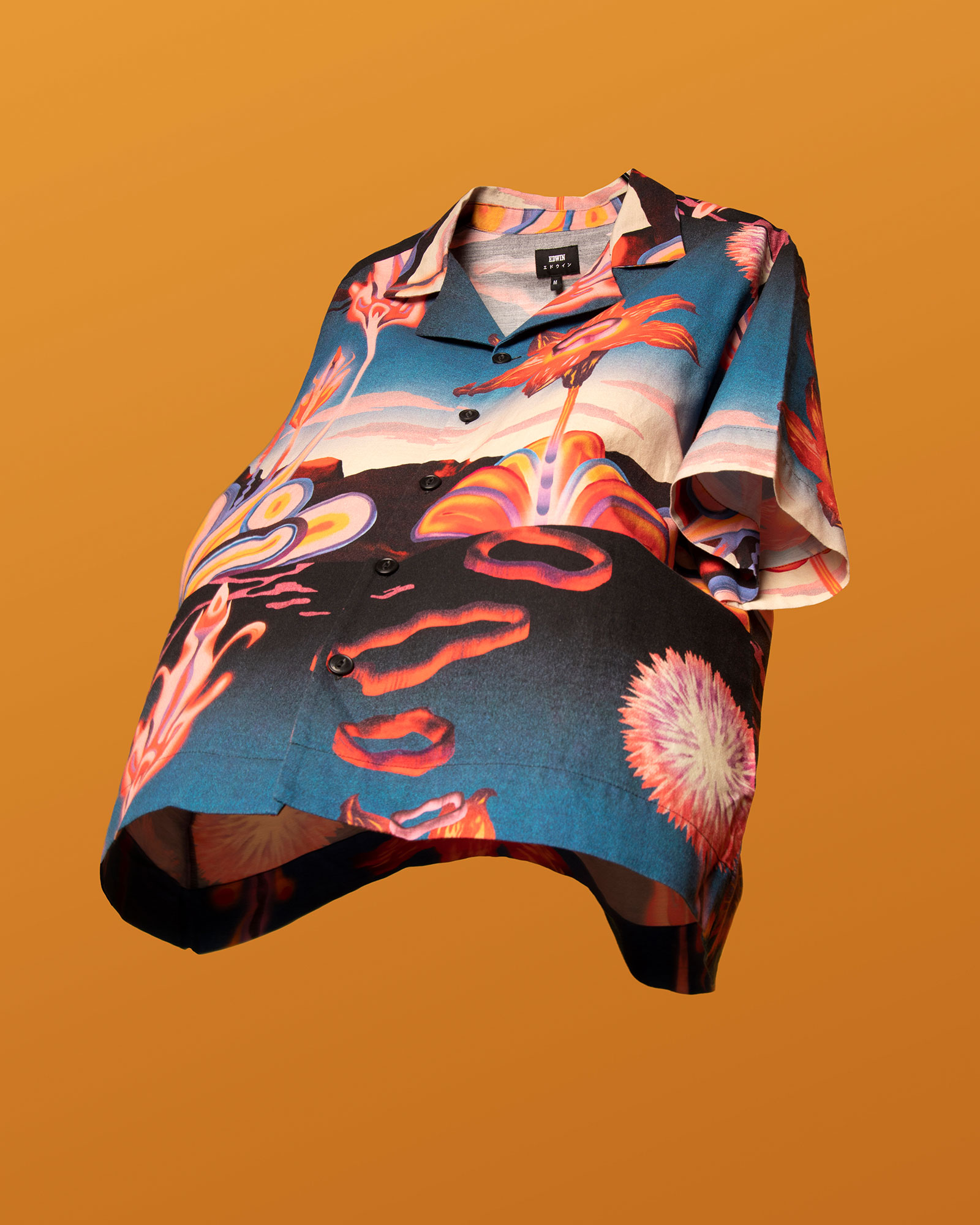 Introducing retrofuturism to classic streetwear silhouettes, the capsule presents a selection of logo motifs and all-over prints. It also includes a woven blanket, displaying the full view of this spectral landscape's vivid horizon.
"If you listen carefully you may have the honour
To discover the language of the flowers.
To tell the truth, listening only won't allow you to understand anything.
You will have to turn into them, to be their rod, their petals, their pistils, their sap. You may be able then to glimpse through which exquisite vibrations.
They boast about our miserable human actions."
AVAILABLE NOW AT EDWIN STORES, SELECTED EUROPEAN STOCKISTS AND ONLINE.