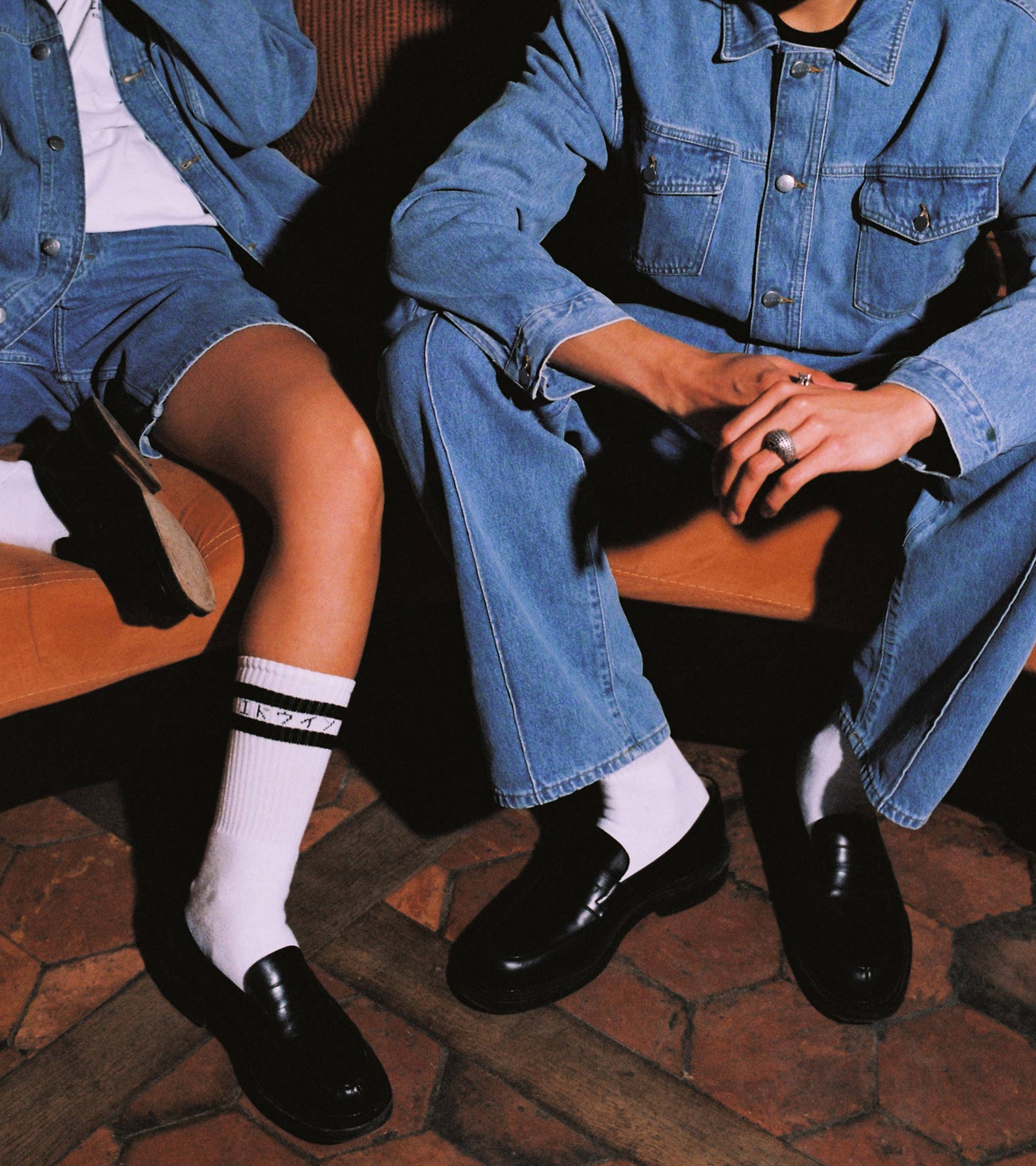 SS23
Spring/Summer 2023 sees the introduction of HEMP. Fast-growing and requiring very little water, Hemp is eco-friendly, durable and incredibly breathable, keeping wearers cool in the summer and warm in the winter.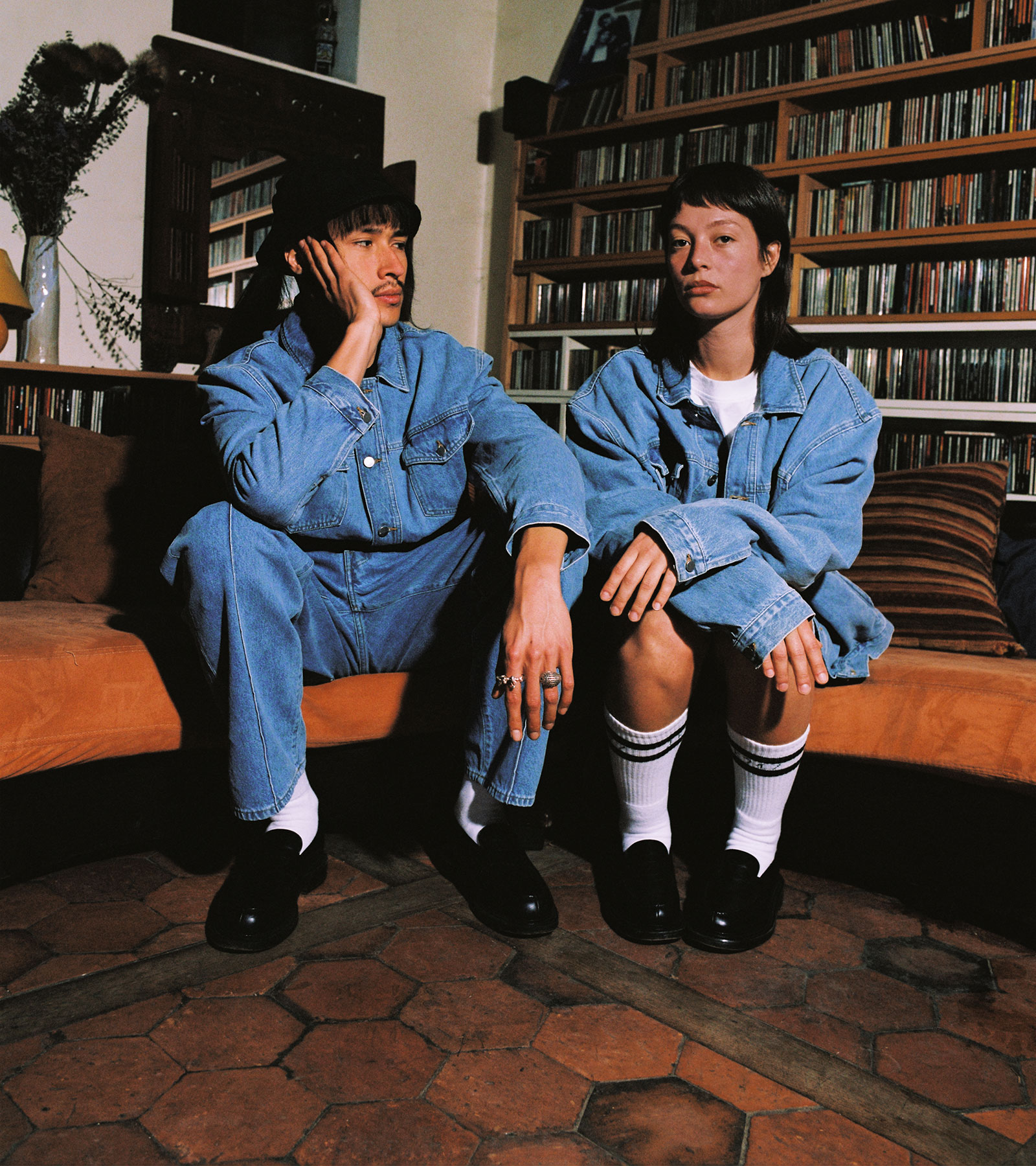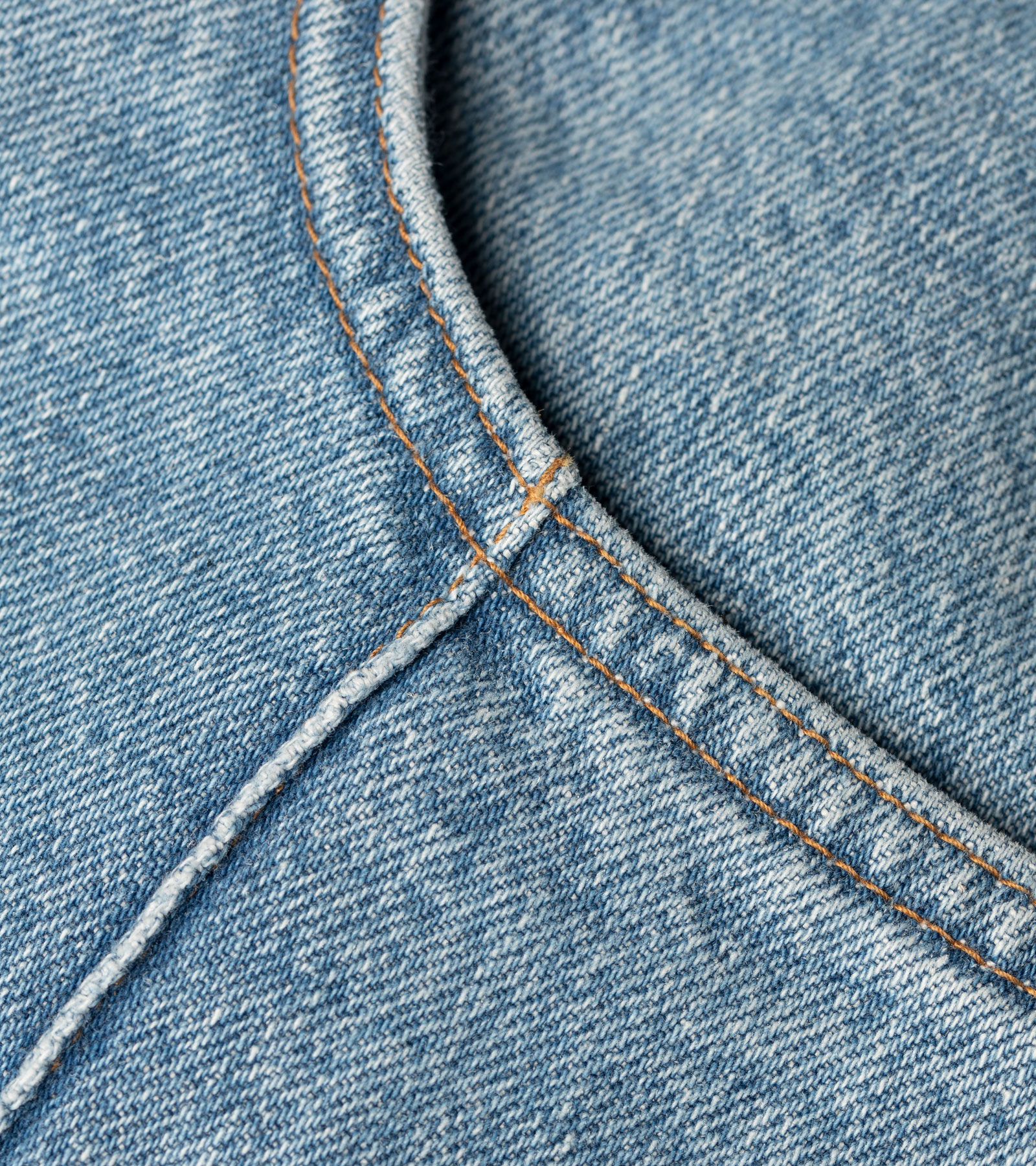 The resilient fibres keep their shape, and its properties kill bacteria, making it both long-lasting and anti-microbial. Its eco-friendly characteristics go even further than eradicating over-watering: cultivating hemp improves soil health and prevents erosion, and it requires no chemicals to grow.
The capsule includes three sustainable solutions: a classic denim jacket, full-length pintuck jeans and loose-fitting denim shorts.
AVAILABLE NOW AT EDWIN STORES, SELECTED EUROPEAN STOCKISTS AND ONLINE.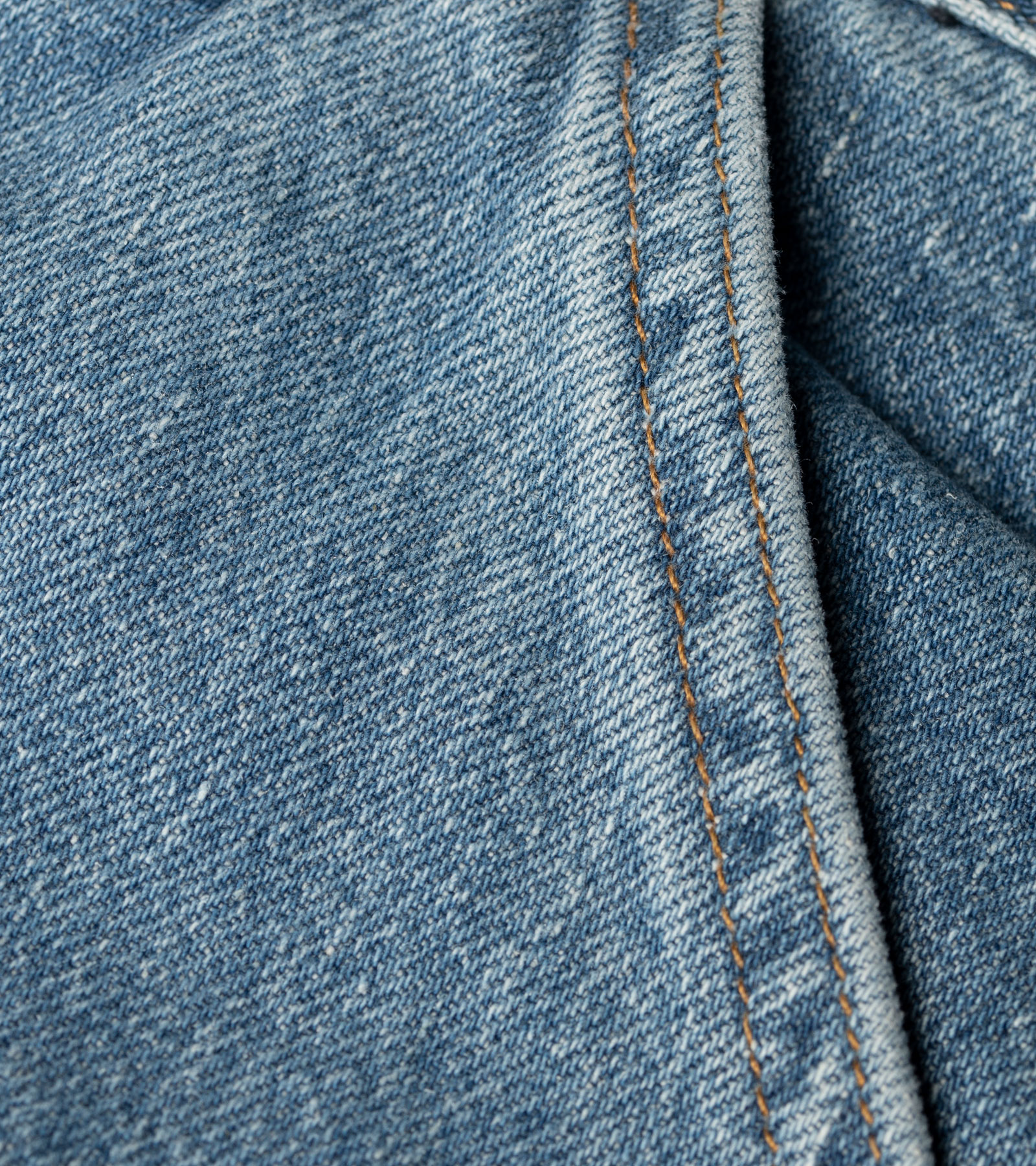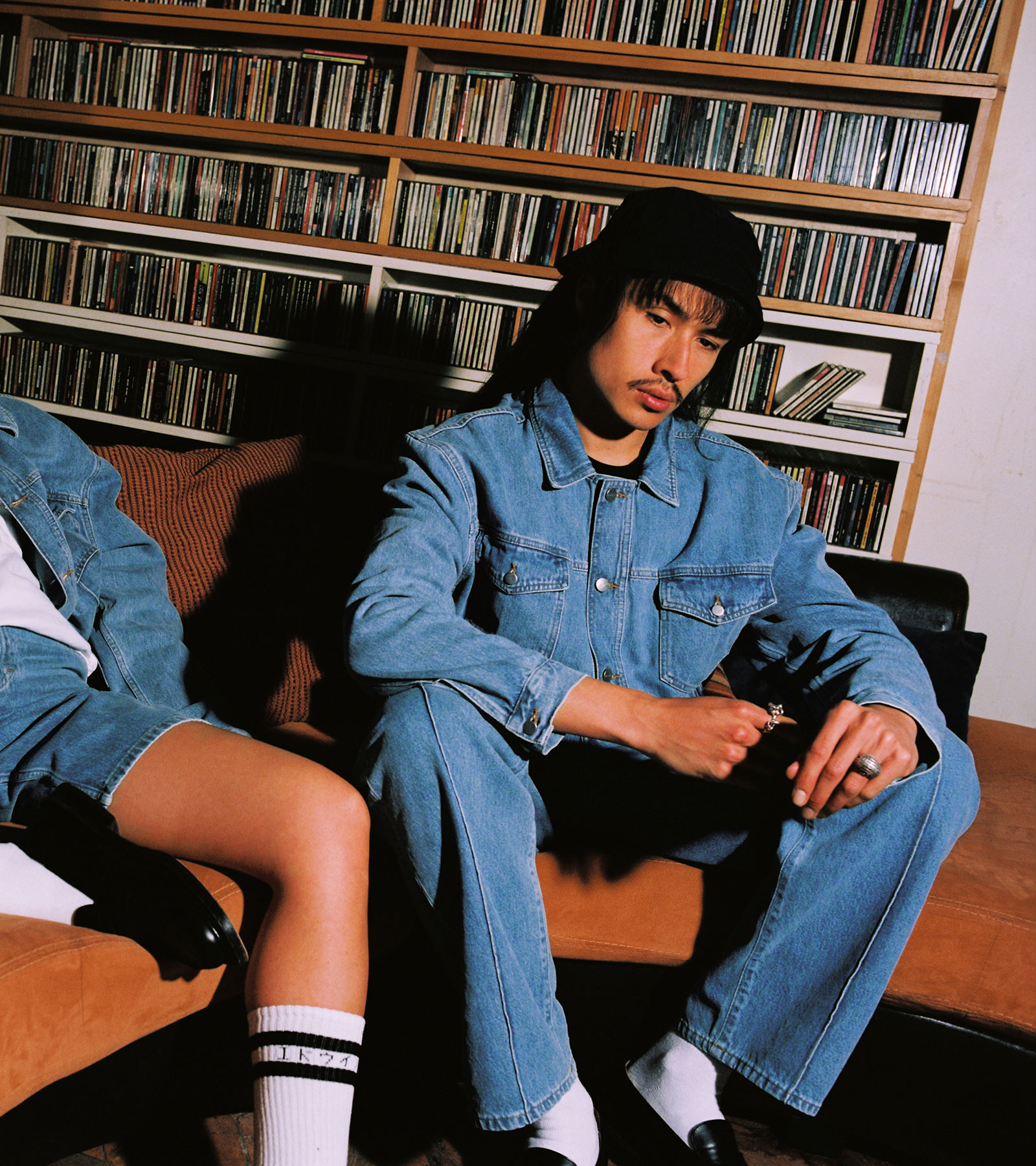 THIS PRODUCT CONTAINS 80% DENIM & 20% HEMP