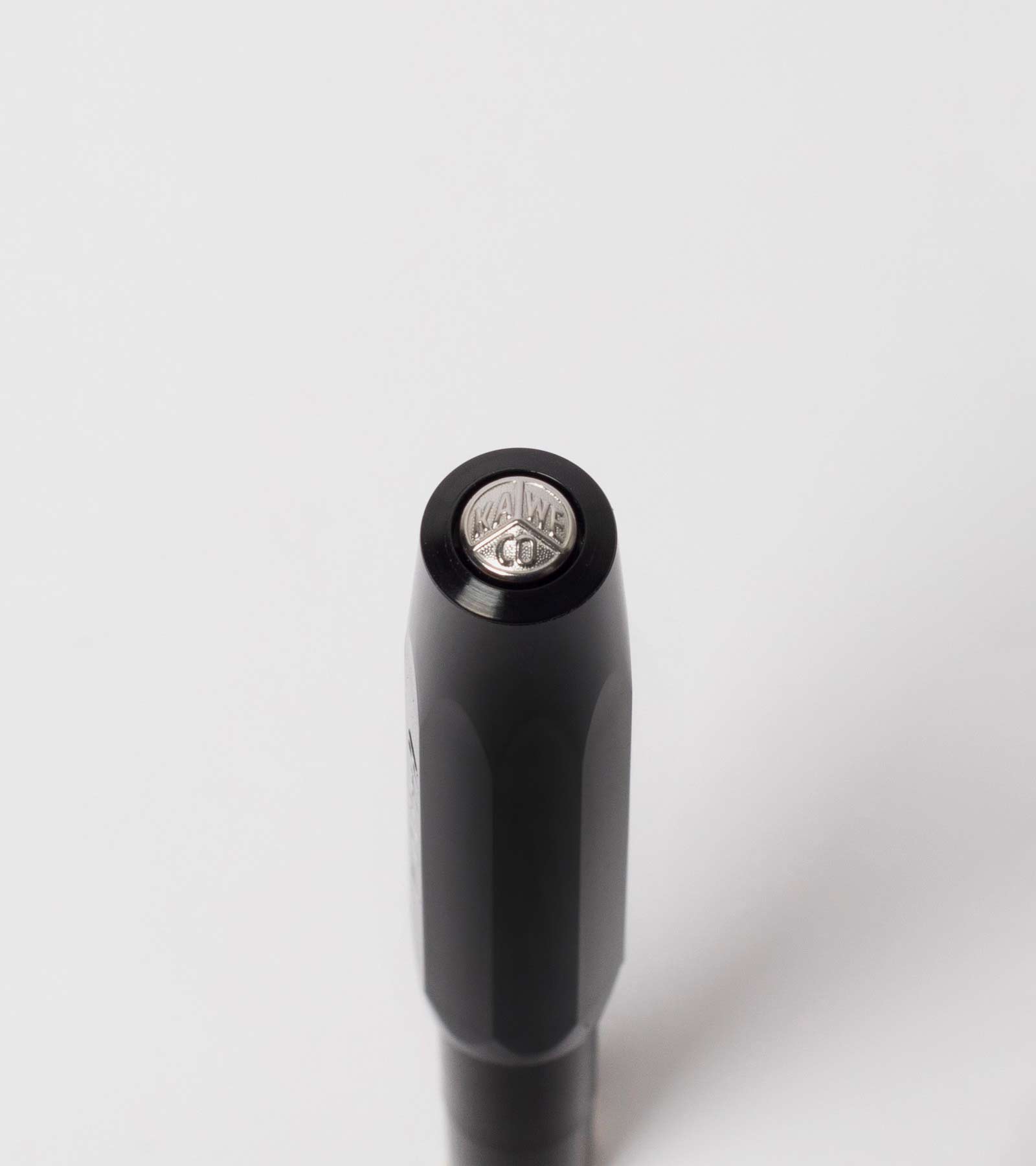 Kaweco
Reviving the long lost skill of handwriting since the evolution of SMS, WhatsApp, Siri and Alexa, EDWIN have teamed up with writing implement OG's, Kaweco to breathe new life into the dying art of the doodle to ensure that you look like you're paying attention during your next Zoom call.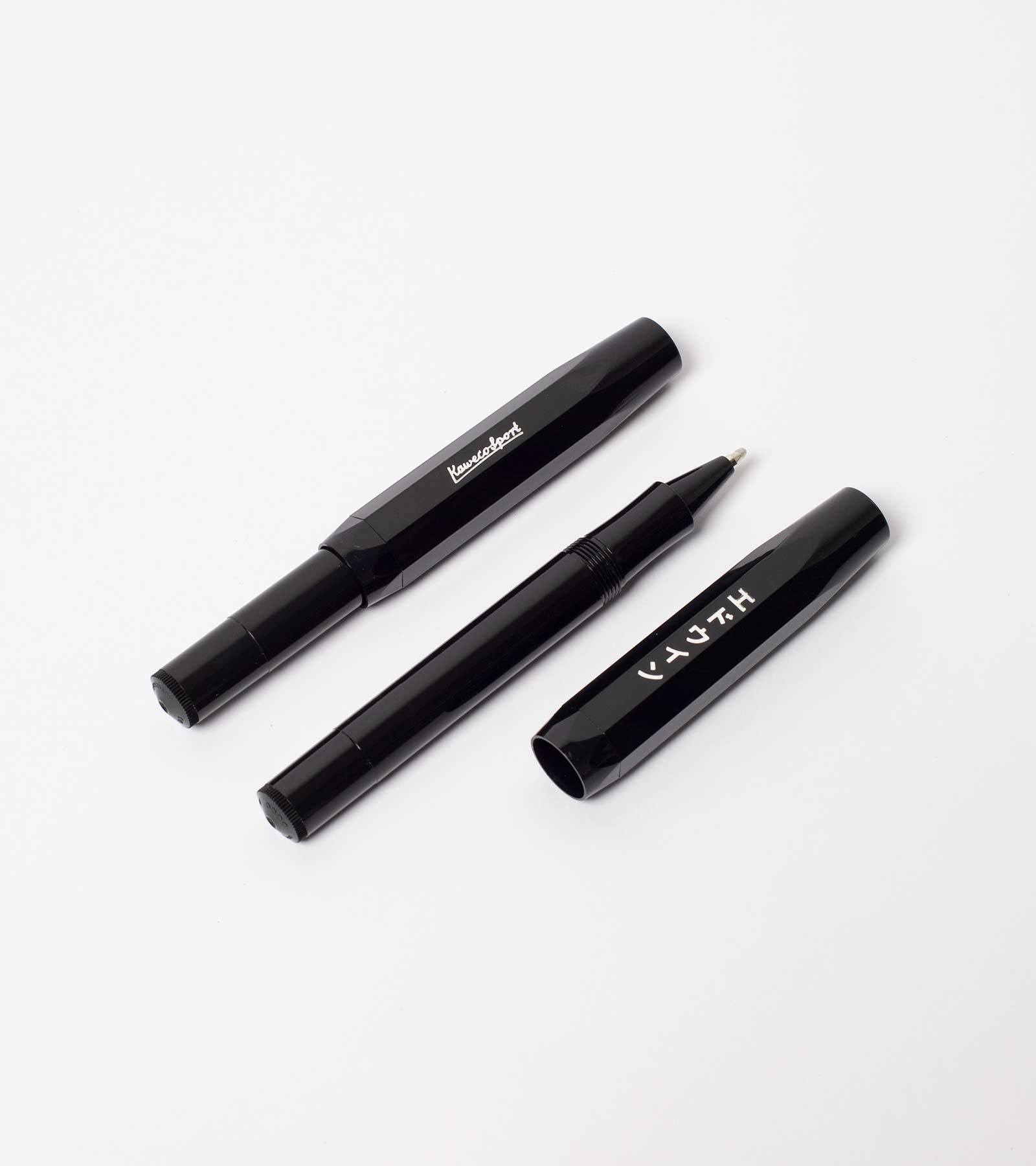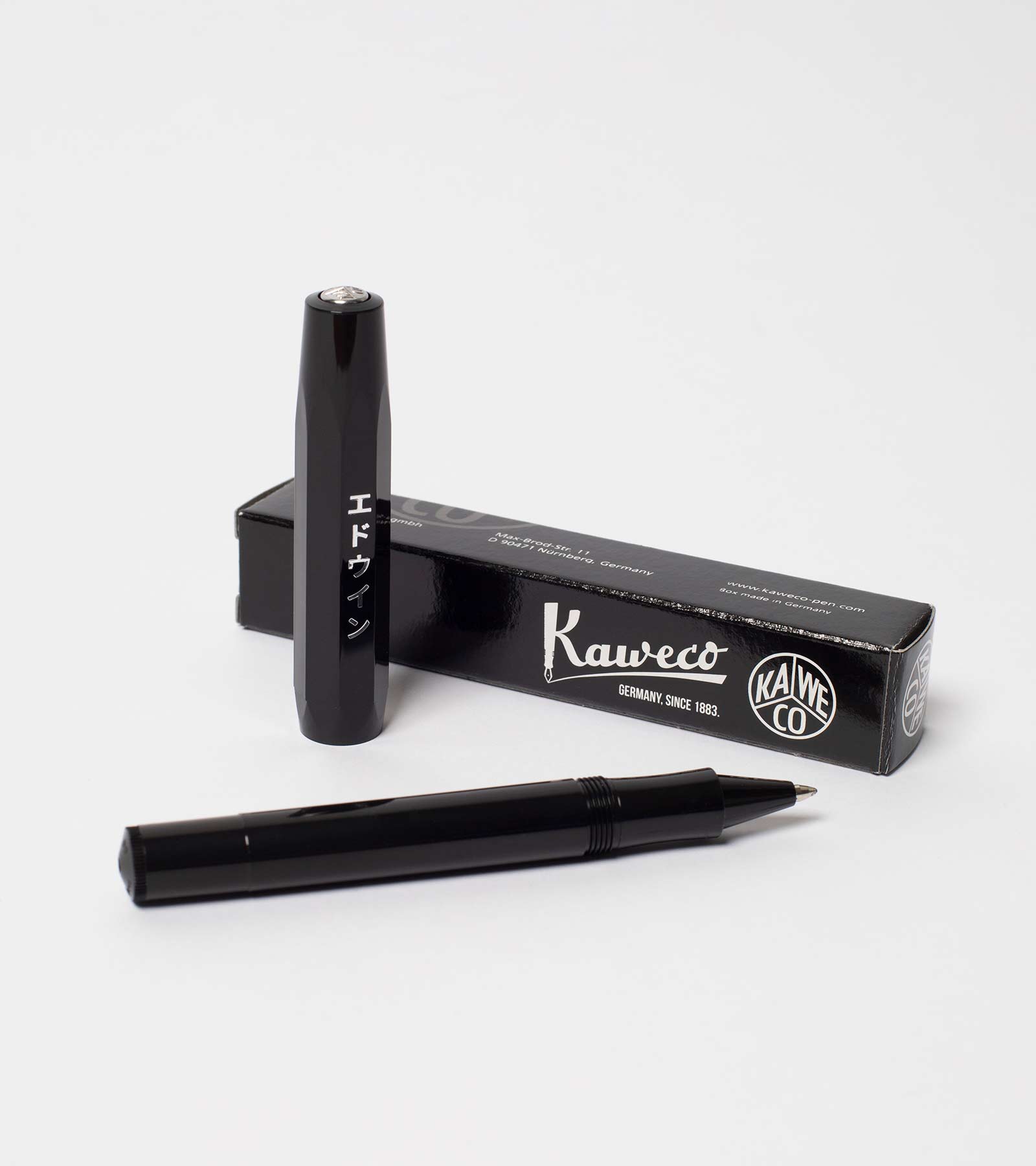 All black everything - The Kaweco rollerball pen performs brilliantly in any situation. The colour can be combined elegantly and classically with various notebooks, papers and other accessories.
Available since 1911, the Kaweco Sport measures only 10.5cm when closed and increases to the normal size of 13cm when the cap is mounted.
Exclusively available in limited numbers at EDWIN Stores and online only.