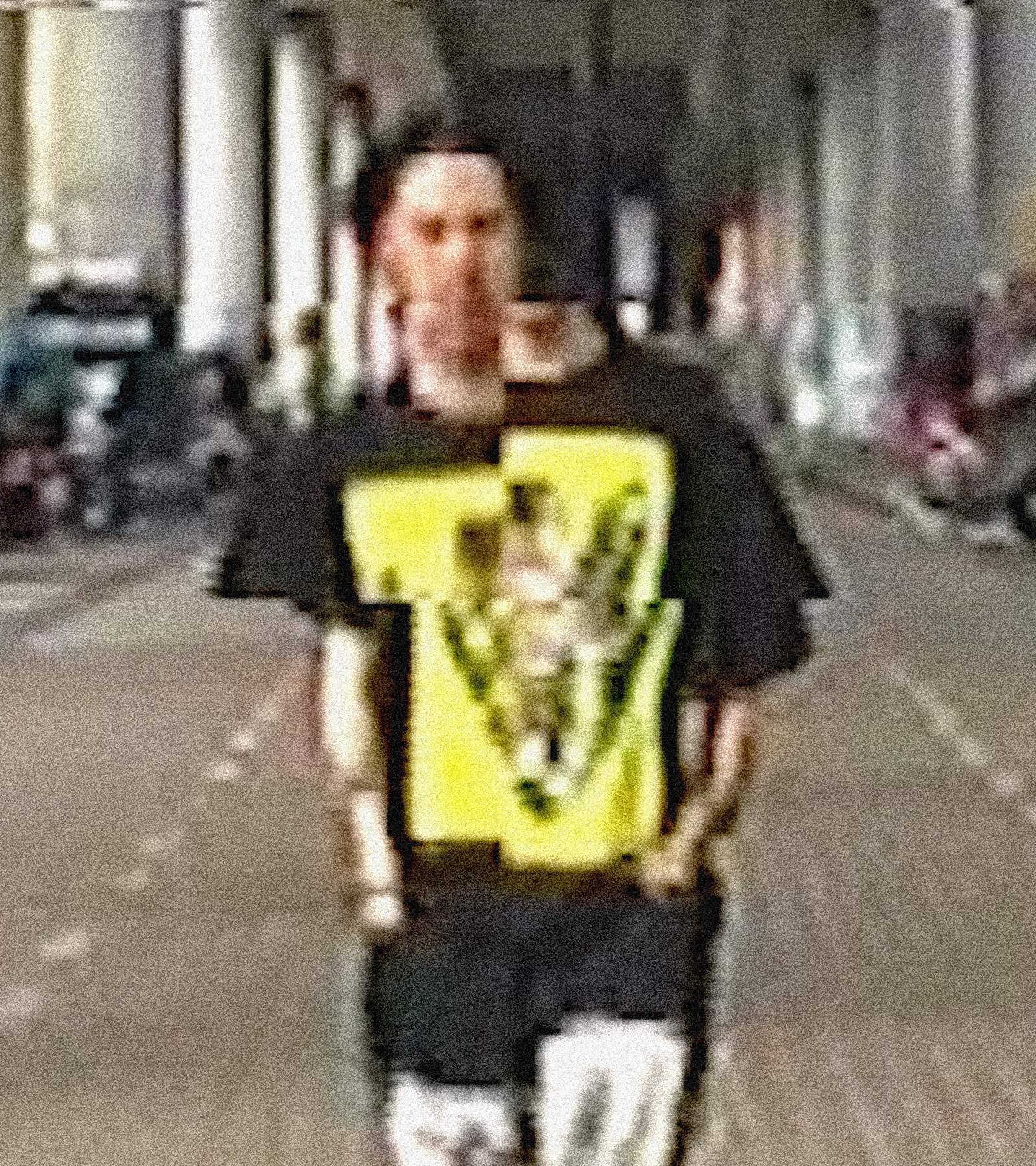 KIDILL
For Autumn/Winter 2020, EDWIN have teamed up with Japanese fashion brand, KIDILL to produce an exclusive capsule collection taking inspiration from a variety of sub-cultures and genres including hardcore punk, grunge, graffiti, skateboarding and modern literature.

Working alongside influential British artist, Jamie Reid and showcasing his private art collection (1968-2018), he is best known for his décollage covers of the Sex Pistols' albums. A self-described anarchist, Reid's cover art helped define the aesthetic of the British punk movement.
Jamie Reid has been an active artist for the last 50 years as a situationist punk, creating all of the artwork for the legendary punk band, The Sex Pistols which established the visual image of the London punk scene.
The rebellious stance towards politics, society and environmental destruction that Jamie Reid still communicates today, crosses over with KIDILL's ethos, giving them the opportunity to take action as a fashion house, creating something different and meaningful.
EDWIN provide the Japanese denim and fabrics for this collaboration, combining regular Tees and slouchy Hoods with oversized patched denim and a drawstring bag created using off-cuts of denim that would have otherwise been left on the factory floor.
Working with our wastewater facility in our Japanese factory, we manage to reduce the effect of pollution as much as possible while remaining a leading manufacturer of Japanese denim, continuing to produce high-quality products while minimizing the impact to the environment.
A unique combination of KIDILL's unmistakable design, EDWIN's time-honoured craftsmanship and Jamie Reid's iconic artwork.