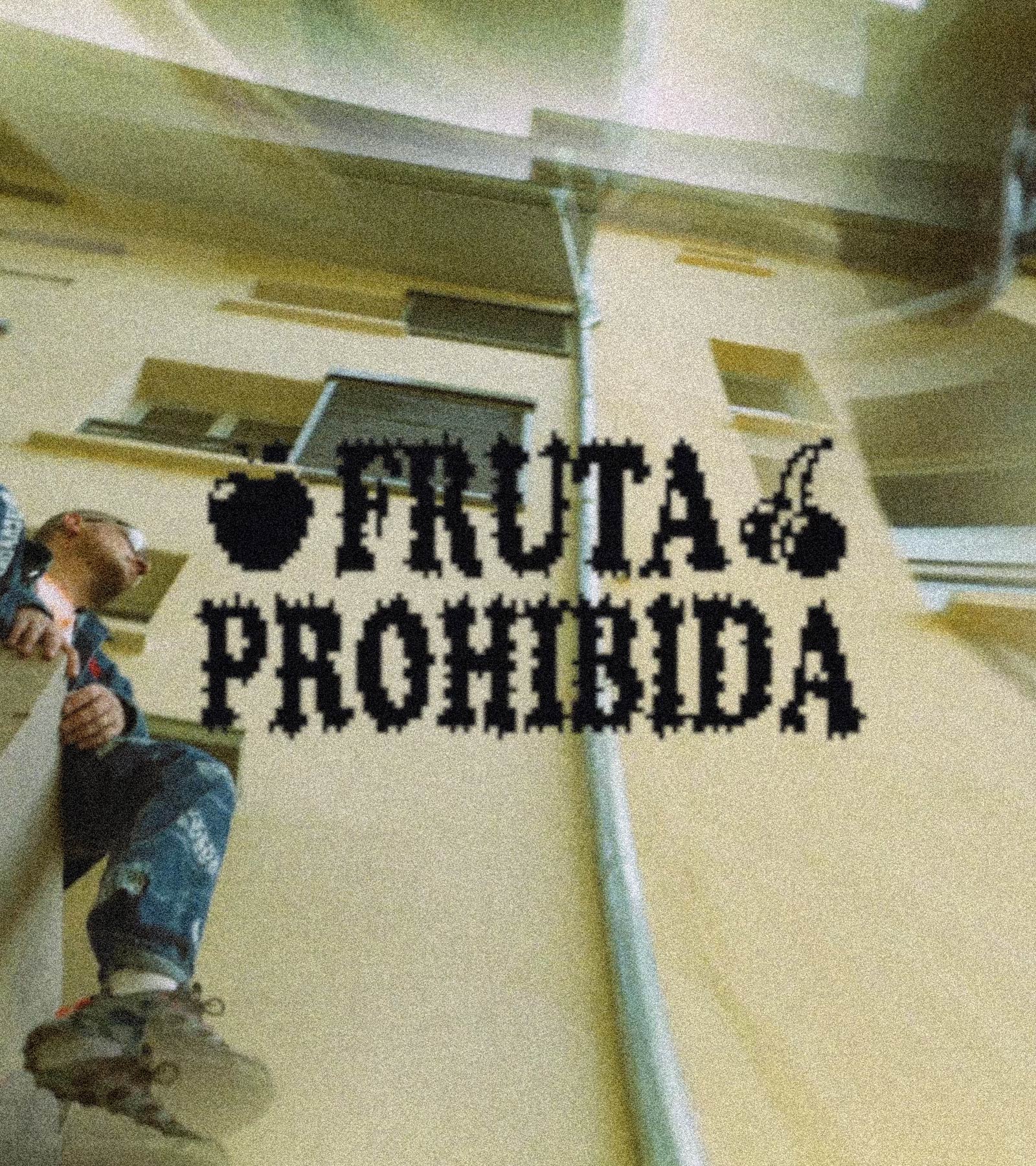 FRUTA PROHIBIDA
To mark the release of the Fruta Prohibida EP earlier in the year, EDWIN teamed up with French DJ and Producer, King Doudou to pay homage to late 90's reggaeton mixtapes with a limited edition run of Tie-Dye merch complete with a nostalgic nod to Nokia's monochrome graphic display.


King Doudou takes you on a trip through classic Puerto Rican rhythms, mixing them with rave riffs and YouTube ripped dialogues and memes, creating eight powerful reggaeton club weapons.
For the artwork, Douster worked alongside his neighbours from Service Local in Lyon to create a late 90's vibe, reminiscent of Nokia phones and the pixelated graphics you could download by sending an overpriced text to a random number.
Each piece has been Tie Dyed by hand and printed with the help of Pierre from Inkpress to create the perfect accompaniment to the EP.
The T-Shirts are now available on Bandcamp.