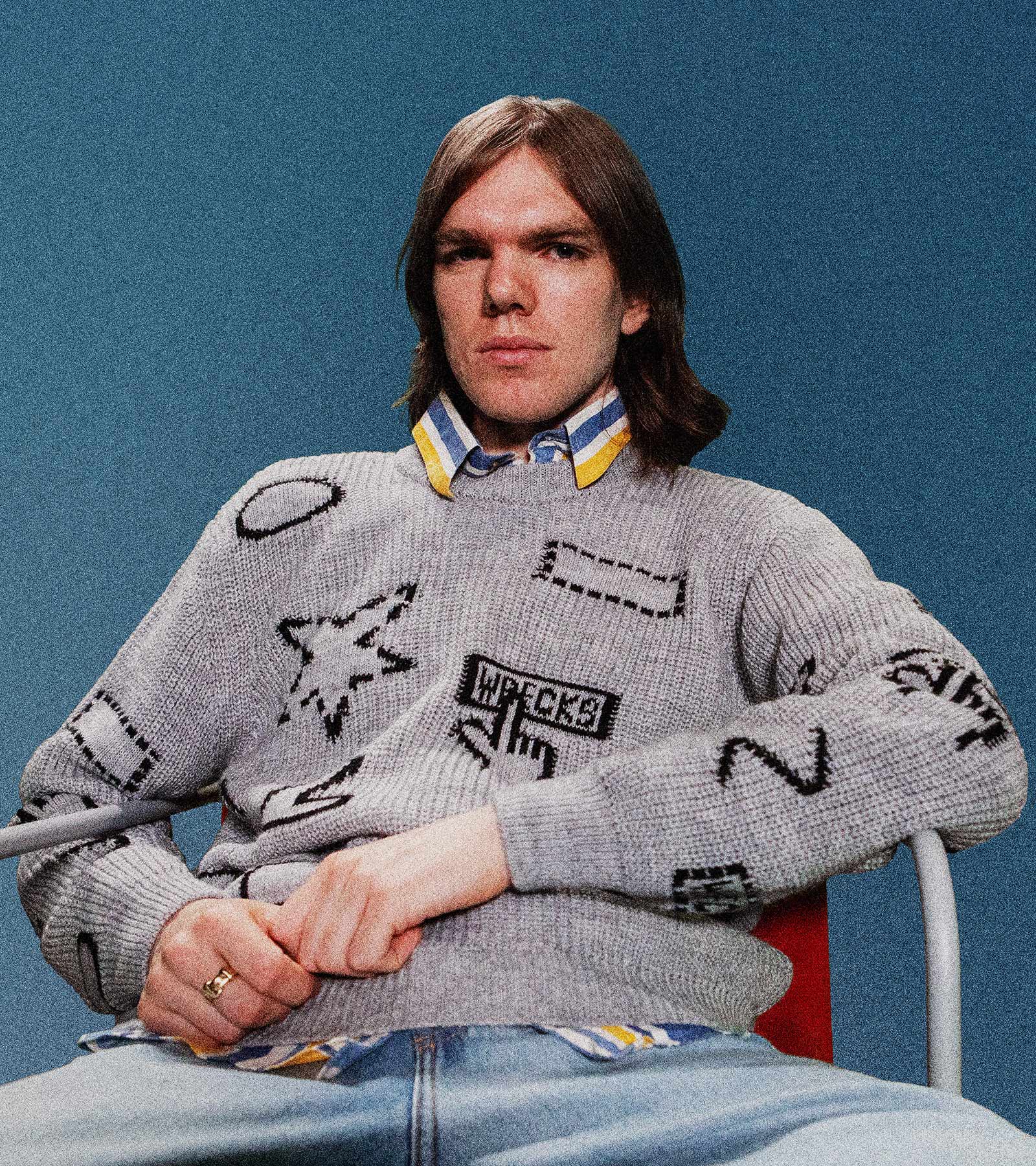 C:\USER
D:\For Autumn/Winter 2023, EDWIN and Klasse Wrecks are proud to present the brand new and limited P.C. Collection.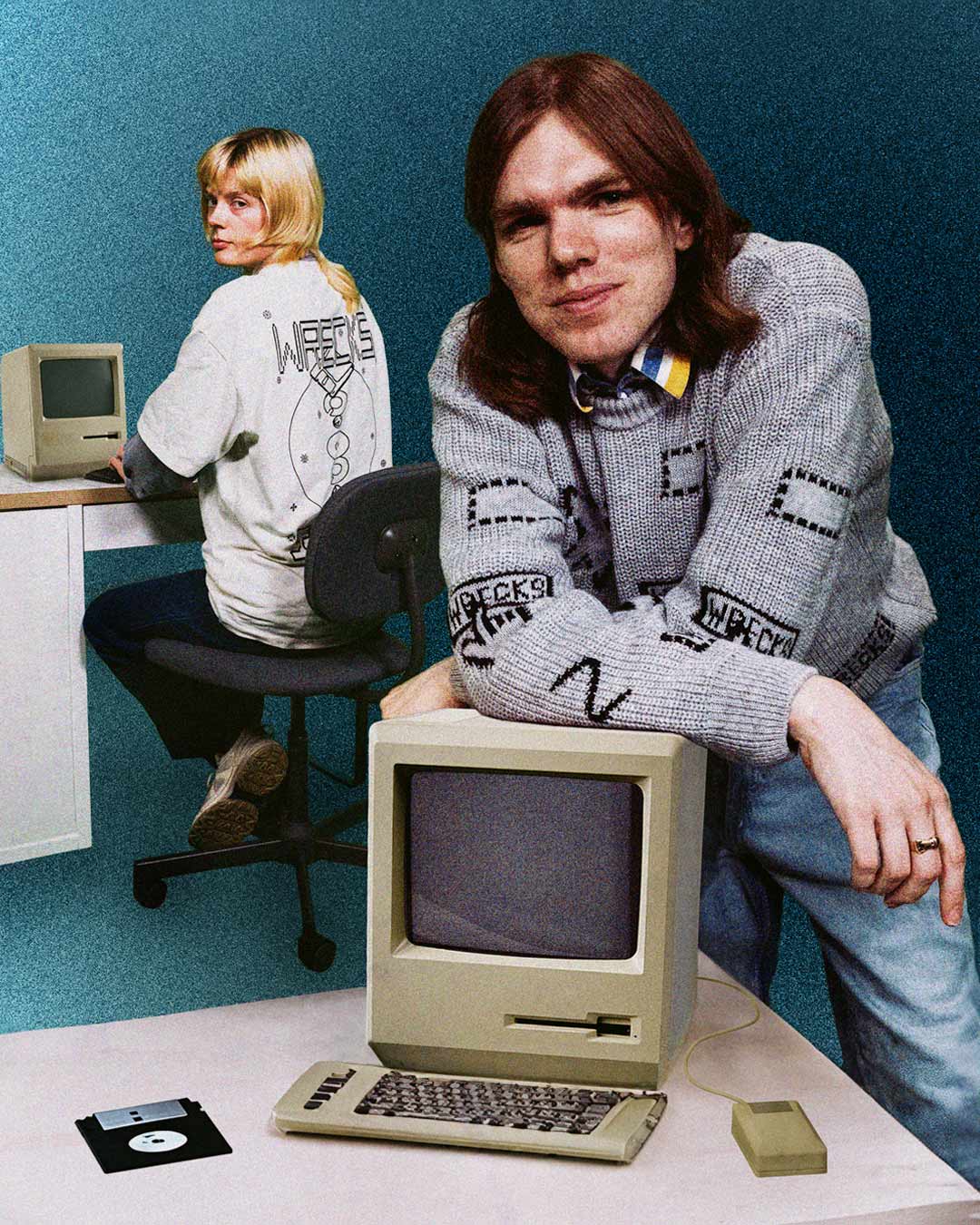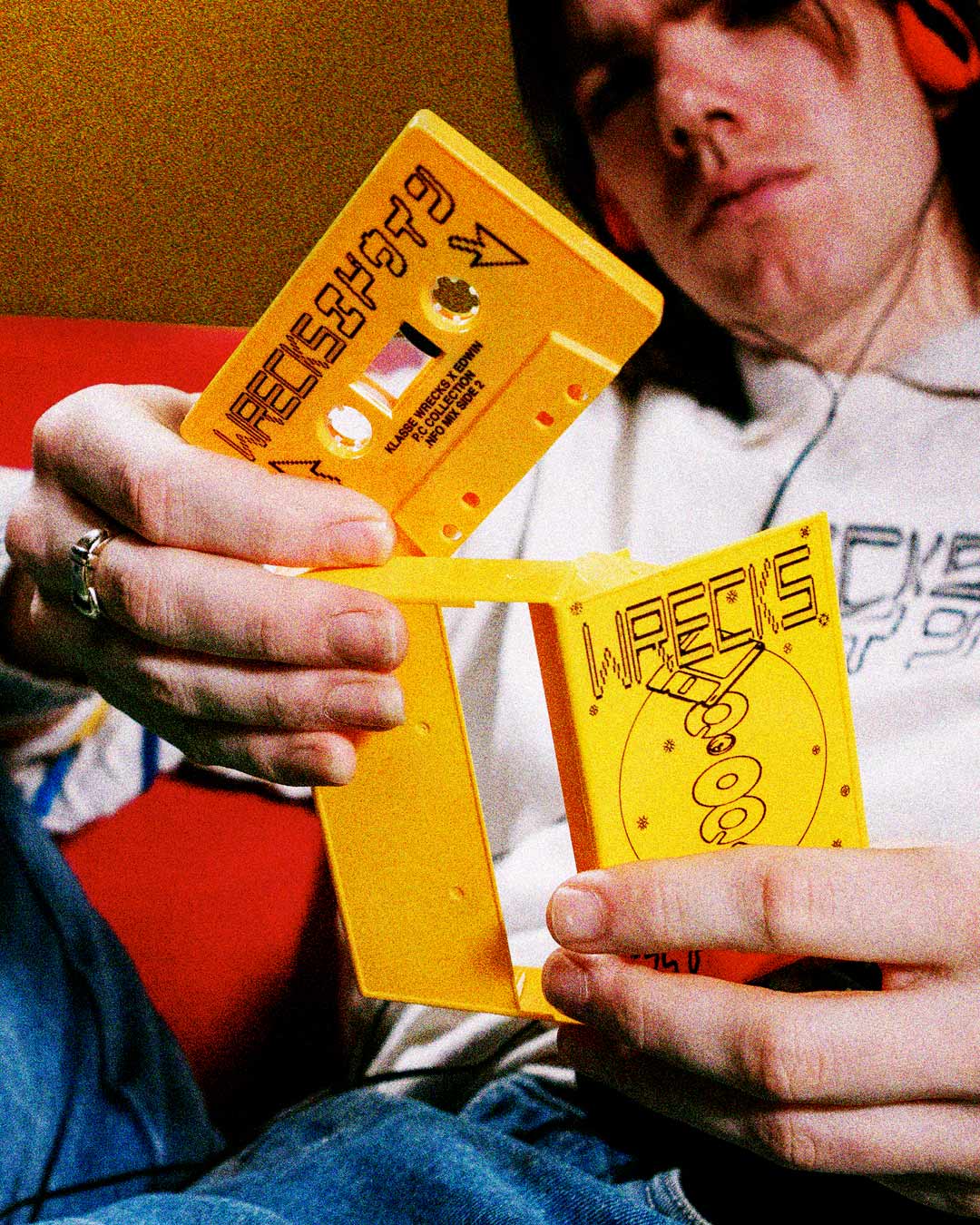 : ( Error: KL4553_WR3CK5_ An error occurred. To continue: Press ctrl+alt+share to restart device. If you do this, you will lose any unsaved information.
D:\Klasse Wrecks is a multi-disciplinary record label based in between Hong Kong and the U.K. Run by artists, DJs and producers Luca Lozano (aka planetluke.com who provided the graphics for the collection and Mr. Ho (aka Michael Ho).
D:\Aside from releasing music on digital, vinyl, CD and tape cassette format, the label also produces zines, clothing and prints.
D:\> CD .NFO (from D:\)
D:\DATA> CD \WRECKS (from D:\DATA)
D:\DATA\SOURCE> CD \WRECKS (from D:\DATA\SOURCE)
D:\DATA\SOURCE> CD .. (from D:\DATA\SOURCE)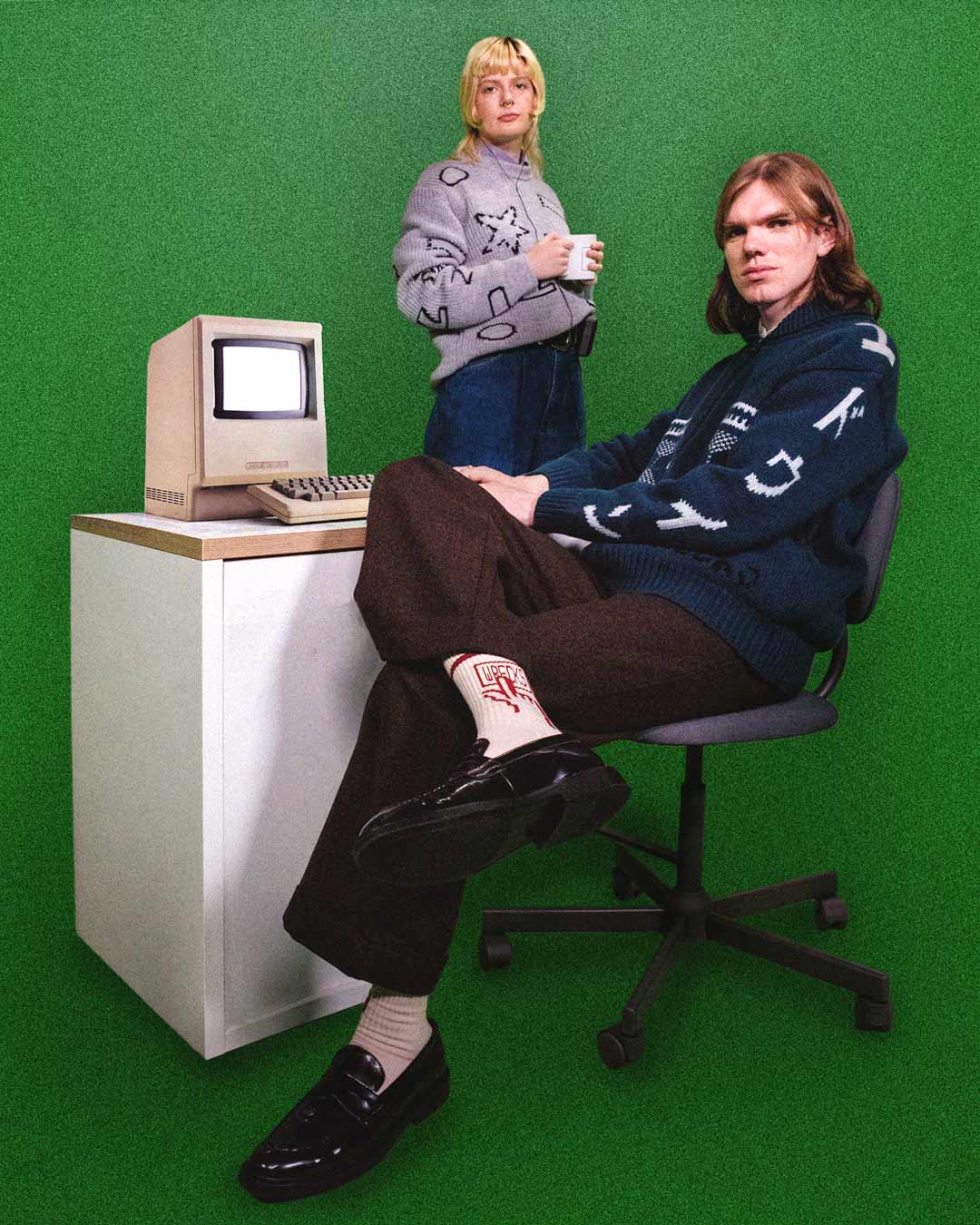 D:\The collection is Inspired by the harmonic comparisons between rudimentary pixelated graphics and various stitch techniques, culminating in a capsule collection of knitwear suitable for the colder months.
D:\The collection features various items that play on the theme lightly, with a muted colour palette that reflects the familiar stylings of early computer graphics and logos.
D:\AVAILABLE NOW AT EDWIN STORES, SELECTED EUROPEAN STOCKISTS AND ONLINE.
To set the DOS PATH:PATH=C:\DOS;C:\PCW;\C:\BIN
To display the current path:PATH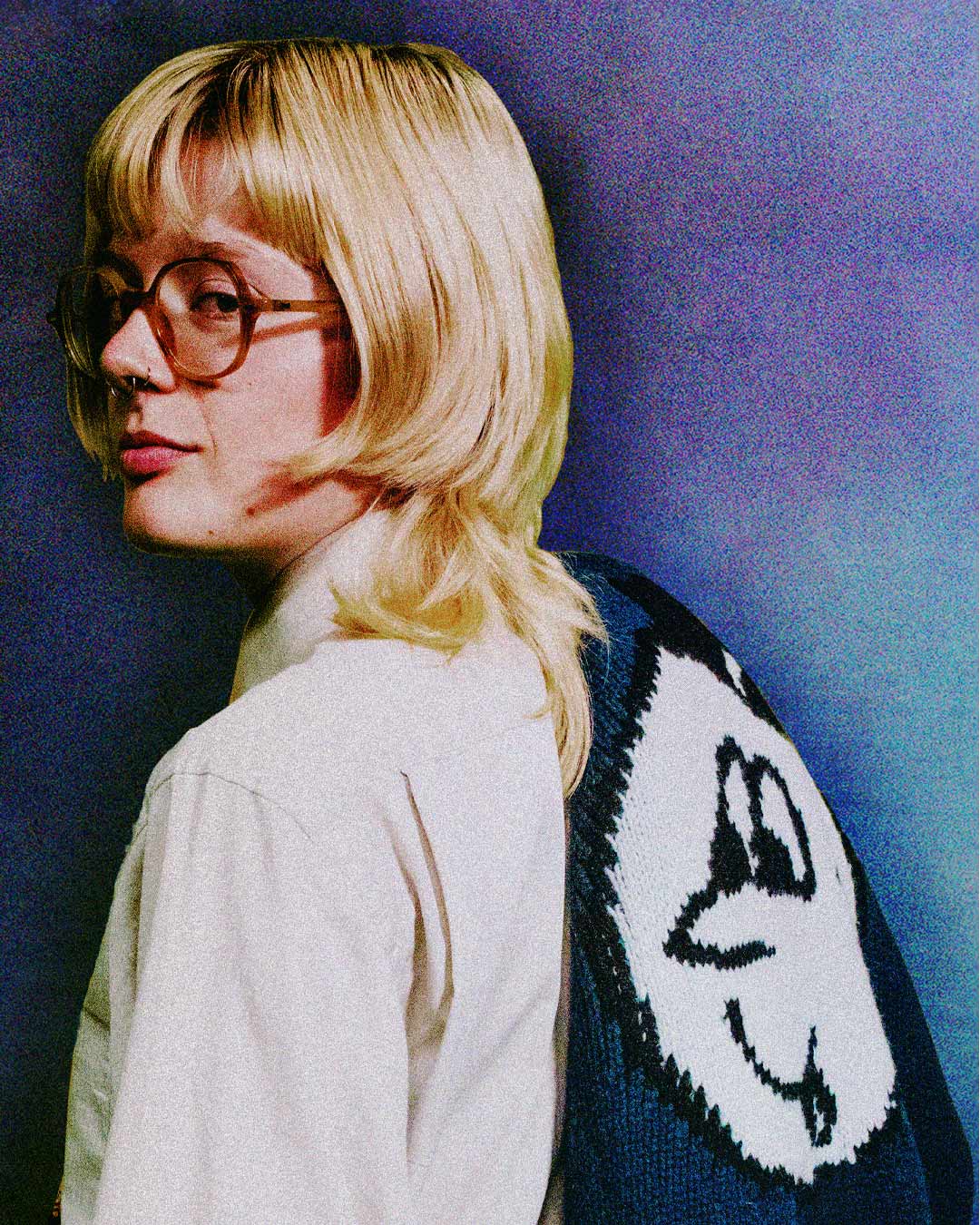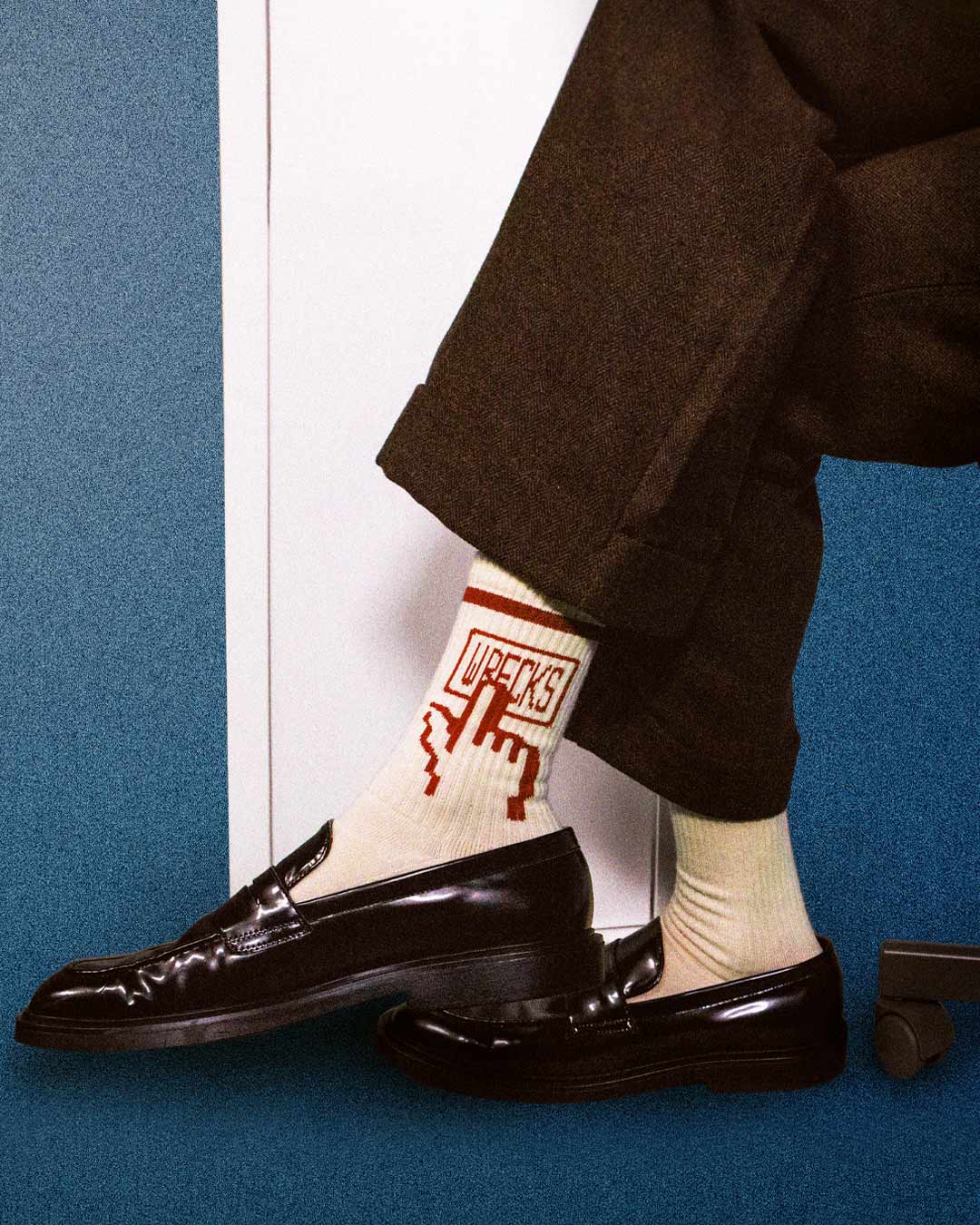 cD:\To accompany the P.C. Collection, Klasse Wrecks and DJ Kid Who have released a small run of 60-minute peach-coloured tape cassette with on-body printing for Klasse Wrecks new sub-label .NFO featuring previously unreleased music created on Amiga computers in the early 1990s.

D:\Happy hunting!
[drive:][path][filename]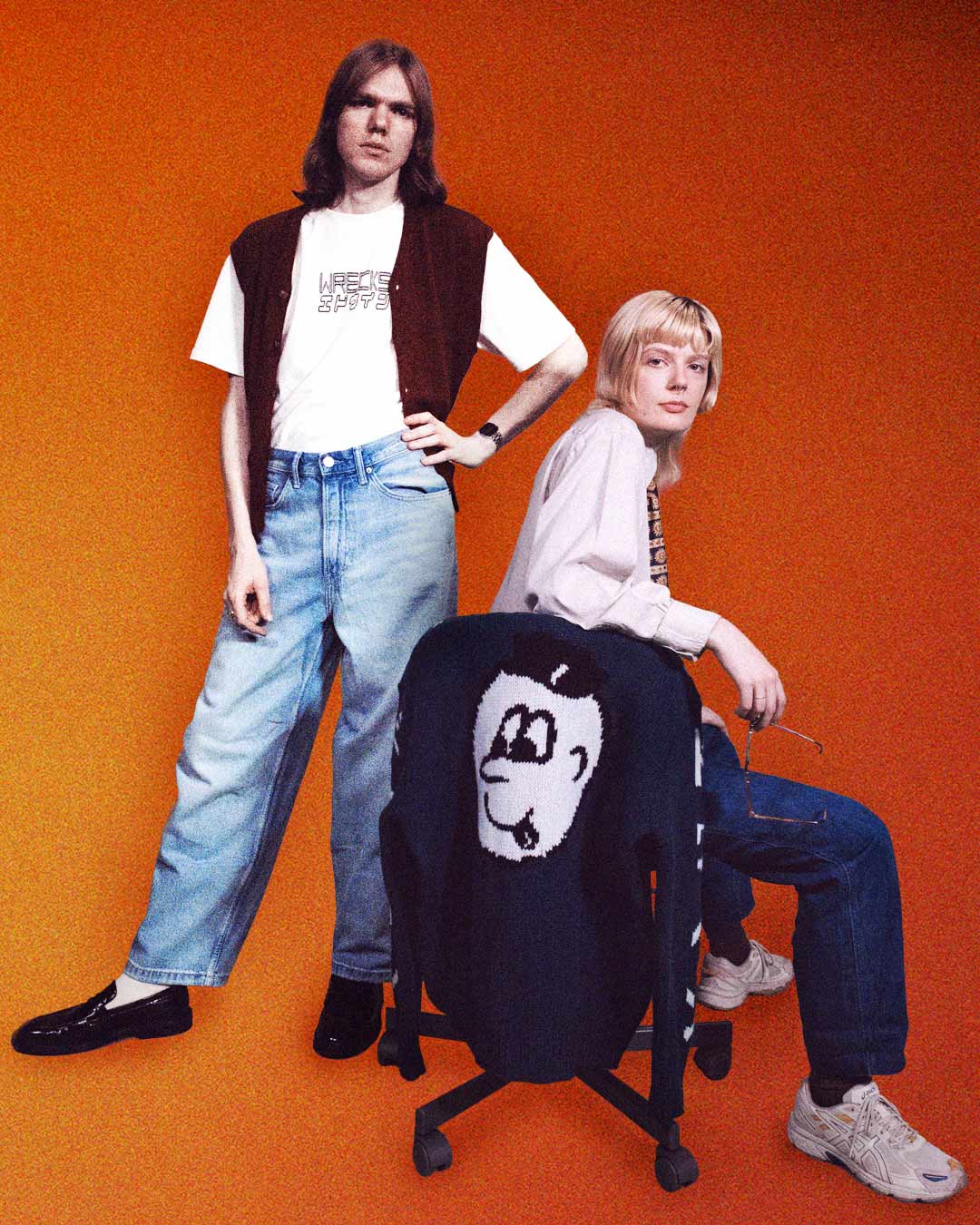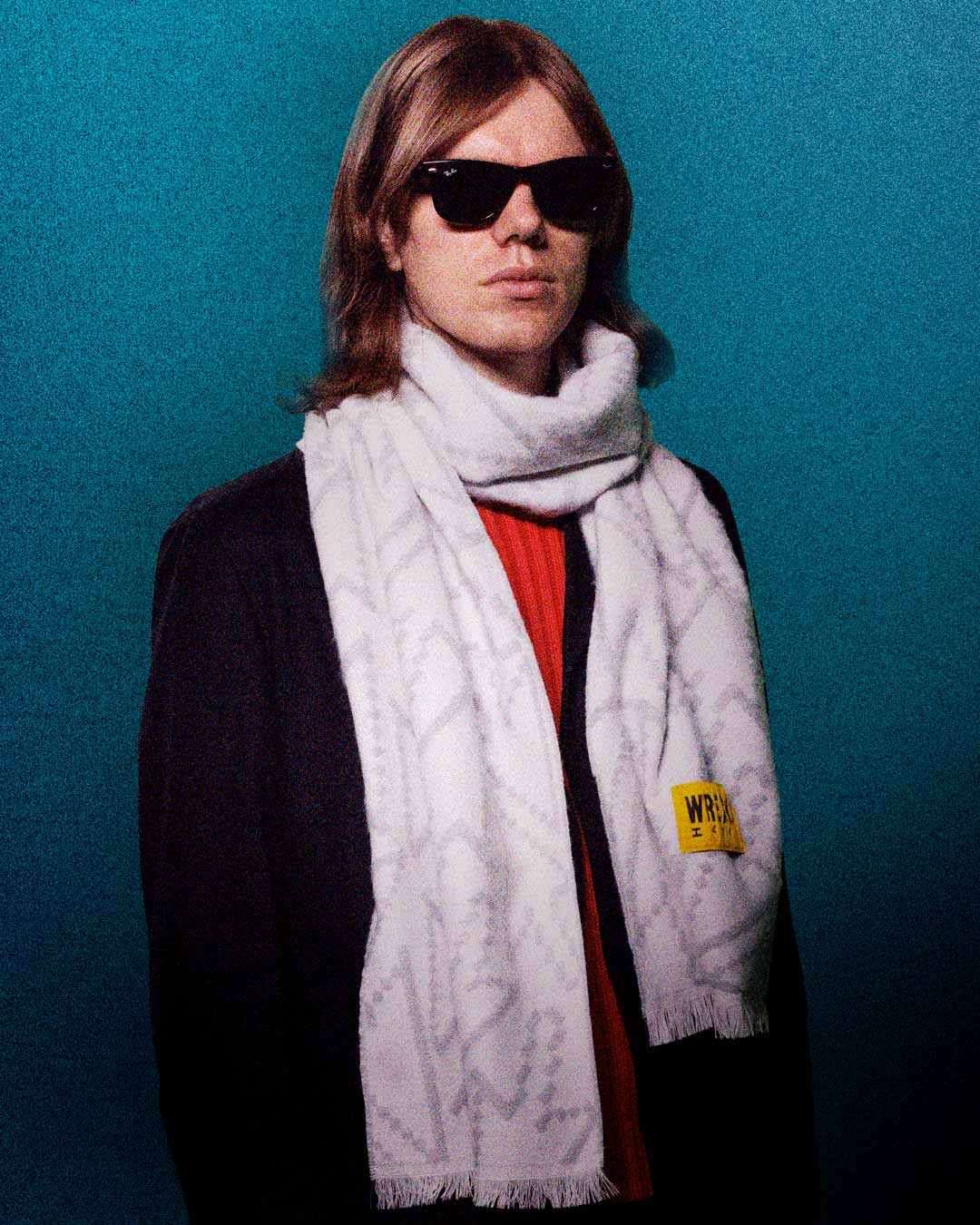 Type 'WRECKS' to continue _ Type 'WRECKS' to continue _ Type 'WRECKS' to continue _ Type 'WRECKS' to continue _ Type 'WRECKS' to continue _ Type 'WRECKS' to continue _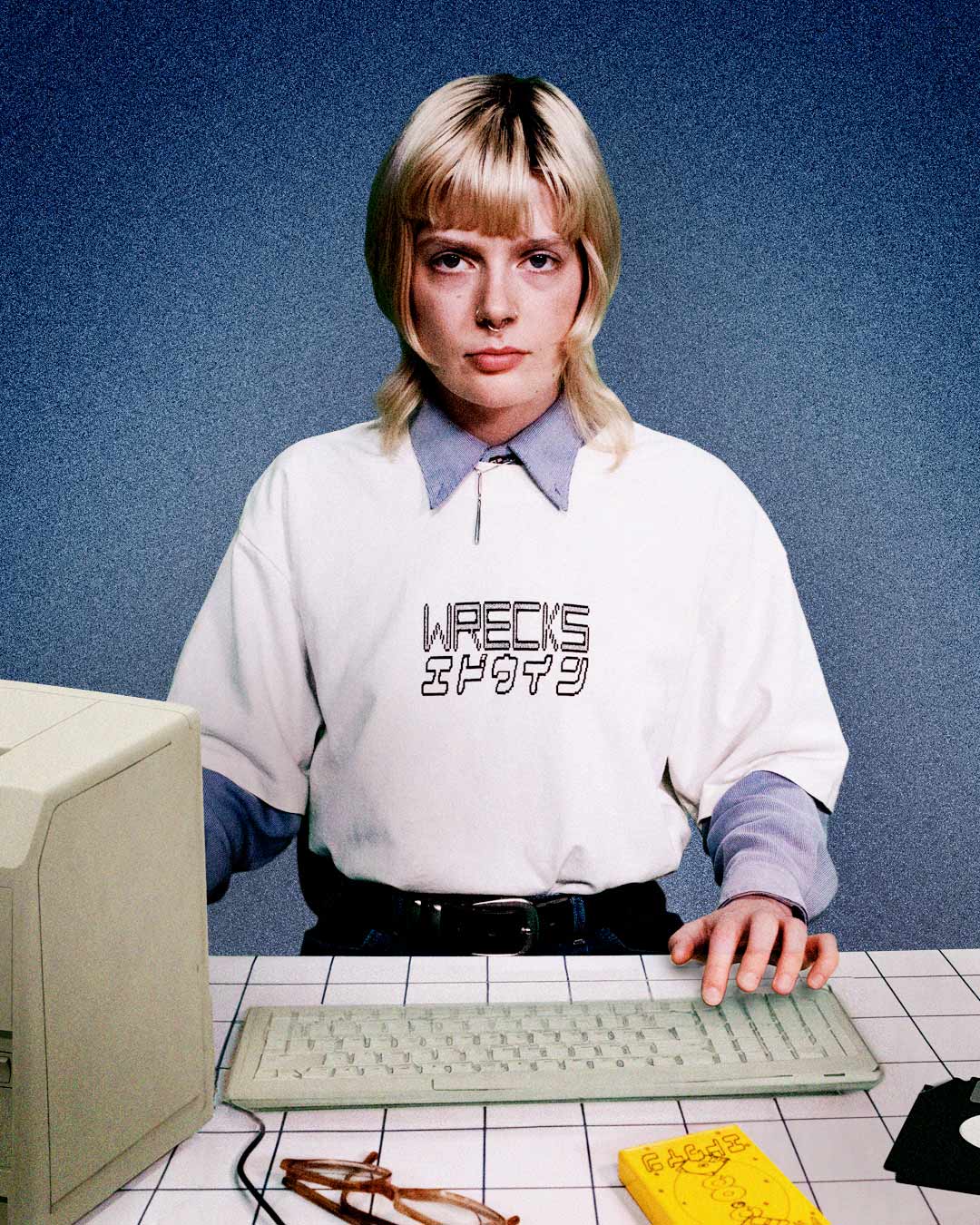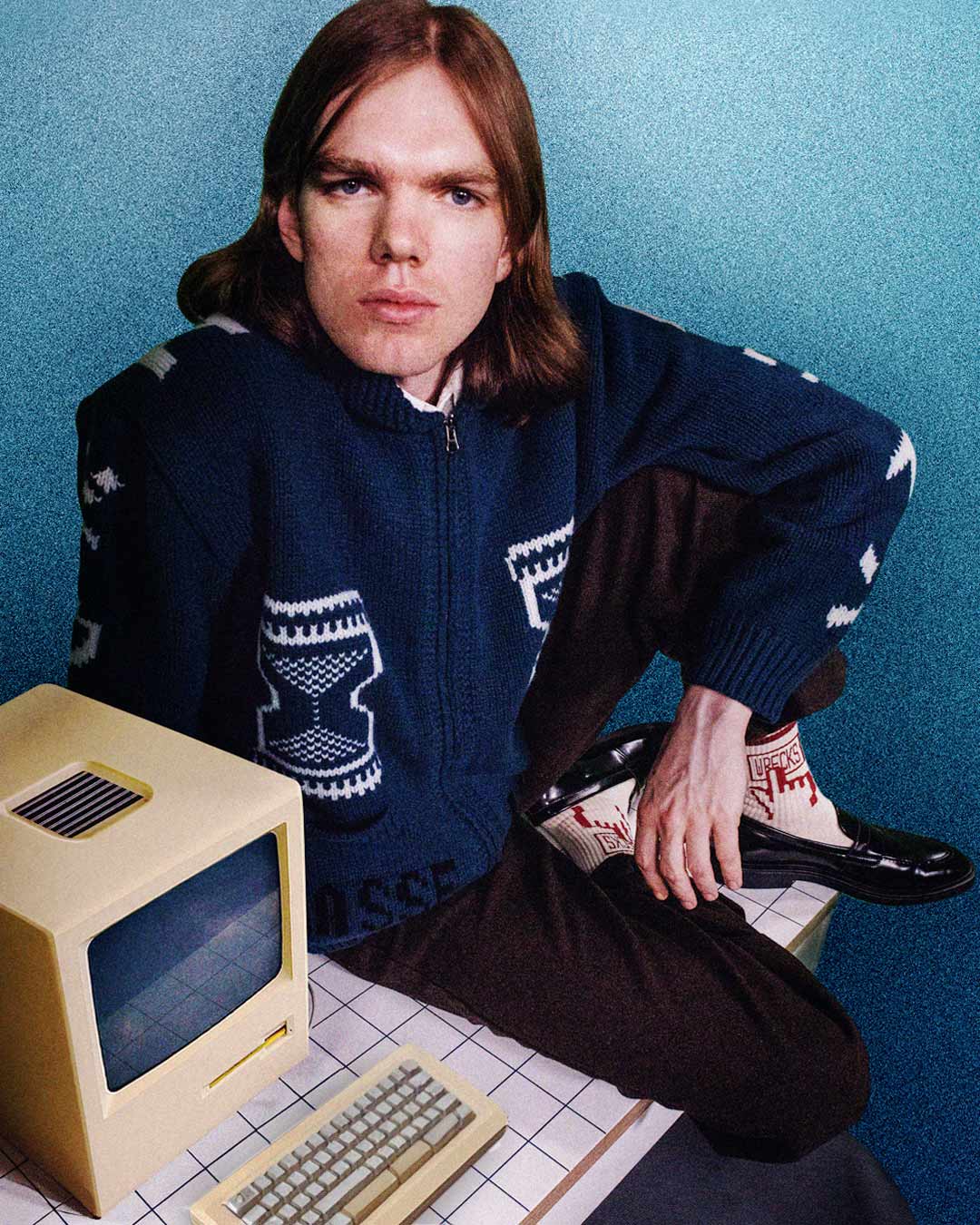 MD [d:][path][dirname] PHOTOGRAPHY: James Winstanley
D:\LET\WRECKS\PC.DOC to KW23.DOC
D:\LET> PC-COLLECTION\AW23.DOC KW23.DOC (from D:\LET)
D:\Models: Harry Plomer and Amelia Cripps
D:\DATA> WRECKS \LET\KLASSE\AW23.DOC KW23.DOC (from D:\DATA)
C:\WINDOWS> REN D:\LET\PLANETLUKE\AW23.DOC LOZANO.DOC (from C:\WINDOWS)
D:\Styling: Amelia Brownhill
ERR:/ Gaffer: Ed Crisp