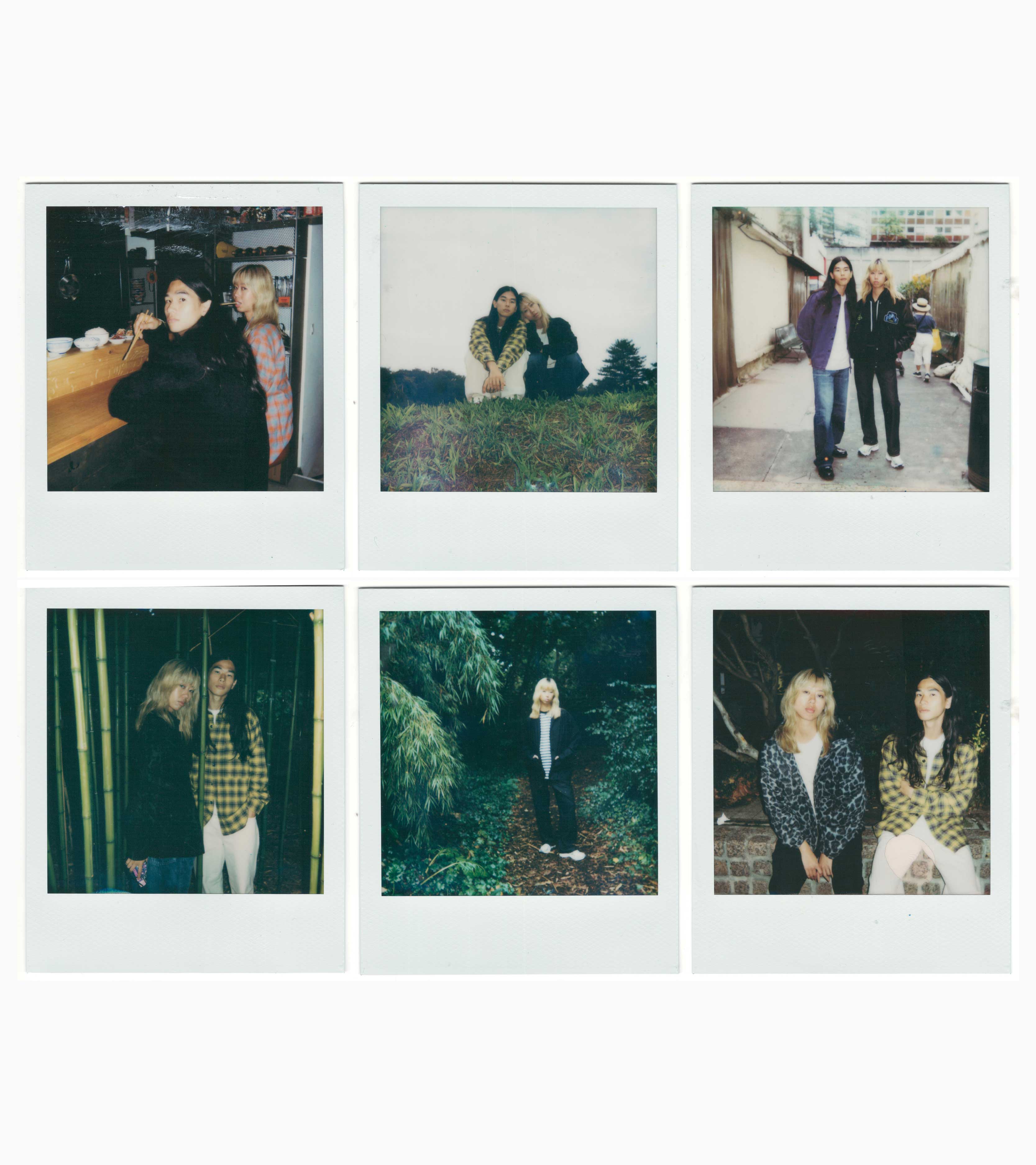 AW23
A visual narrative that transcends geographical boundaries and cultural realms in our latest photo shoot by Melchior Tersen, highlighting the latest arrivals from the Autumn/Winter 2023 Collection.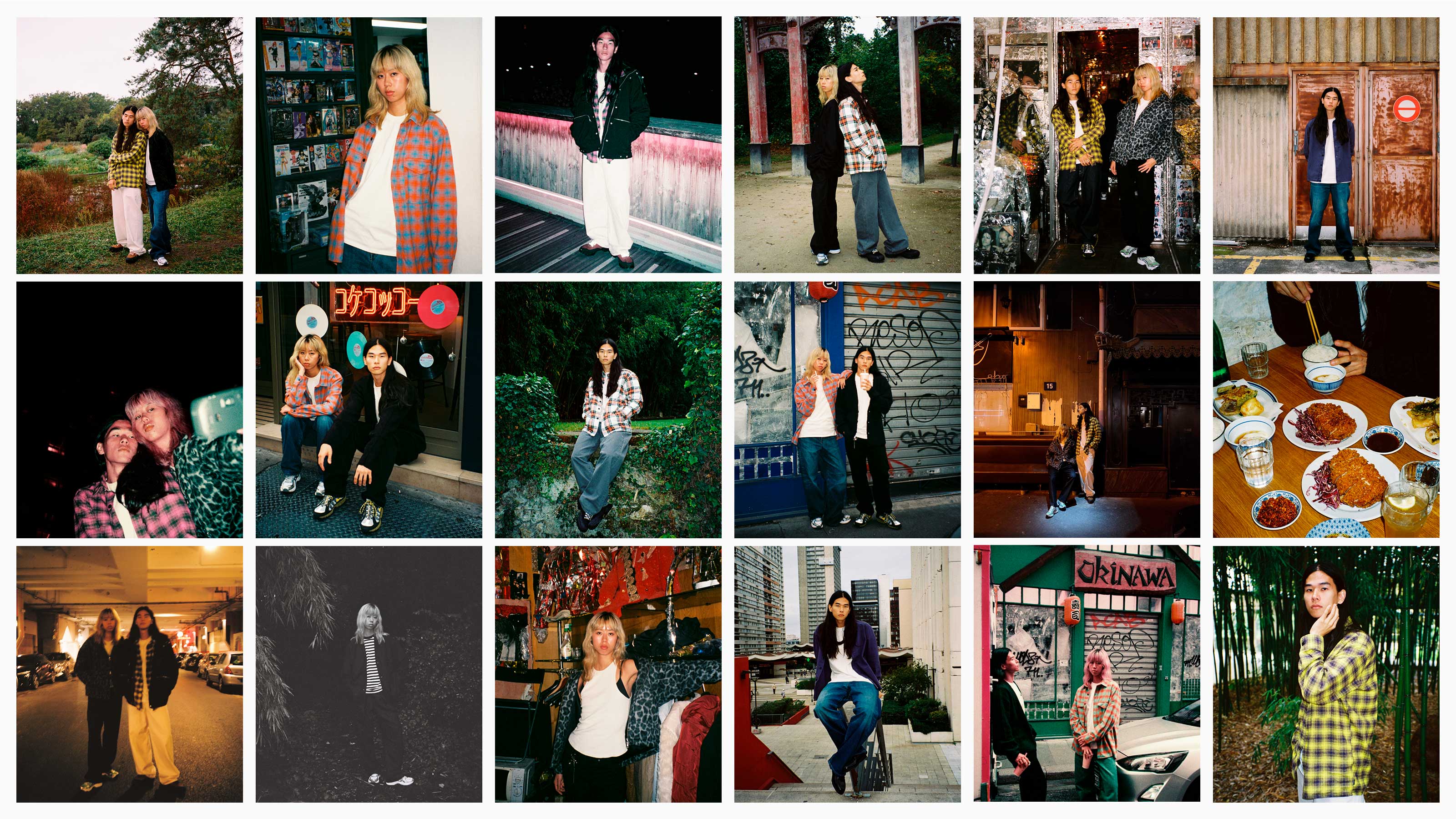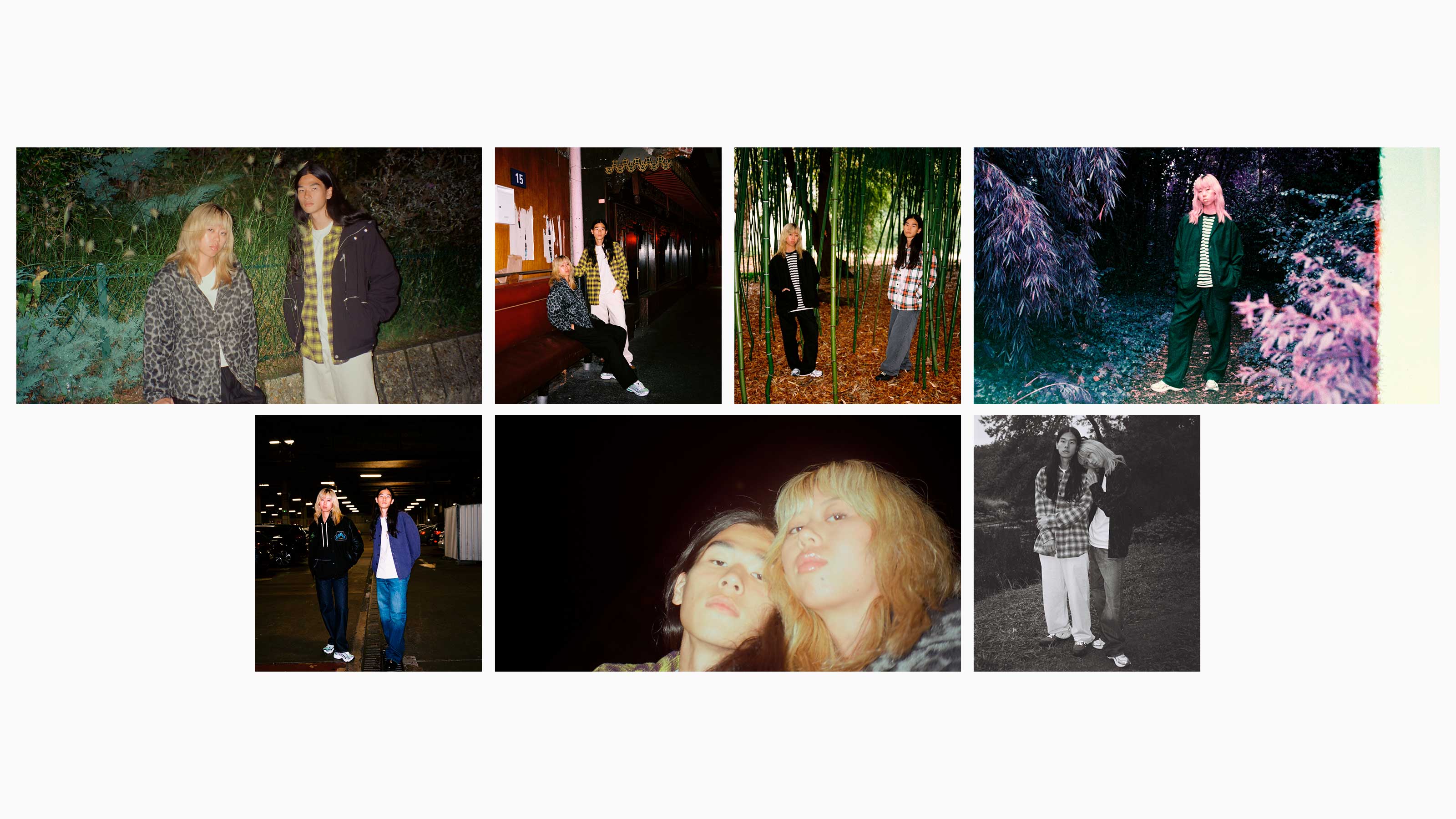 Inspired by the intriguing fusion of Japanese pop culture and the unique perspective of Melchior Tersen, this evocative production transports viewers to enigmatic locations throughout Paris, evoking the spirit of Tokyo's hidden gems.
Seamlessly blending these diverse elements, we embark on a journey of curiosity and revelation, enticing them to unravel the concealed setting and immerse themselves in a tantalising world of ambiguity and allure.
AVAILABLE NOW AT EDWIN STORES, SELECTED EUROPEAN STOCKISTS AND ONLINE.