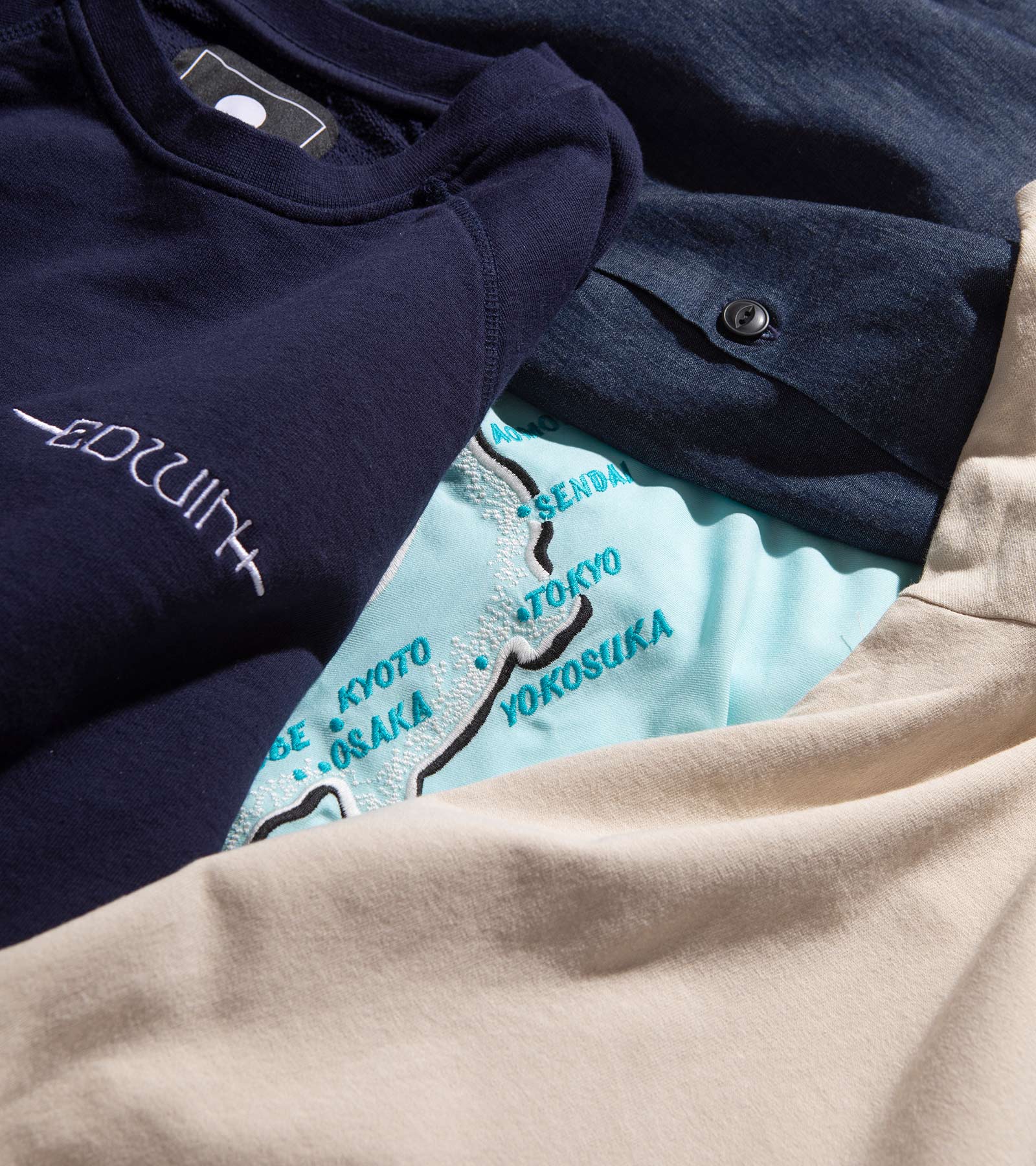 日本
Celebrating the iconic Sukajan style adopted by the working-class youth of Japan that went on to become an iconic symbol of rebellion in post-war Nihon.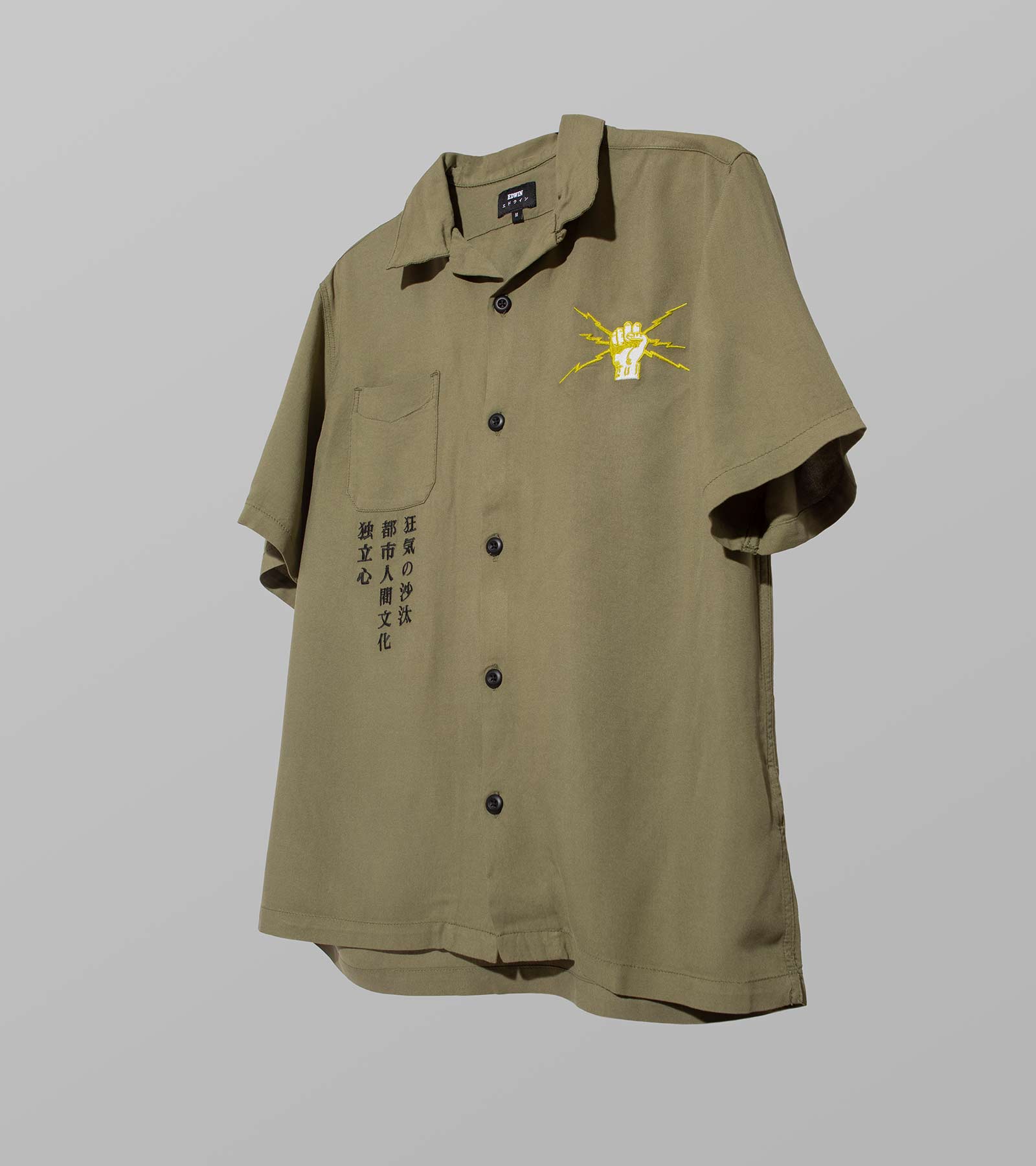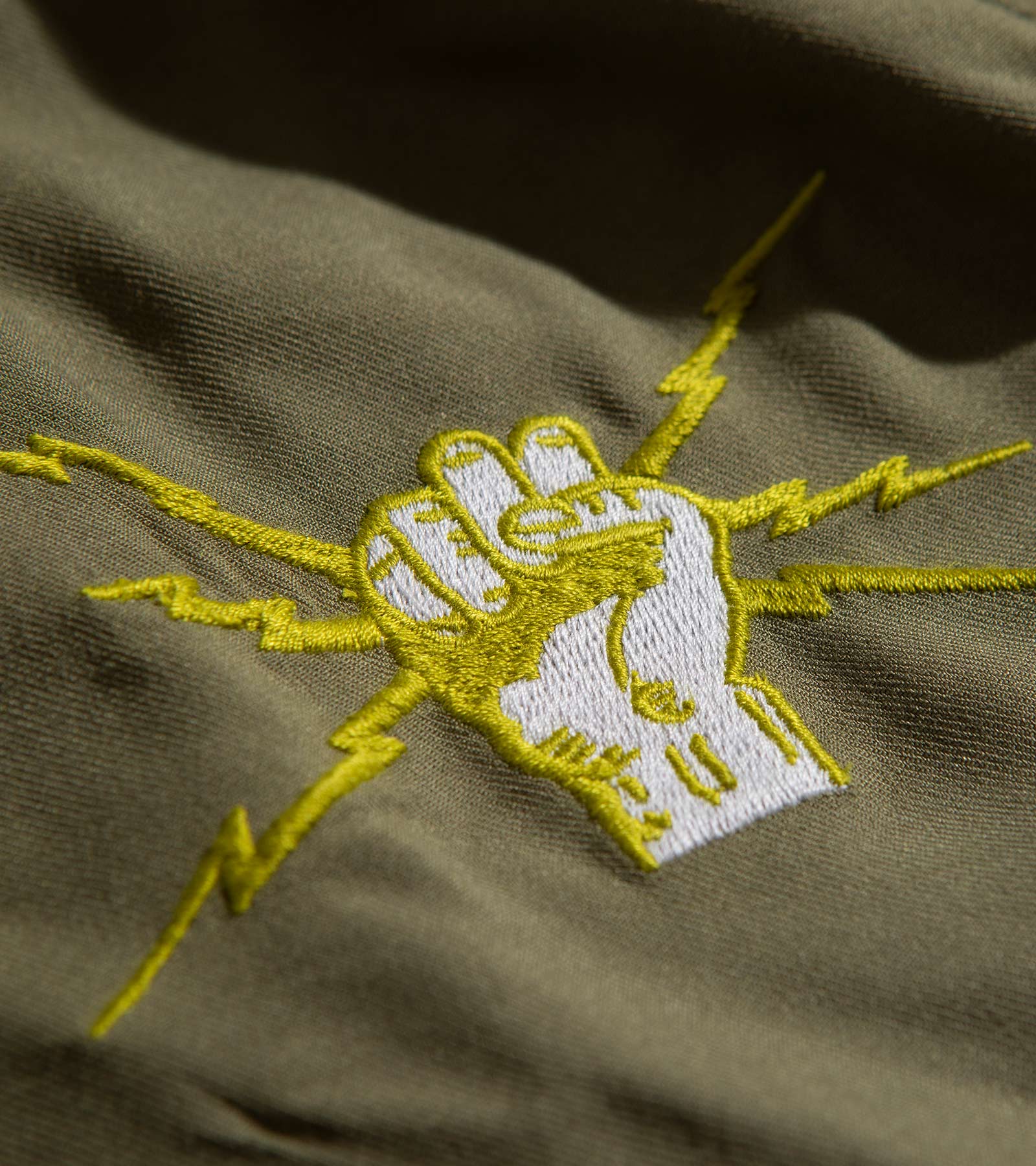 Originating in post-WWII Japan, Souvenir Jackets were originally commissioned by occupying American soldiers to commemorate their time overseas and often featured ornately hand-crafted embroidery.
For Spring/Summer 2021, the heavyweight embroidery can been found on a selection of jackets, shirts, sweats and tees and is reinforced with the addition of the Autonomous artwork, completing the nod to the rich history of the Souvenir Jacket.
AVAILABLE NOW AT EDWIN STORES, SELECTED EUROPEAN STOCKISTS AND ONLINE.