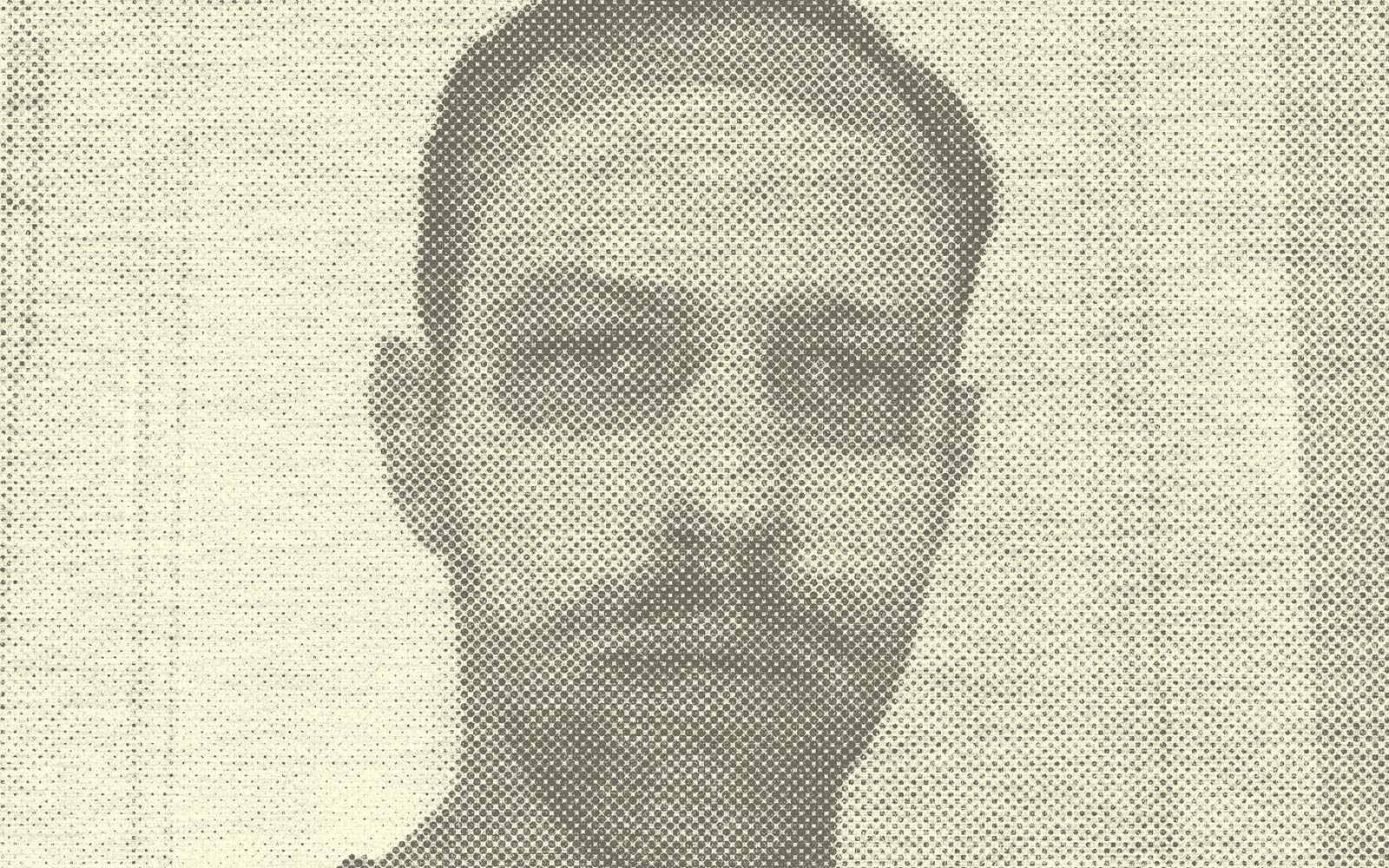 № 74
Berlin boy Andreas Steffen aka ZK Bucket is a raver, absorbing music in all its rapturous glory. He raves all day and night, even when he's sat behind his laptop in the studio.
---
At night he turns on his electronic music machines and produces rhythmic dreams that swing somewhere between the spheres of house, electronic and techno, releasing his music on his very own label Zaun Records or on imprints like Outcast Oddity.
Andreas also hosts the "Steam Machine" parties at the infamous Berlin-based club ://about blank, inviting friends such as Samo DJ, Intergalactic Gary and Christian S for the odd rave.
For EDWIN, he has documented his love for offish grooves from the past and twisted tunes from today, melting the music from Japanese 80's new waver Sympathy Nervous and Australian lo-fi electronic producer Andy Rantzen with contemporary lateral-thinkers like French producer Golden Bug and Belgrade's Techno-Industrial-Jazz band Tapan.
TRACKLIST
ZK Bucket: Glue 44
Sympathy Nervous: A Worm
Frak: 666
Vactrol Park: Clocking A Moving Wave (Original Mix)
Andy Rantzen: Will I Dream?
The Normal: Warm Leatherette (Matthew Stone Mix)
Hosono: Platonic
Wav Fuzz: Hi-Lite
Mind Lotion: Hotel Breakfast
Golden Bug feat. Diego Hdez: Progress (Original Mix)
River Yarra: Sli Ggogg
Sepehr: 303 Diaries
Jaakko Eino Kalevi: She's The Line (Sling & Samo Mix)
Tapan: Tarantella (Black Merlin Remix)
Depeche Mode: Breathing In Fumes [single version]