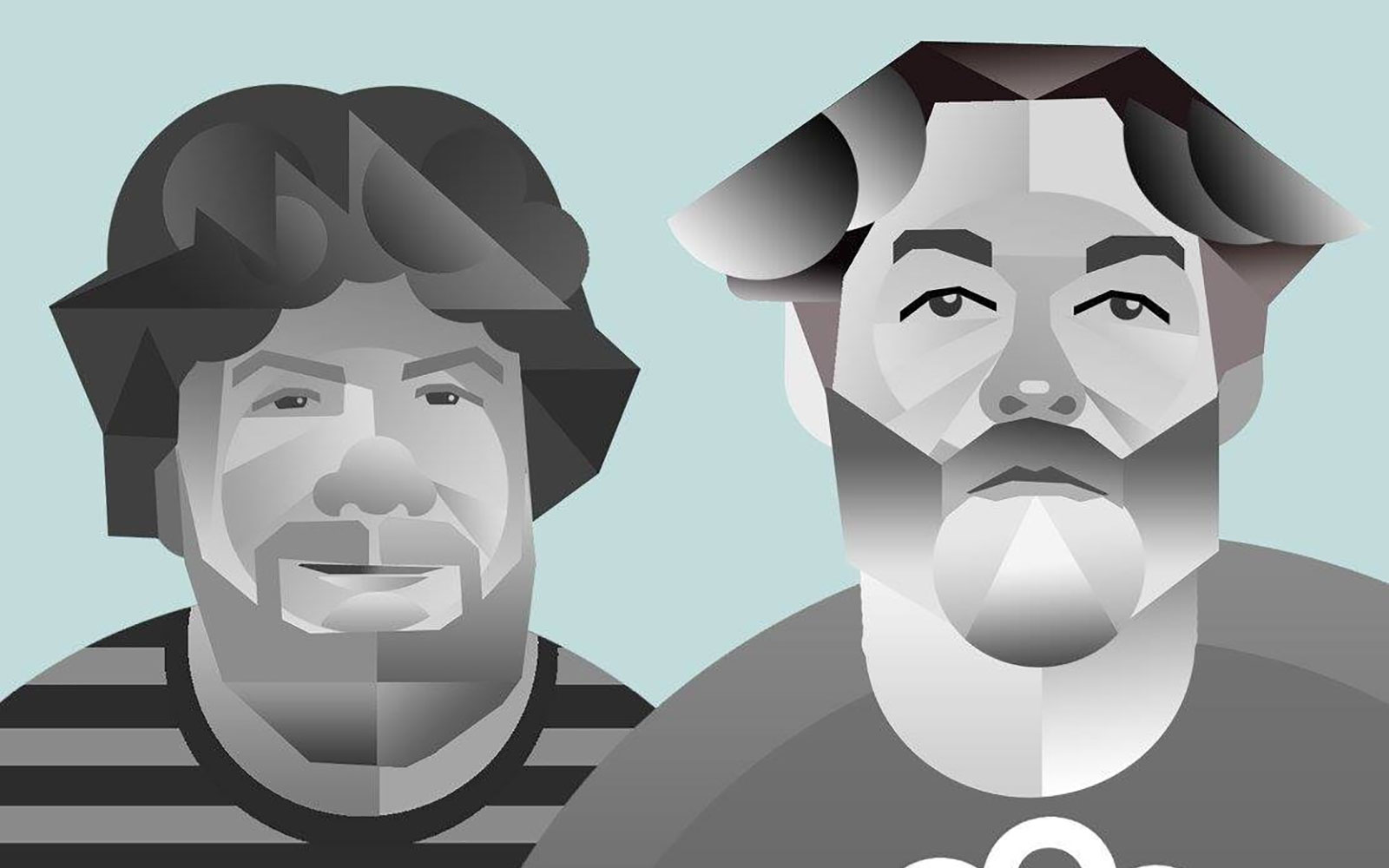 № 75
If you like Balearic spheres that bring you sunshine with a groove, the Nottingham-based duo, Coyote will already be a household name.
---
Since 2004, Richard Hampson and Timm Sure have been supplying the planet with laid-back, swing-beat tracks and edits, incorporating dub, house, soul, funk, Latin and African music, making their label 'Is It Balearic?' Recordings and sub-labels Magic Wand and Über globally famed for contemporary Balearic interpretations.
Besides running a label, they also perform under the name of 'Coyote' and have released four LP's on their imprint, plus countless EP's that saw the light of the day on befriended labels like Mark Barrot's Uruguayan platform, International Feel Recordings, Porn Wax, Kenneth Bager's Danish chill out imprint, Music For Dreams and the mysterious Clandestino label.
Coyote's mix for EDWIN this month features some deep grooving tunes that have been compiled from an illustrious bunch of artists like English actress, dancer, singer, and comedienne Marti Caine, French-born and Ecuador-based digital folk producer Nicolá Cruz, famed UK DJ, digger and producer duo Psychemagic, mysterious Italian 1980s act America Latina, her fellow countrymen DJ Rocca & Leo Almunia and London duo Smith & Mudd, the people behind the always touching Claremont 56 label.
So, get ready for an airy, smooth Balearic ride full of warm emotions and good vibrations.
TRACKLIST
Begin: Begin Wood Trees
Marti Caine: Love The Way You Love Me
Nicolá Cruz Featuring Artéria FM, Salvador Araguaya, Spaniol: Folha De Jurema (Xique Xique's Dragonfruit Mix)
Psychemagic: Wake Up Everybody
Smith & Mudd: The Distance (Ron Basejam Remix)
DJ Rocca & Leo Almunia: Ever Changing Bubbles
Sorcerer: Drop Shadow
Hove: Ride Out
Lovebirds: Dove Sei
America Latina: Los Novios