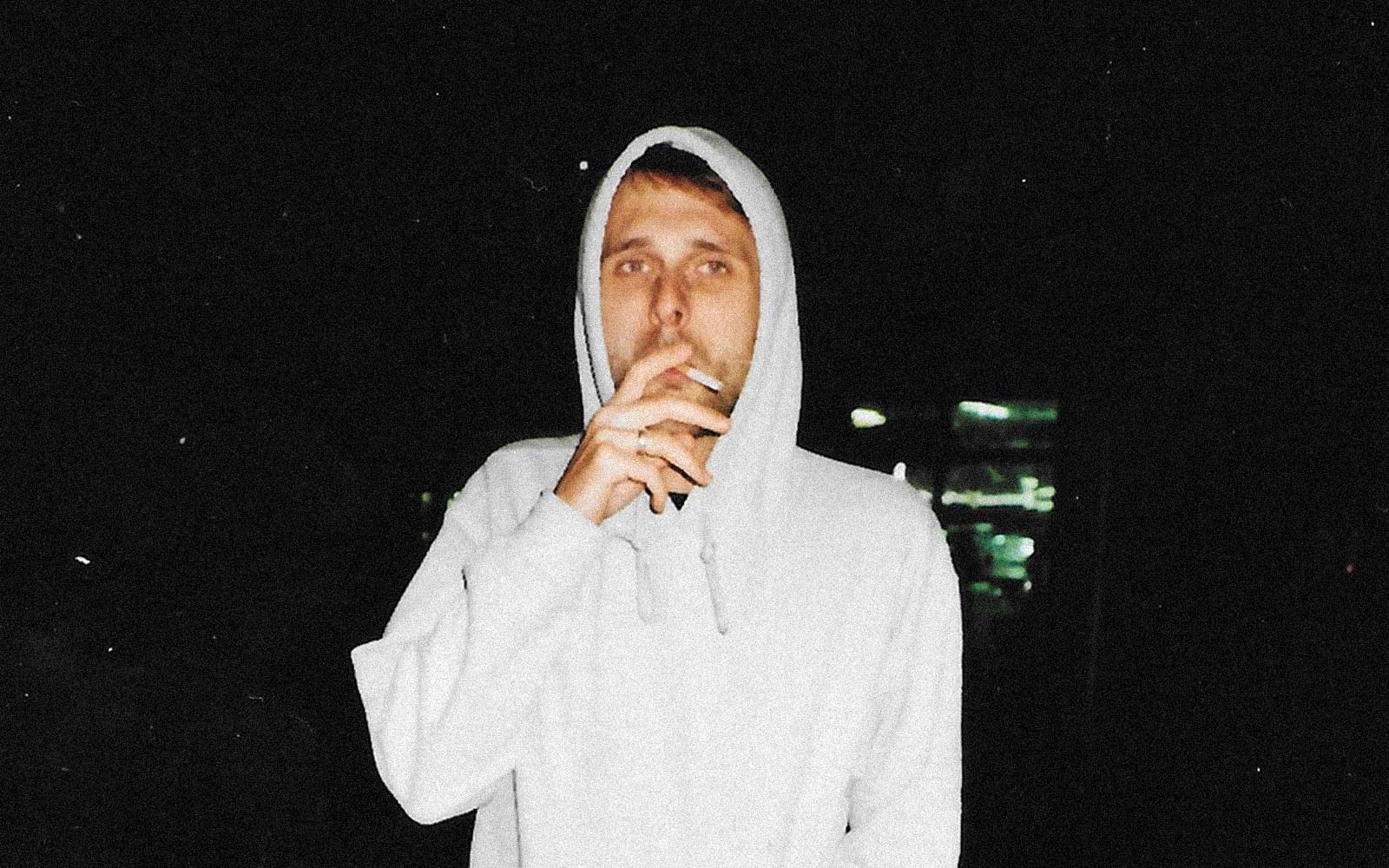 № 77
Cutting ambient spirits with dub, melting esoteric sounds with tribal rhythms: Glenn Astro's latest mix for EDWIN delivers a selection of musical colours. Jazz sets the pace with some nineties spirit thrown in for good measure, along with contemporary electronic and synth jams to trigger the senses. A musical trip, made by one of Berlin's most prolific DJs and producers.
---
Making the move from the Ruhr to the German capital, Glenn once ran the infamous house label Money $ex Records with a pool of like-minded friends. As a tireless producer, he published his house-not-house gems via a wide range of labels like Tartelet, Ninja Tune, Apollo and Mule Musiq to name a few.
Currently, his own productions have shifted from dance floor leaning spheres towards a deeper meltdown of ambient, techno and hard to pigeonhole experimental electronic worlds which he releases via his latest musical outfit named Delta Rain Dance.
For his EDWIN mix, Glenn Astro chose acts like the Canadian leftfield collective, New World Science, David Cunningham's legendary experimental 'pop' group, The Flying Lizards, Cologne's finest contemporary jam band, Montel Palmer and Luke Slater's beloved Planetary Assault Systems techno outfit. Connecting the dots, there are two gentle synthesizer-based bubblers thrown in, jammed out live for this mix by Glenn Astro himself, rounding up a voyage that hopefully helps the audience to experience some altered states of consciousness.
ENJOY!
TRACKLIST
Martin Kratochvil: Korouhvicka
The Flying Lizards: Outside
Feater: Time Million feat. Vilja Larjosto
Terry Keegan: Nutze die Technik
Delta Rain Dance: Hypno Jam 1
Kaitlyn Aurelia Smith: Labyrinth VII
The Orb: Star 6 & 7 8 9
New World Science: Movement 2
Montel Palmer: Beyond
Clatterbox: Cab
Fences: Maikäfer
Delta Rain Dance: Hypno Jam 2
K-Lone: Sleepwalker
Planetary Assault Systems: The Return
DJ Neumann: 20k Bandwidth