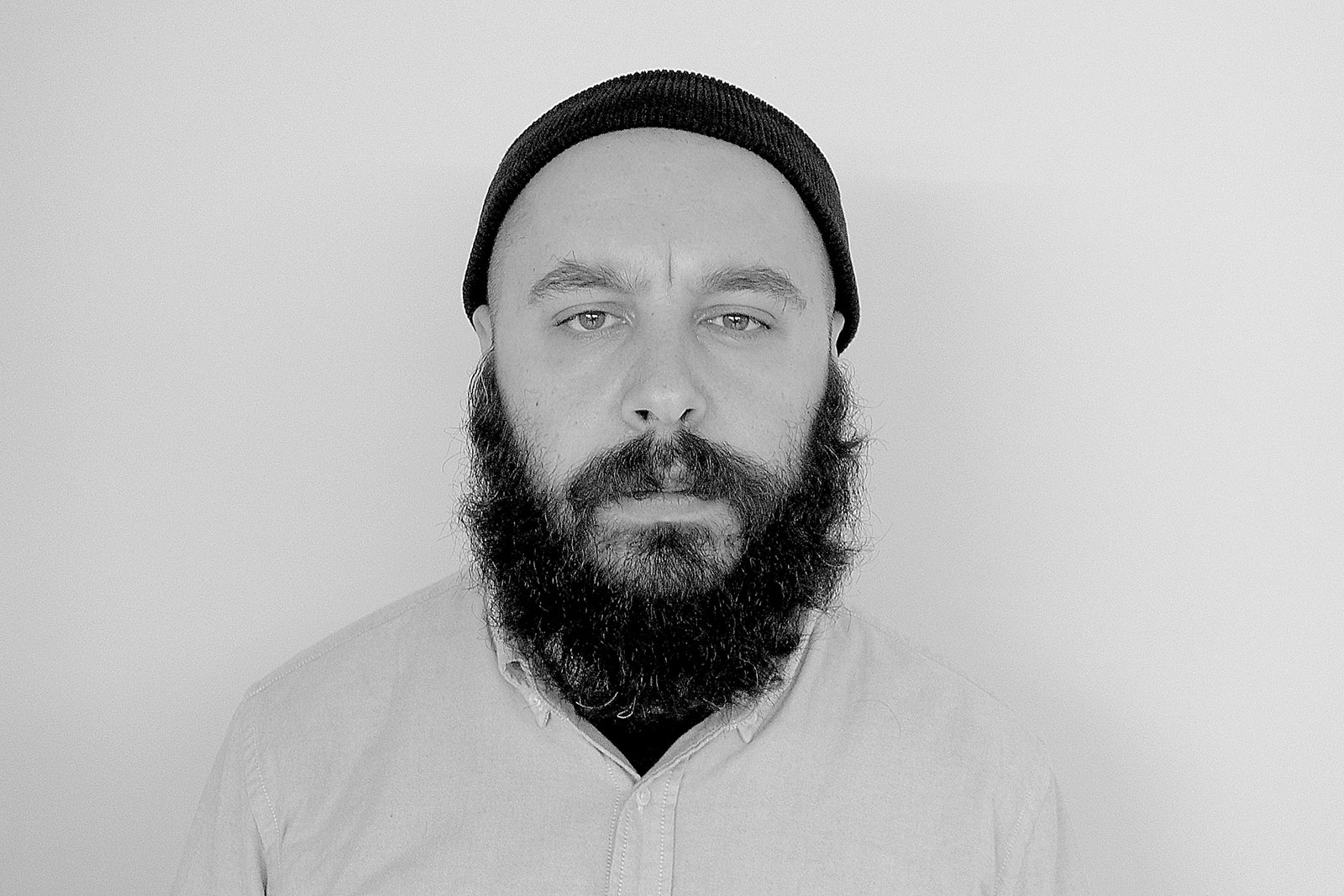 № 79
Schooled by the soundtrack of skating, hip-hop and US Hardcore Punk, guided by Chicago House, Detroit and early UK Hardcore and enthralled by early Jungle, Drum and Bass and Dutch 90's Techno: the Greek DJ, Honest Jon's associate and label runner Kemal has always been influenced by a unique spectrum with an attitude.
---
Since 2013, his label, Berceuse Heroique and its sub-divisions Ancient Monarchy, Herskull, The Brasserie Heroique Edits and ΚΕΜΑΛ have been featuring artists such as British tribal sorcerer: Black Merlin, Russian jack-of-all-trades: Pavel Milyakov, Bristol boy: Hodge and Ossia, the Dutch genre-bending DJ to name but a few. They all stand out in terms of adventurous sounds and non-compromising originality.
For EDWIN this month, Kemal has prepared a mix consisting of unreleased tracks that will soon be hitting your local record stores.
His ride starts spaced-out, slow and eldritch, followed by dark soundscapes and bass thunder, diving into industrialised slow-motion worlds that melt into Kemal's very own dream of edgy pop music, crystalising in deep dub avalanches and Balearic break waves.