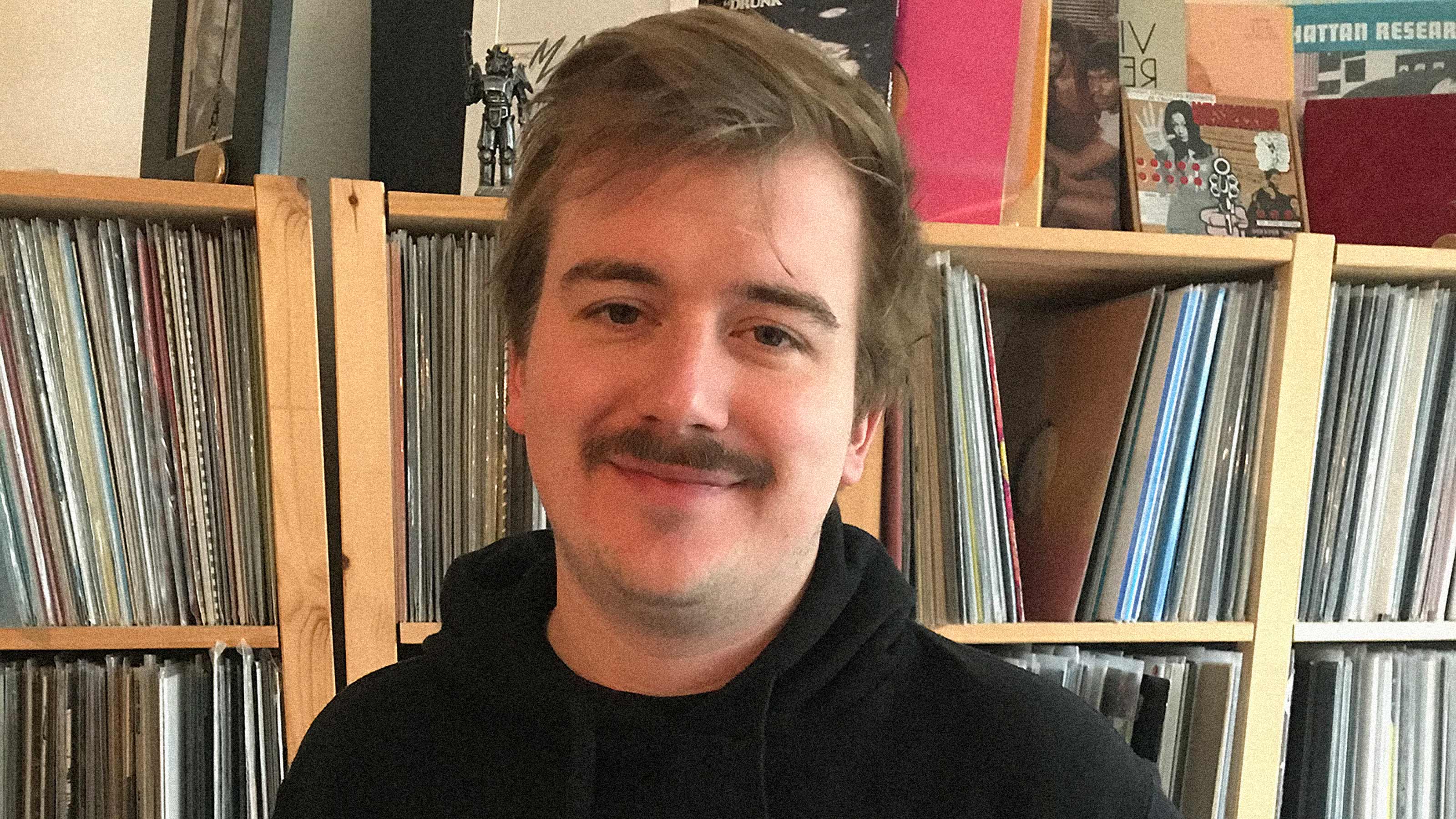 № 84
To end the year in style, EDWIN welcome Robert Bergman to the fold, Amsterdam's secret weapon when it comes to DJ skills and taste that really stands out.
For a long time, the Dutch boy worked in the famed Rush Hour Record Store, making sure that mesmerizing house, techno, afro, disco, funk, jazz, soul and all other musical styles found the right customer.
Since 2016, Robert Bergman has run his own enterprise: Brew, a label that doesn't care about what is hip or in demand, instead, it releases music that bears the soul of the originator and comes from artists such as TBZ from Cologne, Beau Wanzer from Chicago and Robert Bergman himself.
As a producer, he also already left his mark on labels like Dekmantel/PATTA and The Trilogy Tapes. Together with his DJ and producer friend Interstellar Funk he has also released music under the alias Faster Action on imprints like L.I.E.S. Records and Rush Hour.
For EDWIN this month, he has produced the perfect mix for relaxation, bringing together soul, reggae, house, techno and experimental in a special way, that shows that he does not want to superficially entertain, but wants the listener to submerge themselves into the music as deep as he does.
So make yourself comfortable, prick up your ears and get ready for a free-spirited sound voyage by Robert Bergman, bringing you music from the likes of Omar-S, Jackie Mittoo, Moodymann and many more musicians and producers that are worth adding to your daily rotation.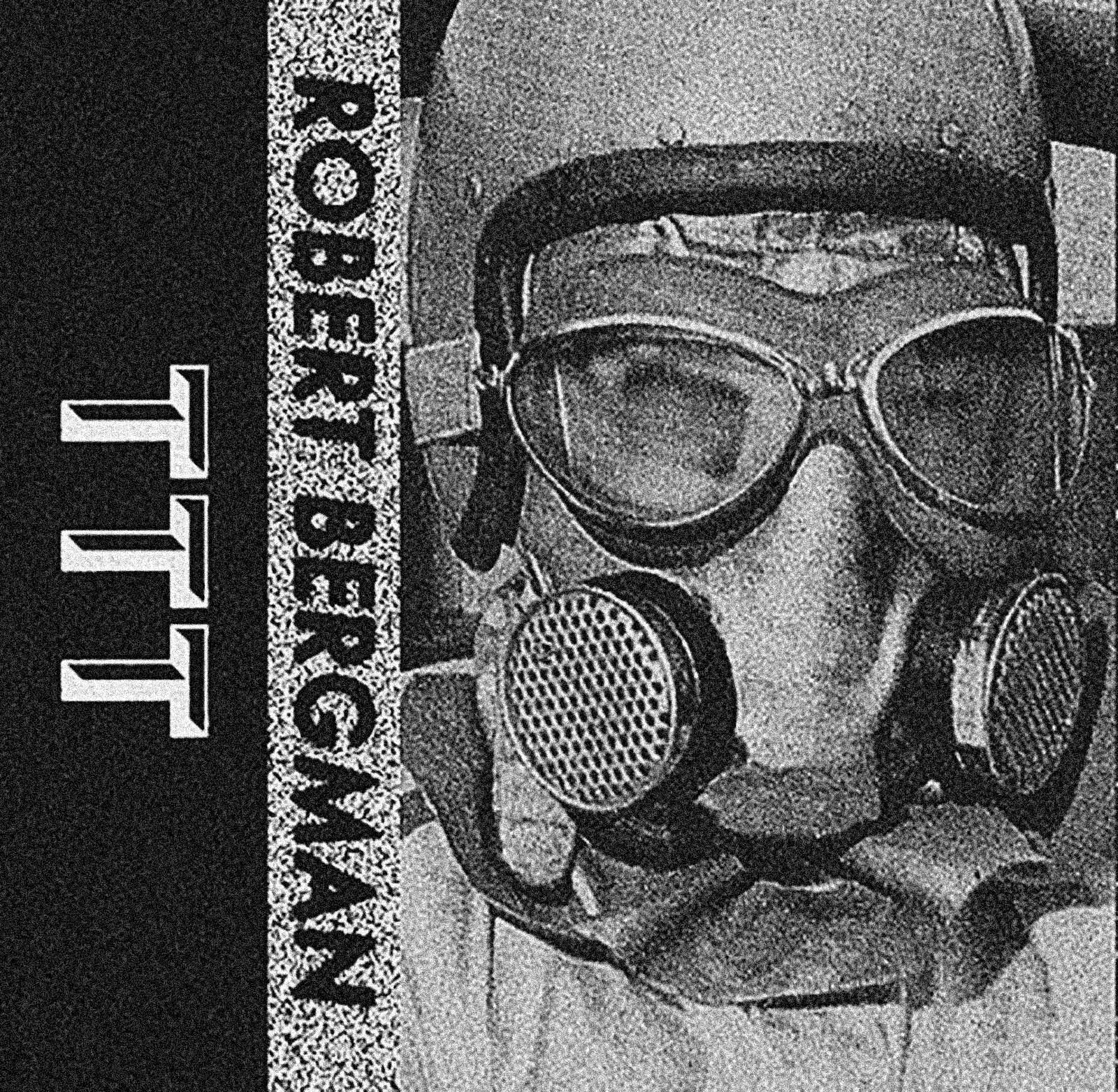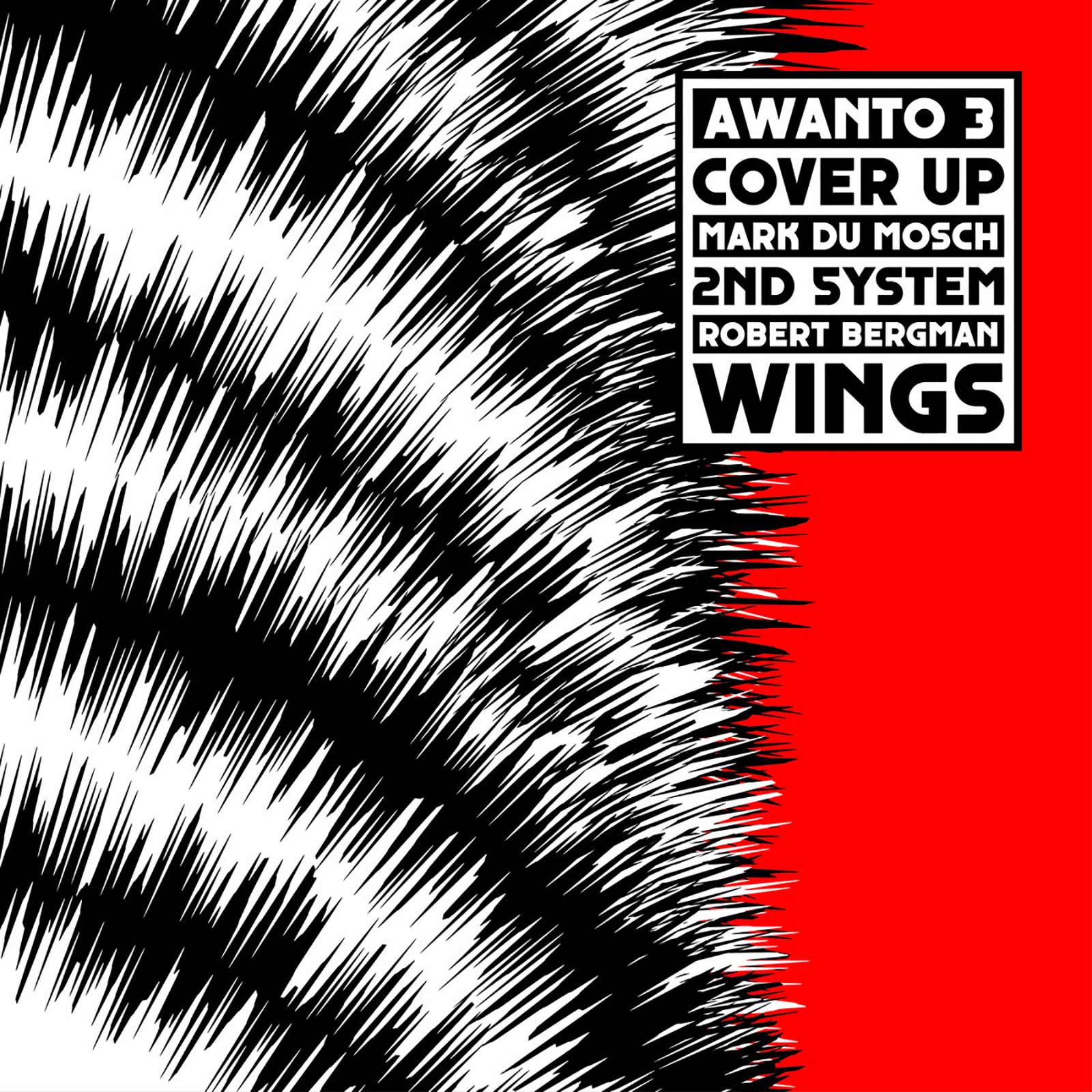 TRACKLIST
RB - B01.5 A [Brew]
YDOC - LOVE FOR U [POSIGA]
Omar-s & John FM - Secrets [FXHE]
Dreamcast - Lost tape A1 [Self-released]
TBZ - BX B1 [Brew]
Employee - Bonus 12" B3 [Self-released]
John FM & Omar-S - Alone [FXHE]
Severed - Real Life [Numero Group]
Ralph Young - Where did our love go? [Goldband]
Jackie Mittoo - Ayatollah [Basic Replay]
Pecker - A2 on DSF-1001 12" [Discomate]
A Blaze Colour - Through With Life [Plexus]
Dunkelziffer - Friends [FUNFUNDVIERZIG]
Dub Syndicate - Keep You Rocking (Alt. Take) [ON-U]
Moodymann - The Set Up [Peacefrog]
New World Music - Across The Water [Numero Group]
Vince And Lou - Who Do You Love? [Moon Man Records]
Standing on the corner - S/T B5 [Self-Released]