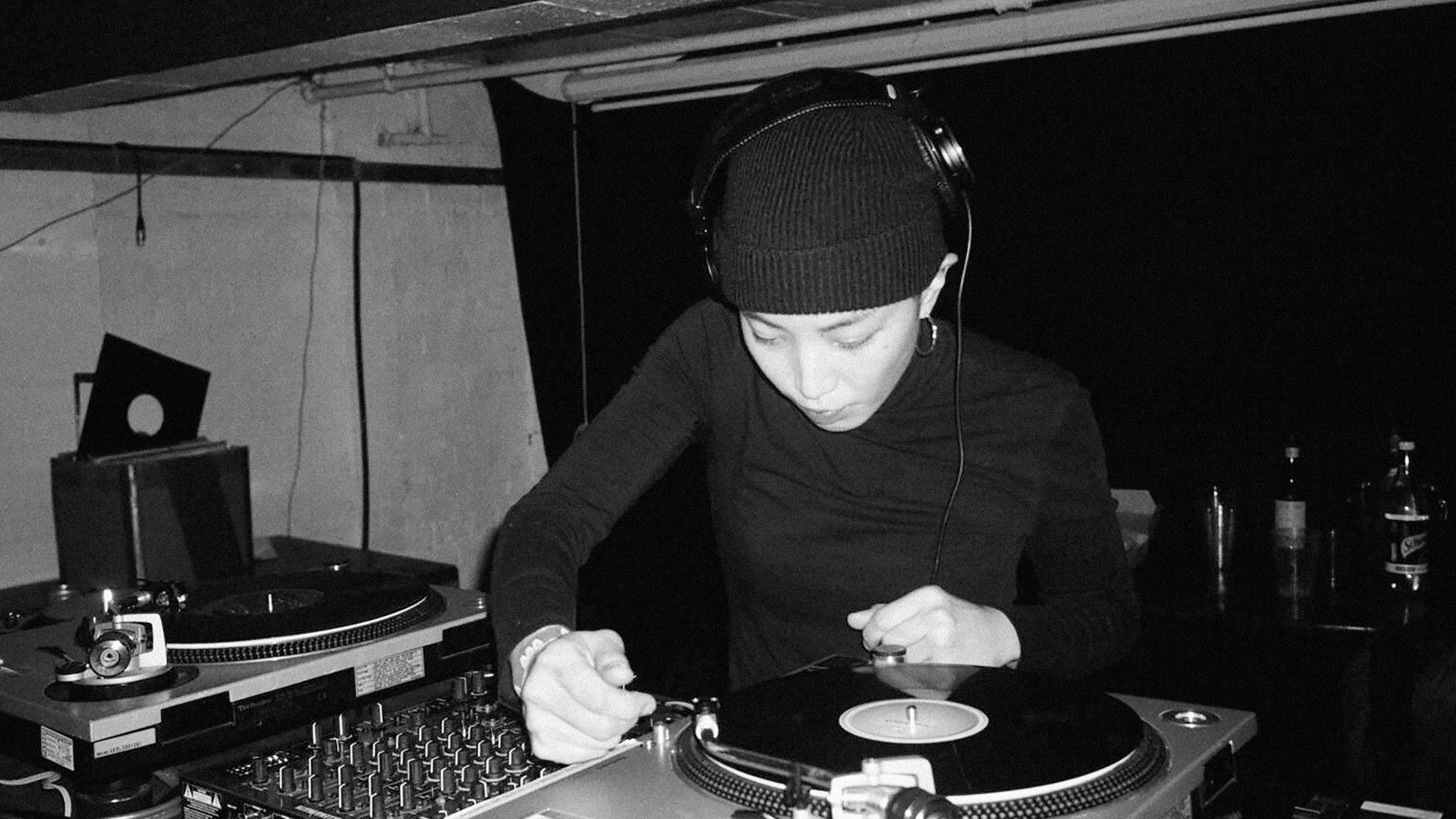 № 88
To cure the 'Lockdown Blues' Lil Mofo brings you a mix that melds house and UK Garage with a continuous funk vibe, bringing together a selection of UK artists such as South East London garage producers D.E.A. Project, electronic dance music duo R.I.P. Productions and legendary breakbeat and jungle pioneers Shut Up & Dance.
"I love playing at small bars, reggae sound systems, techno clubs and warehouses - it's all fun and I've been doing it in parallel for a long time. No place is always fresh and banging these days, sadly, but if you're keen I'm sure you can bump into something nice!" confessed the Tokyo based DJ Lil Mofo in an interview for the online music magazine Residentadvisor in October 2018.
At that time, she had just returned to Japan after two busy years in London. Even before she moved to the UK, she spent a lot of time playing records in her hometown dropping dub and reggae in small bars like Tokyo hotspot, Grassroots as well as headstrong techno in different clubs around the Japanese capital.
After she caught the attention of The Trilogy Tapes head-honcho Will Bankhead, who asked her to do a mixtape for his label, she moved to London, where she became an avid part of the cities vibrant club life. She also held a monthly "Only The Lonely" radio show on NTS, featuring her vast musical taste from reggae, dub and other Jamaican obscurities to Grime, 2Step, UK Garage and jungle, hardcore and electro.
After moving back to Japan in 2018, she moved over to the Lyon based web radio channel LYL Radio, where she started her new monthly radio show simply called "Lonely Only", showcasing her widespread musical taste including breaks, silky electro and deep house dancing with trap, techno and UK bass.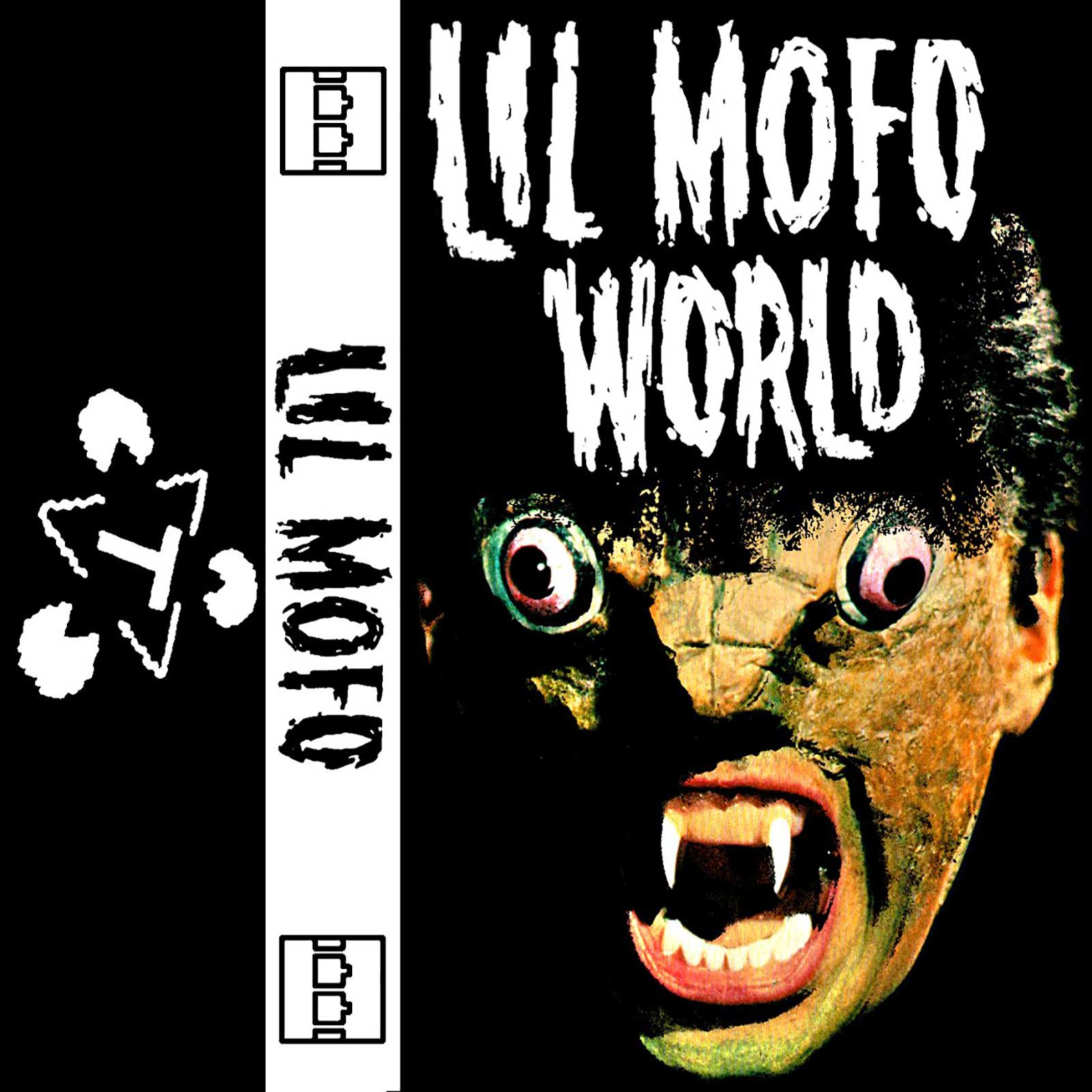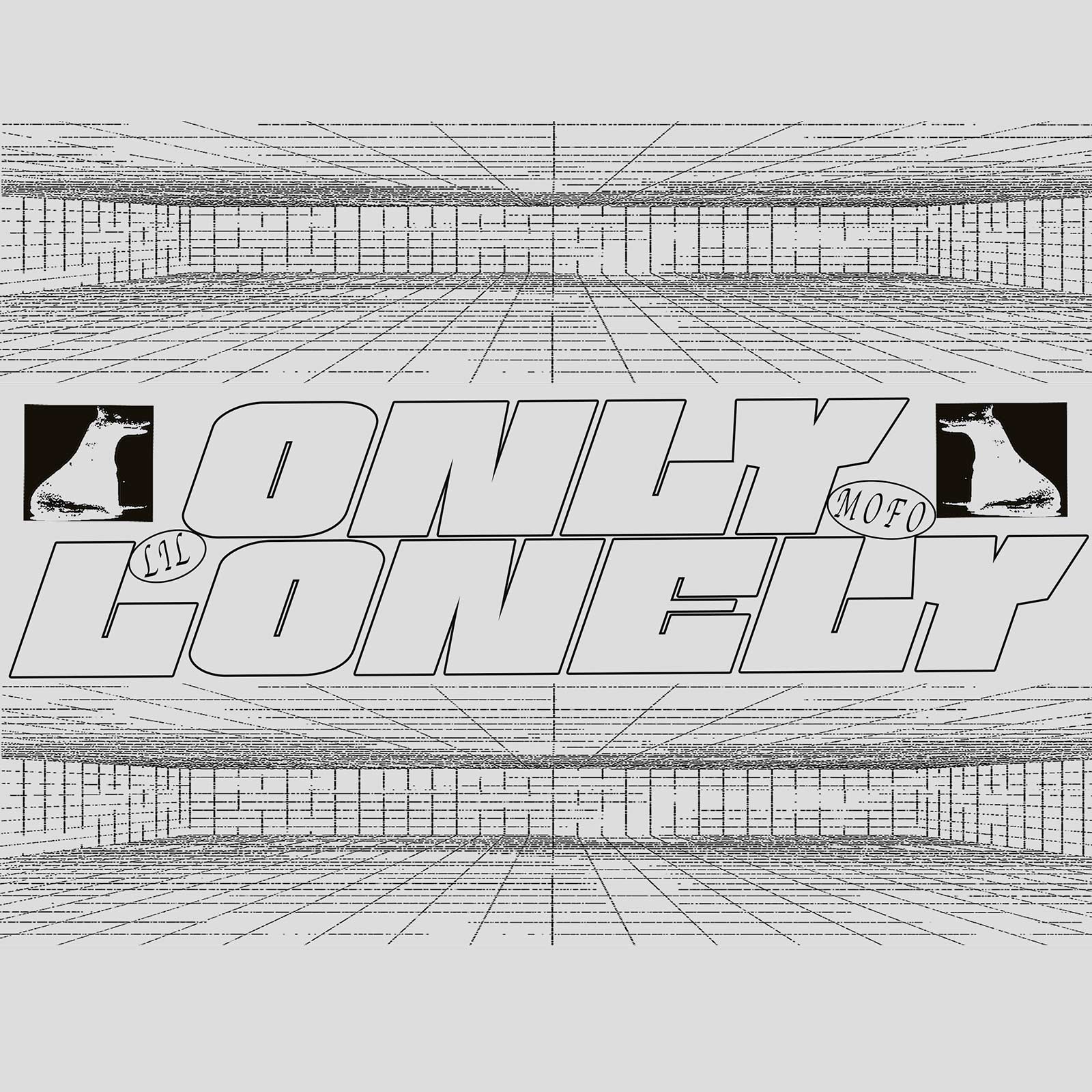 To find out a bit about Lil Mofo's past and present, we sent her a few short questions to Tokyo. Find the answers below and enjoy the froggy beats of our latest mix.
INTERVIEW

Q. Hey Lil Mofo, what was your first encounter with music that stuck in your memory?
A. When I was young, I loved listening to the radio. I also borrowed lots of CDs in a local library and recorded my favourites onto tapes. Then I started buying records, going out to gigs and night clubs. At that time, it was the Diwali Riddim era and reggae music was very big in Japan. In the record stores, there were huge amounts of great Jamaican 45s at cheap prices, so I could easily entertain myself buying records.
I'm not good at making friends but I love parties and people. So, it is perfect to be a DJ as it is very comfortable for me to stay in the DJ booth and just play music.
Q. Your mix for EDWIN has a lot of UK influences from 2step, garage, breaks and a certain kind of soulful wonky house. What makes UK produced music special for you?
A. I used to live in London for two years and just simply fell in love with it!
Q. What are your passions besides music?
A. I had a baby last year, so I miss nightlife a lot, but I also enjoy the baby life for now :-).

TRACKLIST

Persian - Playing With My Art
Home & Dry - The Best There Is (Sovereign Remix)
Hutchy B - Walk On By
D.E.A. Project - Bond 007 (Dangerous)
Colours Feat. Eska - What U Do (10° Below Remix)
Brotherhood - Corrs Vs Faith
Headtop - Matrix
Boogie Masters - Time To Let Go
SkyKap - Endorphins (99 Remix #1)
Tracie Spencer - It's All About You (Not About Me) (UK Garage Remix)
Nu Design - Takin Over Me (Angel Town Special)
DJ South Central Featuring Frankie Paul & A.K.A Fox - All Night Long (After Hours Dub)
Amber McFadden - Do You Want Me (Smokin Beats Remix)
Joey Musaphia - I Miss You
D.C. Sensation - Deep Inside
Danny J Lewis - Spend The Night (Danny J Lewis Original Mix)
Danny J Lewis - Spend The Night (Top Cat Radio Edit)
R.I.P. Productions - Pick Me Up (Licensed Mix)
Ghost - Bodyguard (Booker T Vocal Lick)
Kim English - Nite Life (Armand Van Helden Club Mix)
Awesome 3 - Don't Go (Kicks Like A Mule Mix)
Altern 8 V's Evelyn King - You Stole My Heart (No Sleep Till Stafford Mix)
R.I.P. Productions - The Chant (We R)
Original Nutter - Oi! Nutter!! (Speed Garage Rudeboy Mix)
Jazzy D / MC Secret Agent - Lyrikal Respect
D.E.A. Project Featuring Destruction MC & Madd-B - Music Is My Life (Remix)
Shut Up & Dance - Moving Up