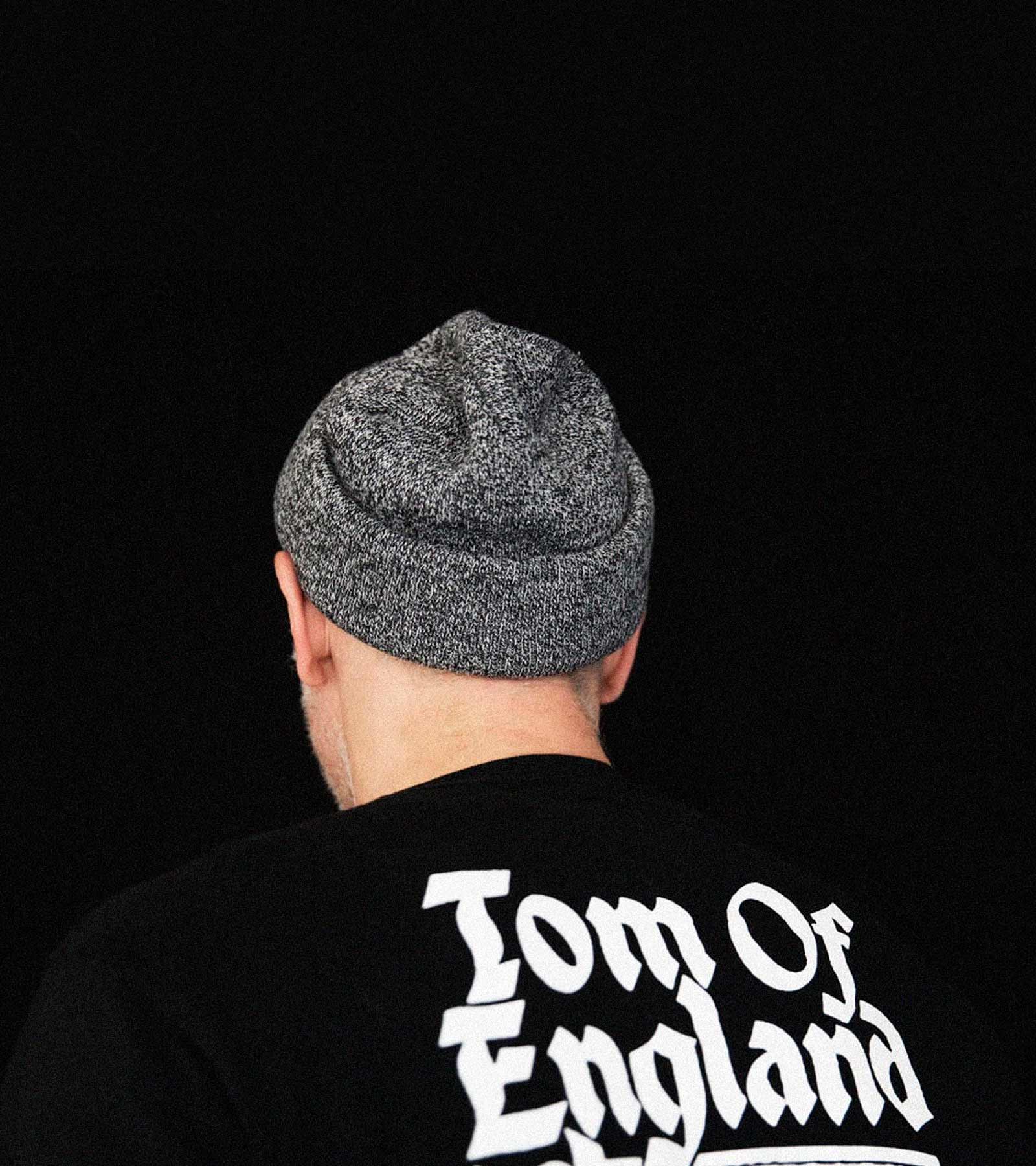 № 89
This month, Tom of England has conducted a mix for EDWIN featuring all of the main ingredients from his long-spanning career: reggae and dub flavours, downtempo gentleness, exotic steel drum spheres, folk emotions, cosmic signs, jazz particles, disco feelings, funk drive, soft ambient layers, pumping house grooves and overall haunting melodies.
For decades, UK born producer, singer, musician and DJ, Thomas Bullock aka Tom of England has let his feelings freewheel on the music scene. In his early years, he was part of the legendary Cambridge based late '80's/early 90's collective, Tonka Sound System alongside his old mate DJ Harvey.
In 1991 he moved on to the West Coast of the USA, relocating to San Francisco where he created and promoted the West Coast psychedelic house sound as part of the Wicked crew, which made him famous as a DJ for enthusiastic and unpredictable late-night sets. He also started to produce downtempo sounds and released his first music under the alias 'Mammal' on labels like Peace Feast and later, Tummy Touch. Furthermore, he produced as 'Supergroup', a collaborative album together with Charles Uzzell-Edwards, who was also a famed graffiti artist known by the moniker 'Pure Evil', for the legendary German label, Fax +49-69/450464.
In the mid of the '90s, he decided to move on to New York City, where he formed the pioneering electroclash trio, A.R.E. Weapons in 1999. After his departure, he devoted himself to the Rub N Tug parties that he held together with Eric Duncan, with whom he also released a string of EPs as Rub N Tug.
As Bullock isn't known for one-dimensional lifestyle solutions, he also managed to find time to form the Balearic rock band, Map of Africa with his old friend DJ Harvey, was part of the punk project, Bobbie Marie, he continued to produce solo house music under the moniker, 'Mirror Boys' and delivered sought after edits as Otterman Empire and The Hankins Mountaineers on his own label, STD imprint.
All this was a long time ago and in-between, the man who also published a book on the Mezcal culture, relocated once more, this time to Berlin. Around the time of his departure, the once New York City, now Paris based label, L.I.E.S. as well as British imprint Hinge Finger released music by another of his pseudonym's Tom Of England: currently his main project on the intersection of downtempo, experimental, electronic, song-writing and post-punk.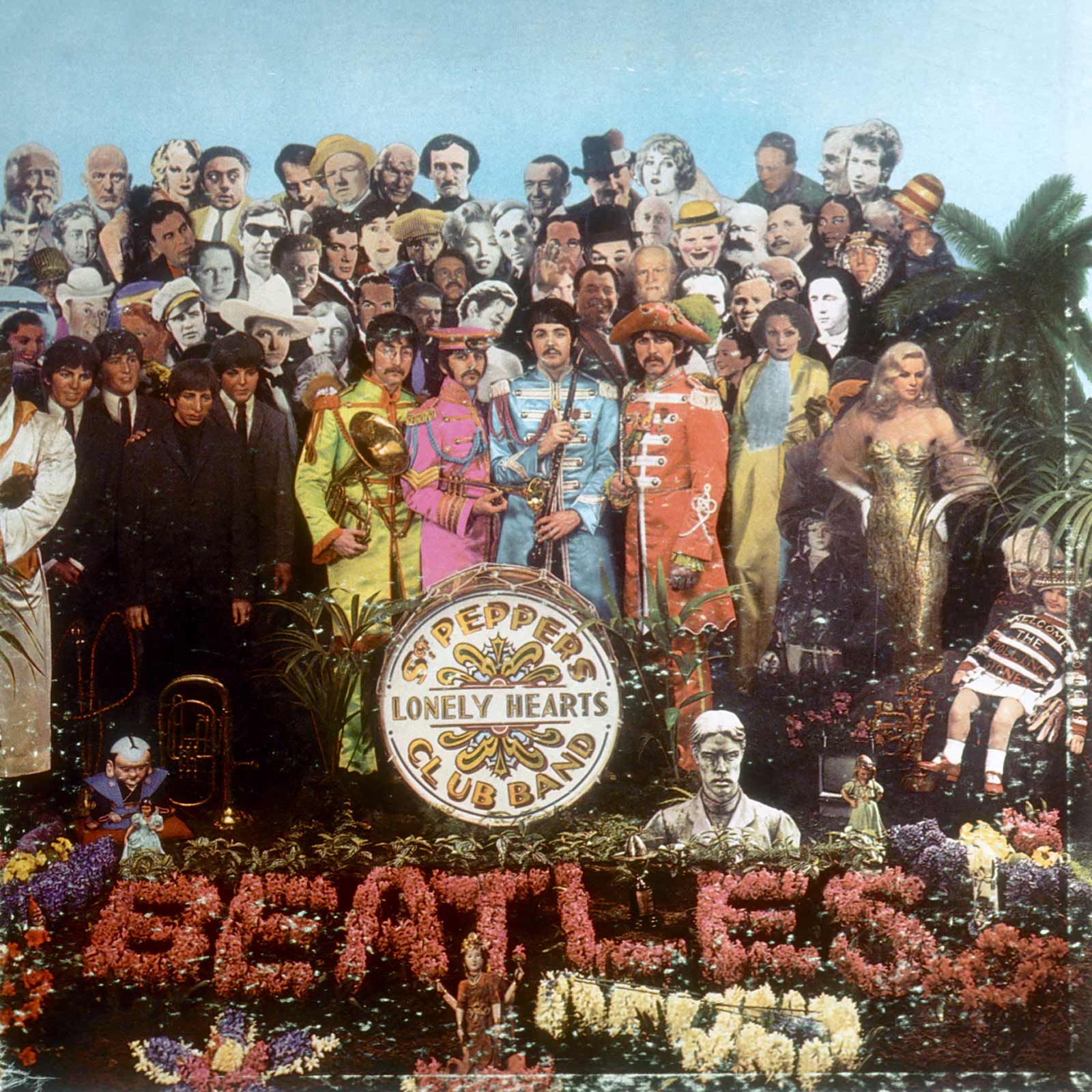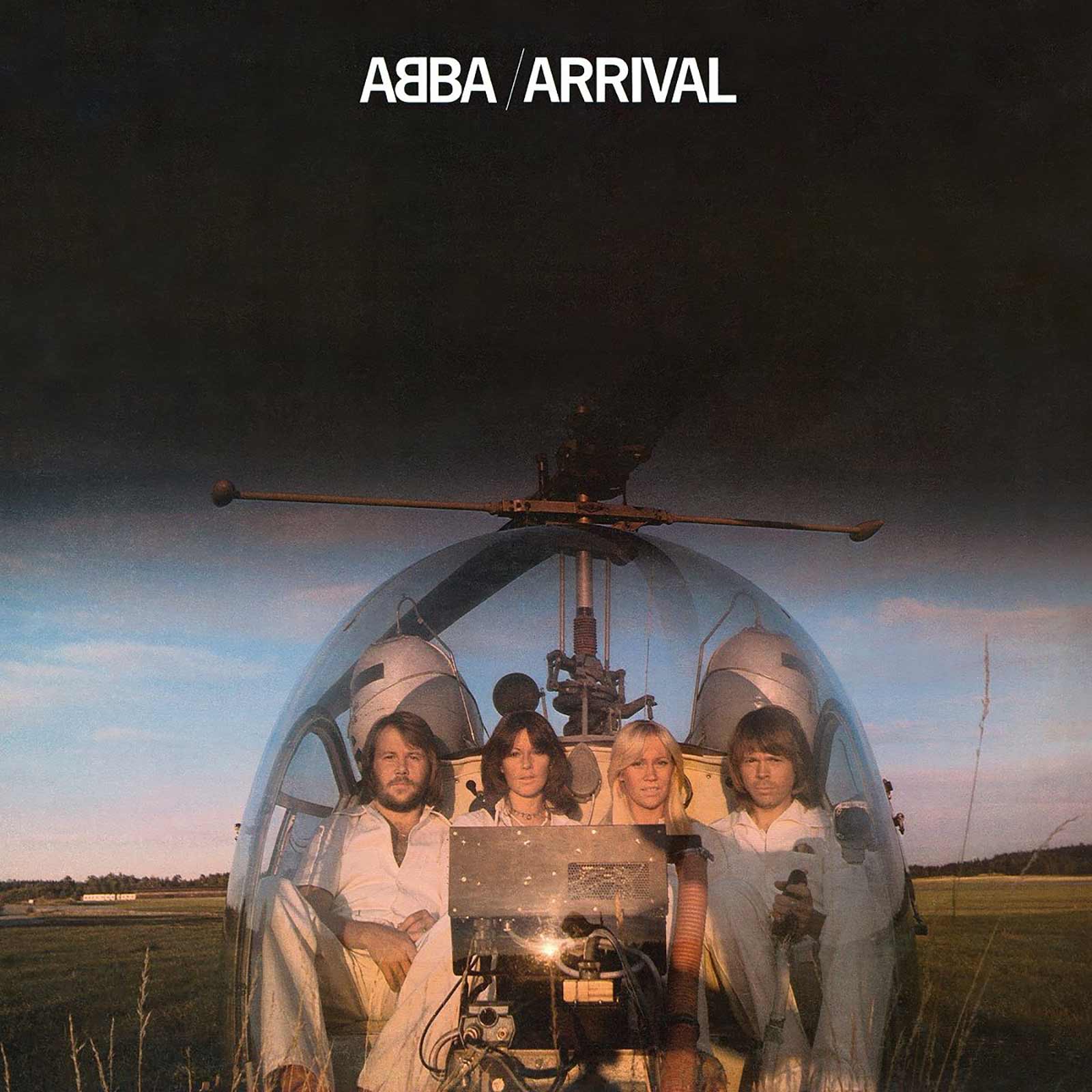 While we had his attention, we also managed to talk to Tom about his early musical memories, his Tom Of England project and more. Read the answers below and get ready for a smooth seducing ride under the guidance of Tom Of England.
INTERVIEW
Q. Hey Thomas, do you remember your first encounter with music?
A. I think it might have been ABBA. It might have been The Beatles or The Beach Boys. I remember the record cover of Sgt. Pepper. The record covers were as mysterious as the music until I got it all in stride when I was about 15 or so. But it's fun when you don't have control. When you can't understand and that was how it felt when I was a boy crawling about on the Ratan floor amongst the flares and clogs and empty beer bottles listening to this overwhelming shit and wondering what the hell was happening in these radical images on the record sleeve.
Q. After many years of DJing, doing collaborative work and spending time in bands with mates, your current main focus seems to be your solo adventures as Tom Of England, right?
A. Yeah, Tom Of England has been my focus for some time. It felt important to see what would happen if I did something 100% my own. Almost like taking responsibility at last for my own ways of hearing and seeing things. We just played live in Paris last week closing out an Arts festival which was a joy.
Q. There is the rumour that you're spending a lot of time in the studio right now. True?
A. I'm co-producing an LP for a brilliant young English man called JD Wiltshire who's combining folk with electronics and singing songs that marry climate change with relationships in a way that makes so much sense.
Q. How did you select the tracks for your EDWIN mix?
A. I wanted to take a journey. Play a song and see what it asked of the next one. I had in mind that folk would be listening not in a club but be into clubs so maybe it captures some of that.
Q. Did your move from New York City to Berlin change your creative output?
A. Maybe it generated more creative outlet because there's been more time without the intense financial pressures of NYC.
Q. What are three albums that you'll absolutely never get tired of listening to?
A. Holger Czukay: Movies (Harvest 1979), Bob Dylan: Desire (Columbia 1975), Specials: Specials ( Two-Tone Records 1979)
Q. What superpower would you like to have?
A. To be able to sing!
Q. Can you tell us your favourite places in Berlin right now and tell us what makes them special?
A. Tempelhof is a thing of wonder. Each time I go I see a new bizarre form of human recreation. And the Neues Museum. The Egyptians were somehow so futuristic.