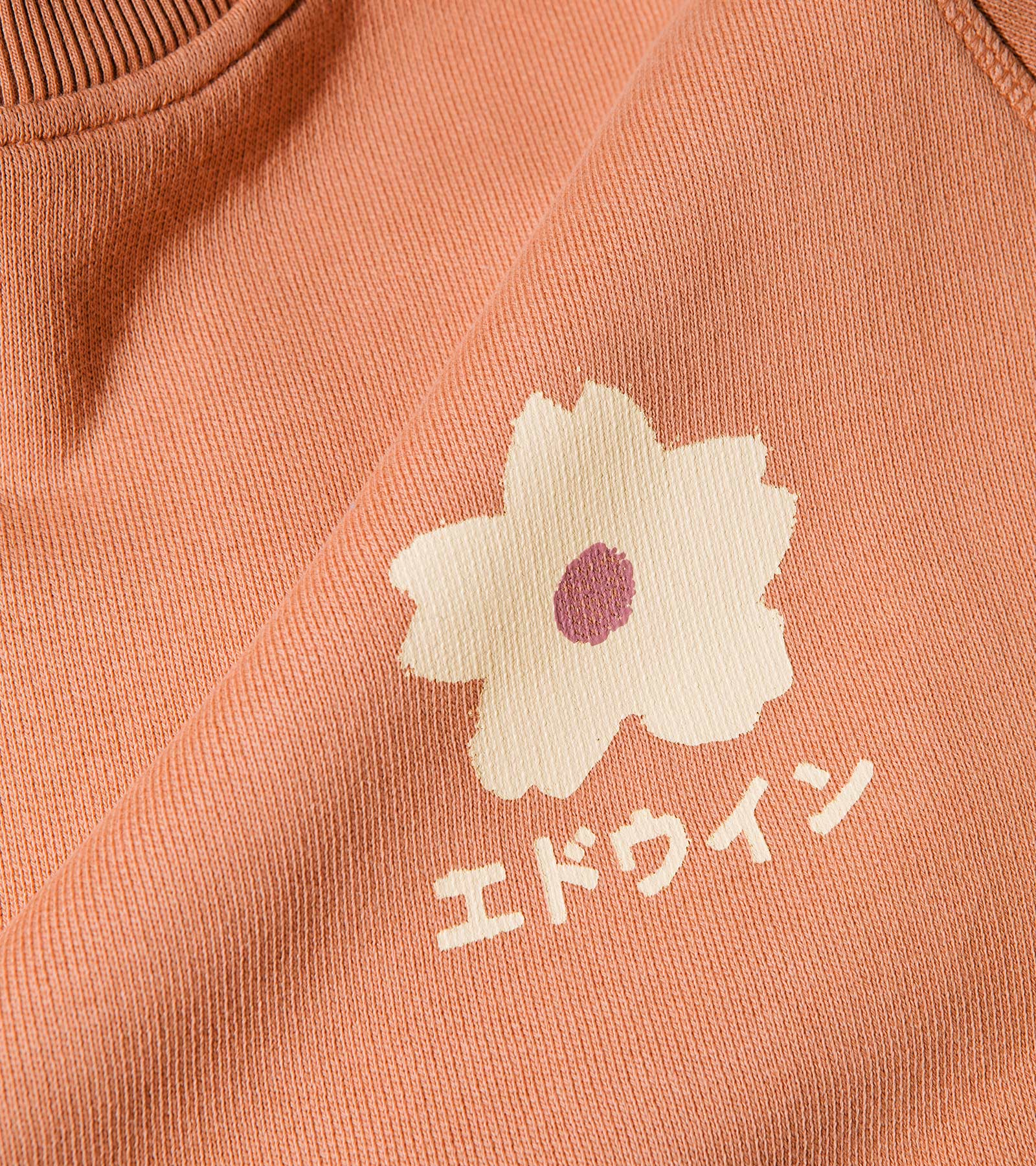 SS22
Created using high-quality natural dyes extracted from minerals and organic resources, the environmentally friendly process involved in production means that each garment may be different and is designed to create an uneven colour fade, evolving and enhancing the appearance over time. Prolonged exposure to direct sunlight may also cause the colours to fade.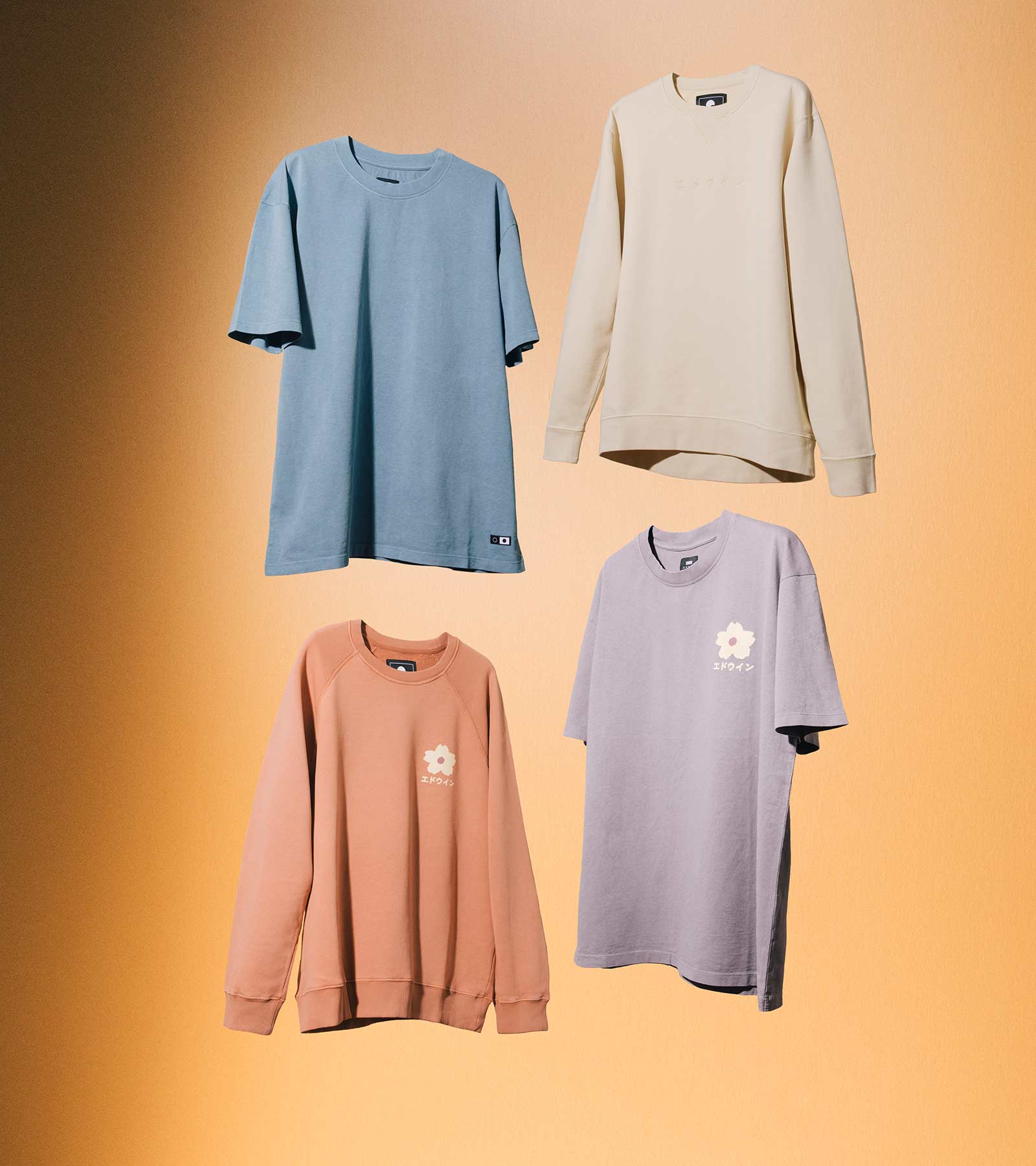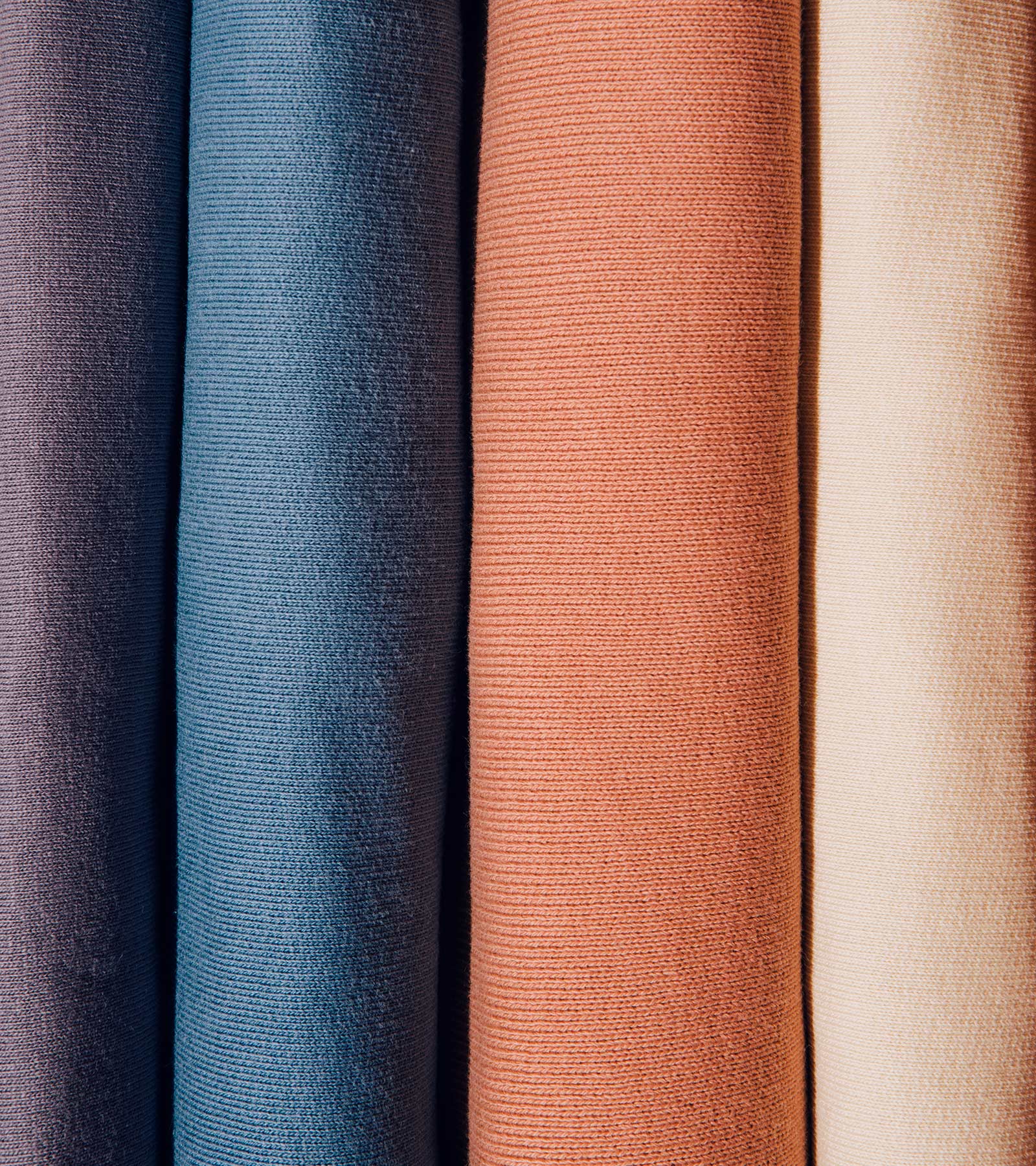 Natural dyes are, as they sound, derived from natural sources! The majority of natural dyes are plant dyes, coming from leaves, flowers, roots, bark, wood, fruits, nuts, or seeds. However, not all-natural dyes are from plants - natural dyes can also include dyes sourced from insects and mineral compounds.
For the Spring/Summer 2022 Collection, EDWIN handpicked a mix of Indigo, Allepo Oak Nut, Stick Lac, Haritaki Berry and Acacia Wood to form a vibrant colour palette across a variety of styles including Tees, Swetas, Hoods and Shorts adorned with embroidery, screen printed graphics and simple woven branding.
AVAILABLE NOW IN EDWIN STORES, SELECTED RETAILERS AND ONLINE.