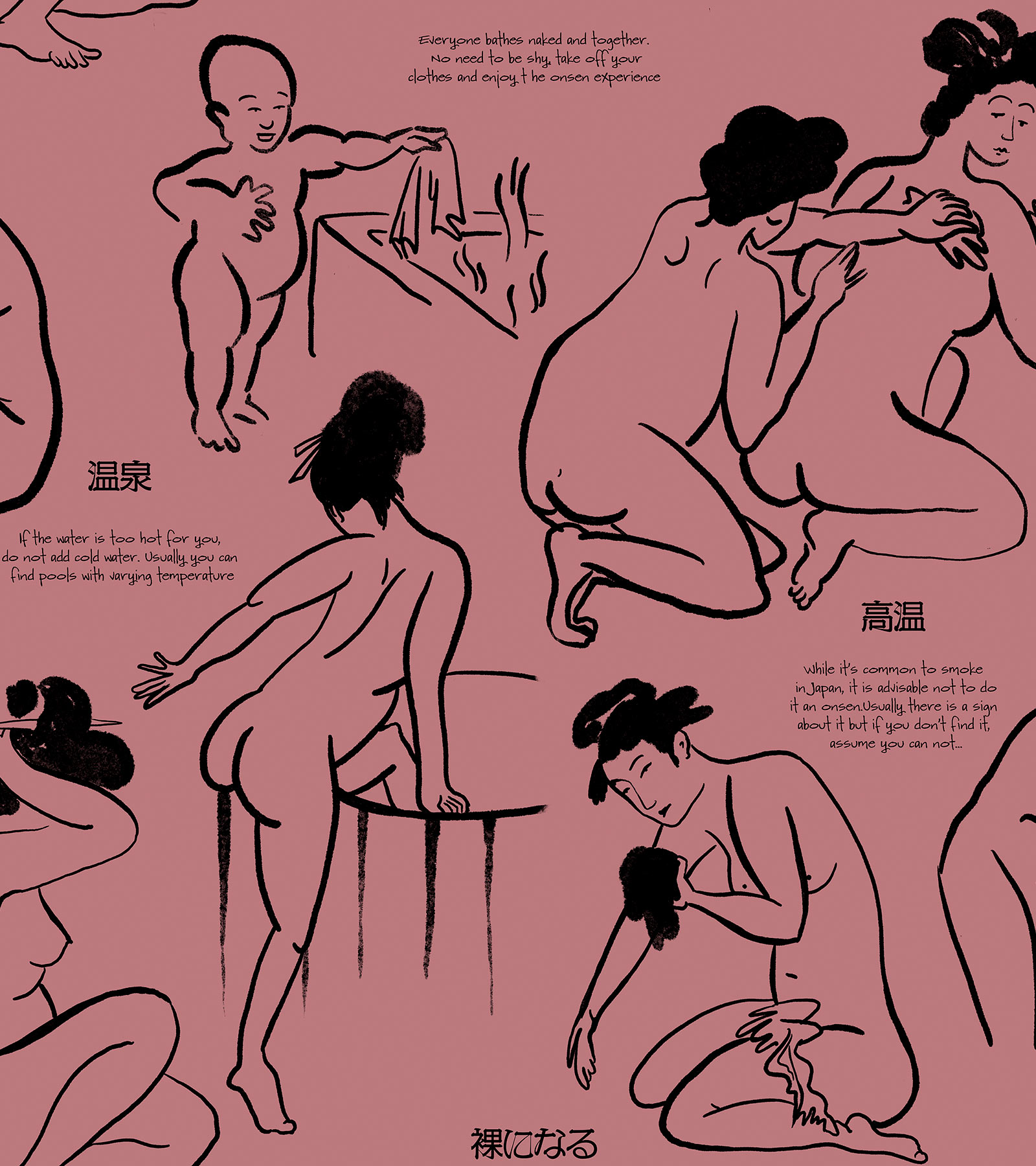 SS22
Rich in beneficial minerals to cleanse and purify the body, an Onsen (hot spring) is a deeply traditional Japanese ritual that the locals once claimed could cure 40,000 different ailments. A place to meditate, reflect and simply enjoy the view.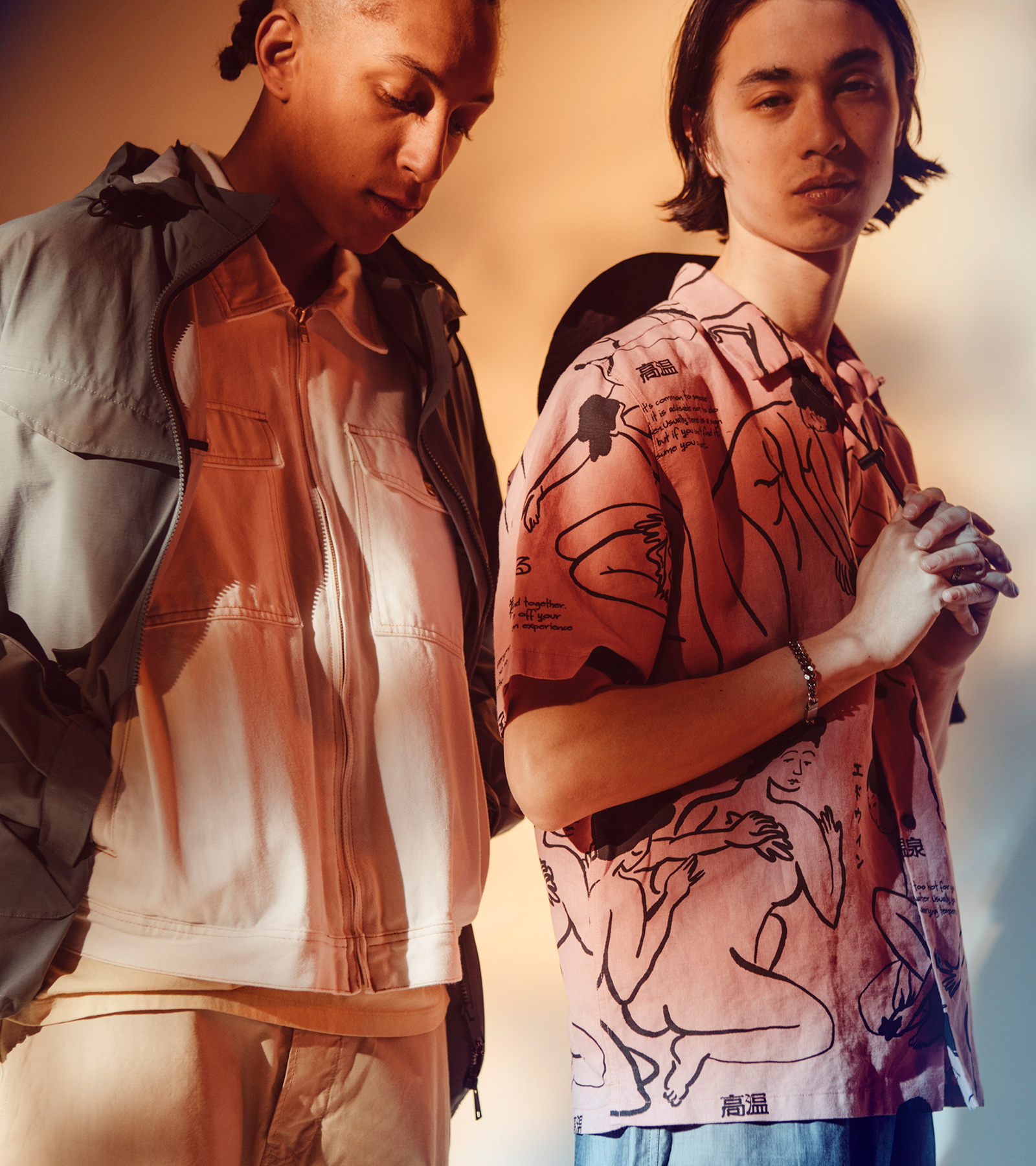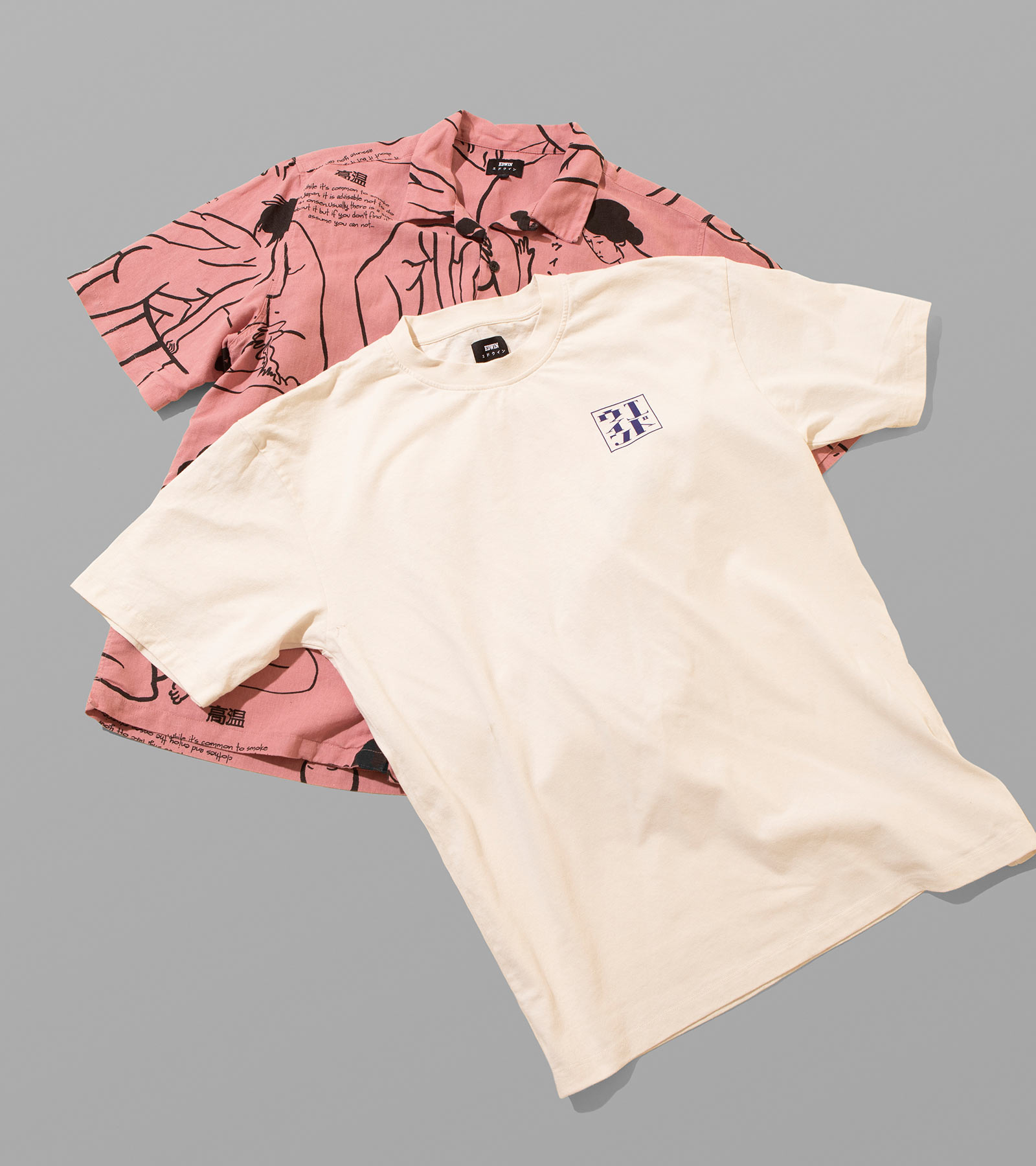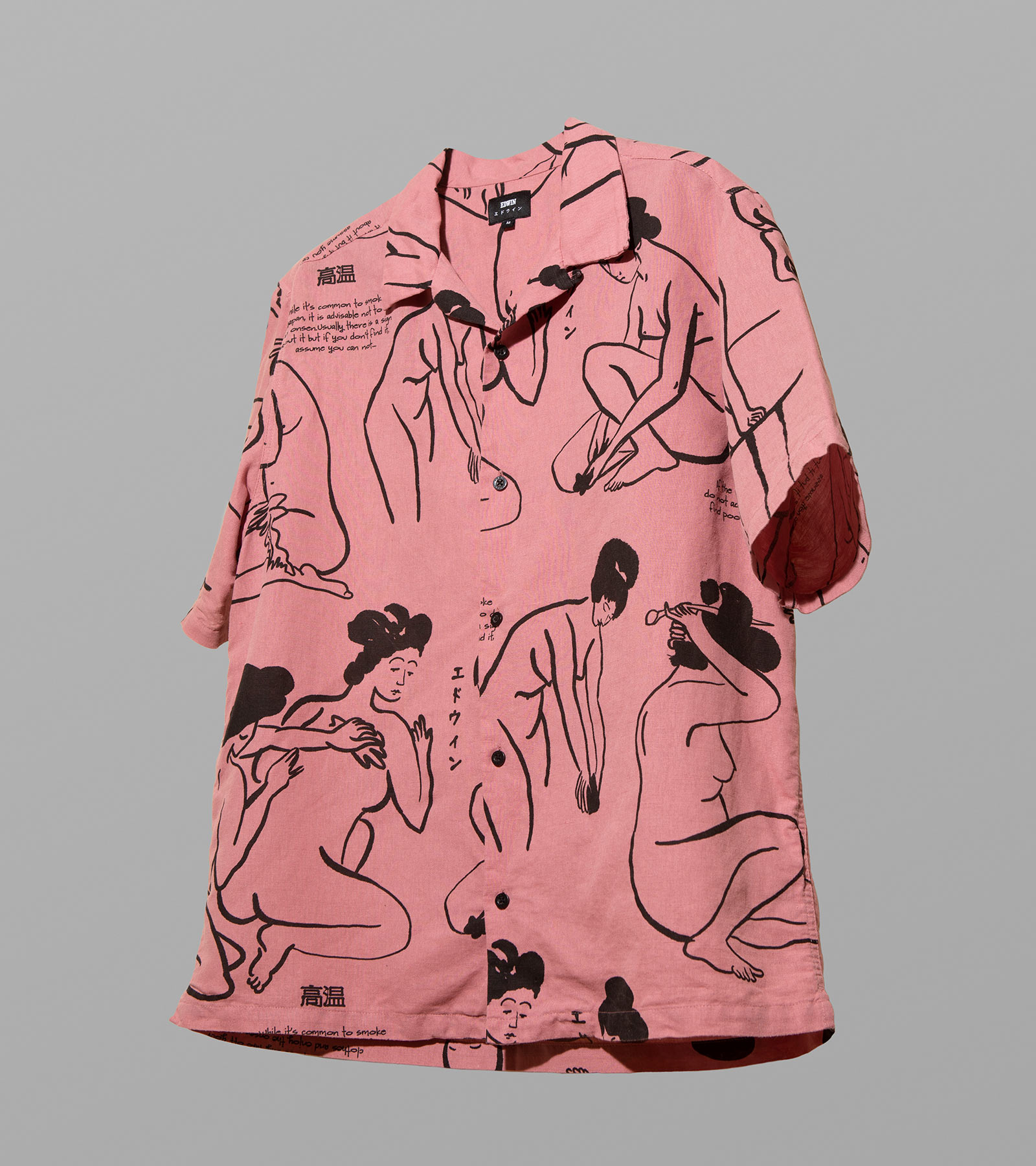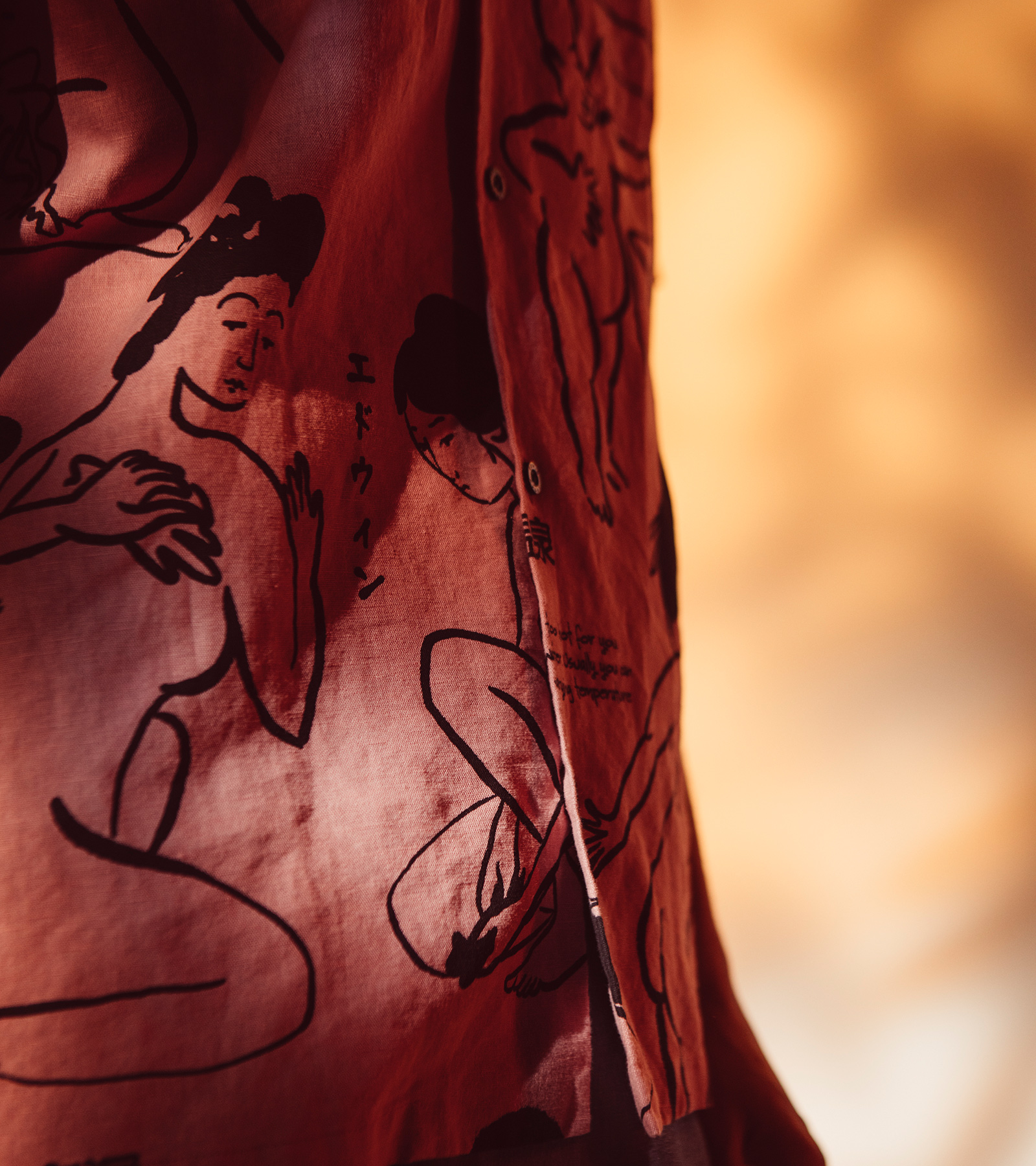 RULES
Remove all items of clothing.
Wash thoroughly before entering the Onsen.
Modesty is appreciated - Make use of the small towel provided. Keep your head and hair above the water at all times.
No, phones, cameras, smoking, alcohol or tattoos.
Keep the peace - Speak quietly (or not at all).