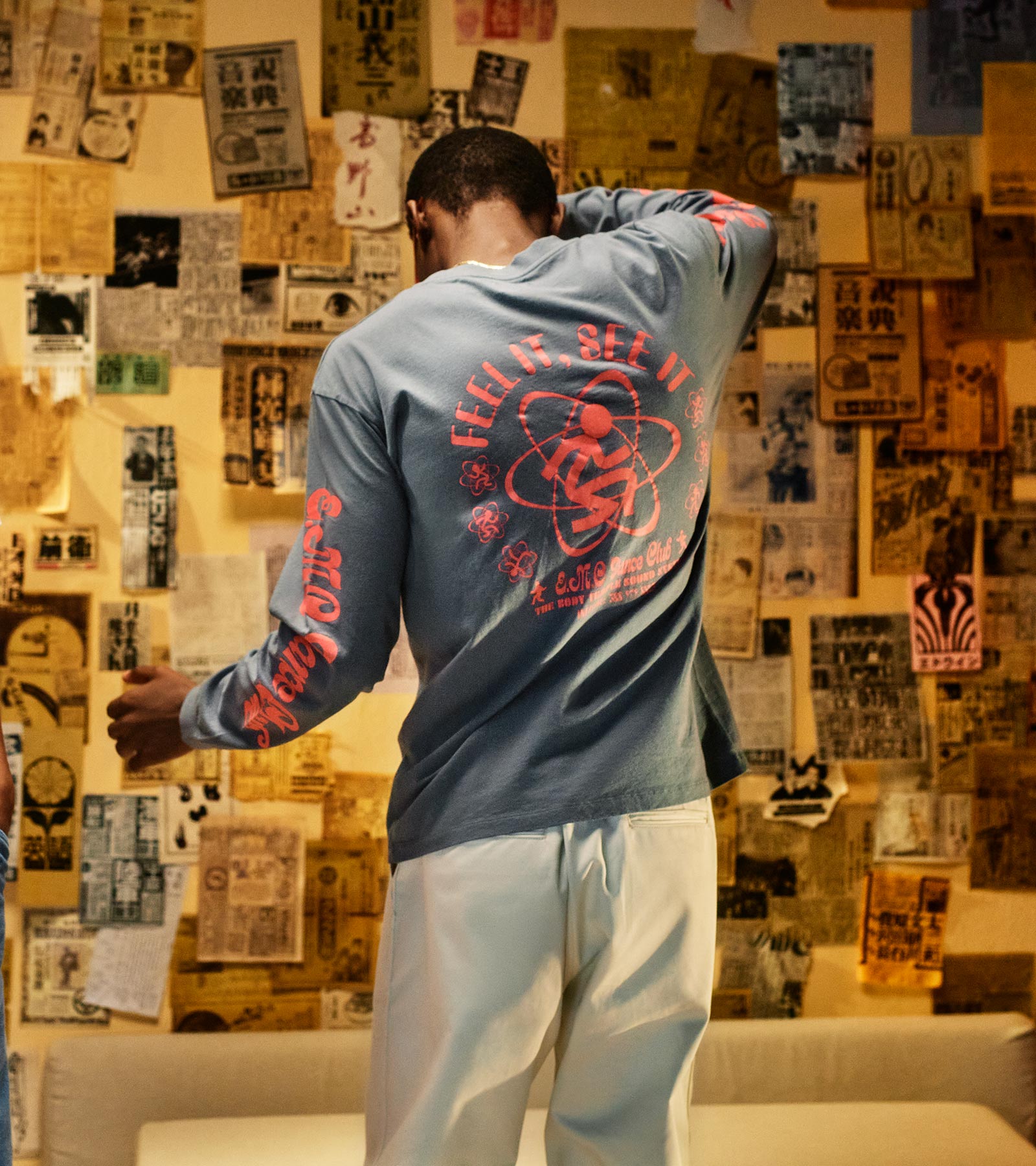 AW23
Tune in to the EDWIN MUSIC CHANNEL for diverse DJs, unexpected mixes, good times and iconic merch. Created in collaboration with OG EMC designer Check Morris, this is a selection of wearable hits for the genre-defying wardrobe.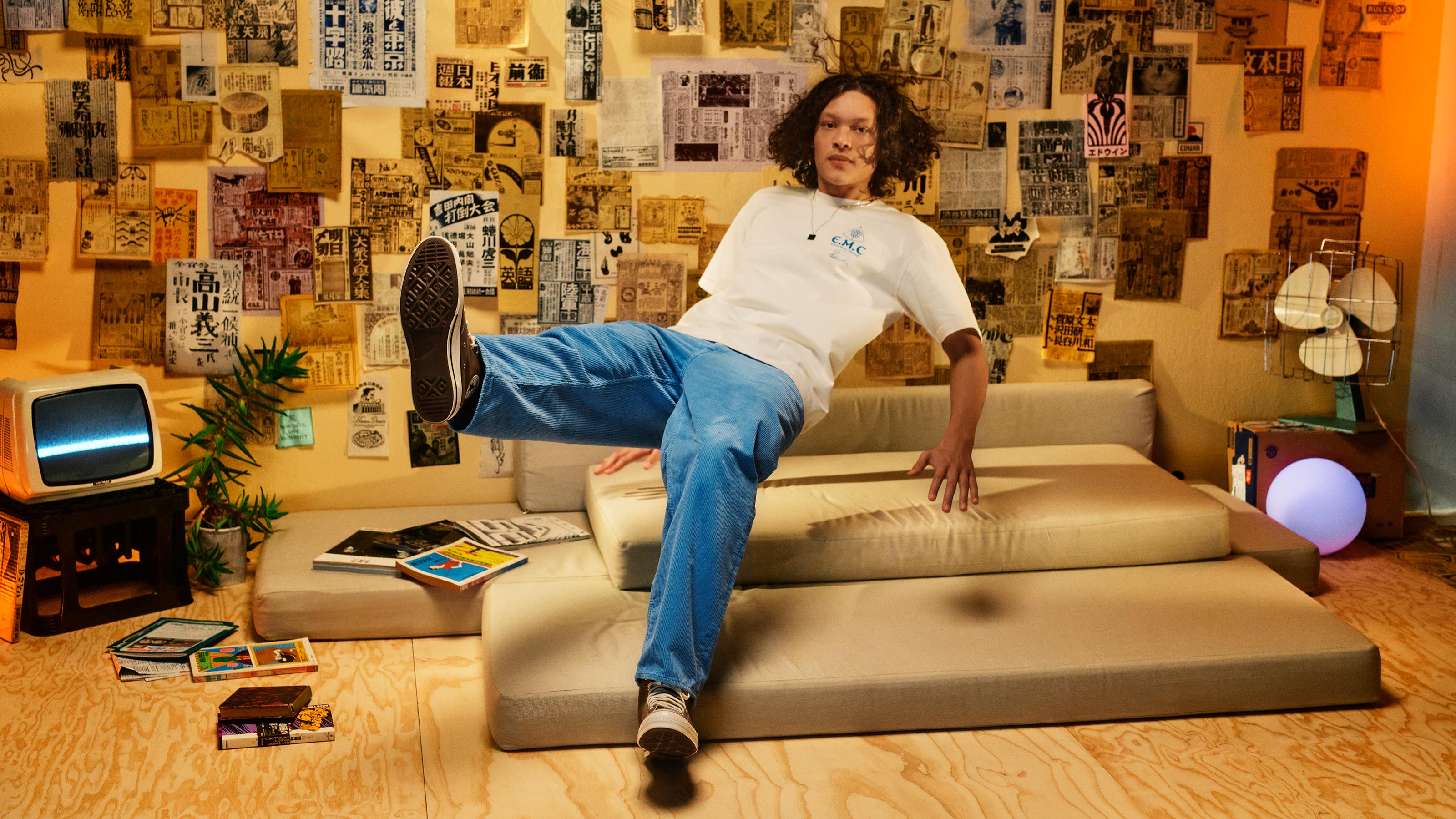 The EDWIN Music Channel continues to evolve for Autumn/Winter 2023 with the addition of The Carefree Dance Club, EMC Radio, EMC Dance Club, Hits Only and Vision of Life alongside new colourways of the lovable psychedelic amphibian!
AVAILABLE NOW AT EDWIN STORES, SELECTED EUROPEAN STOCKISTS AND ONLINE.