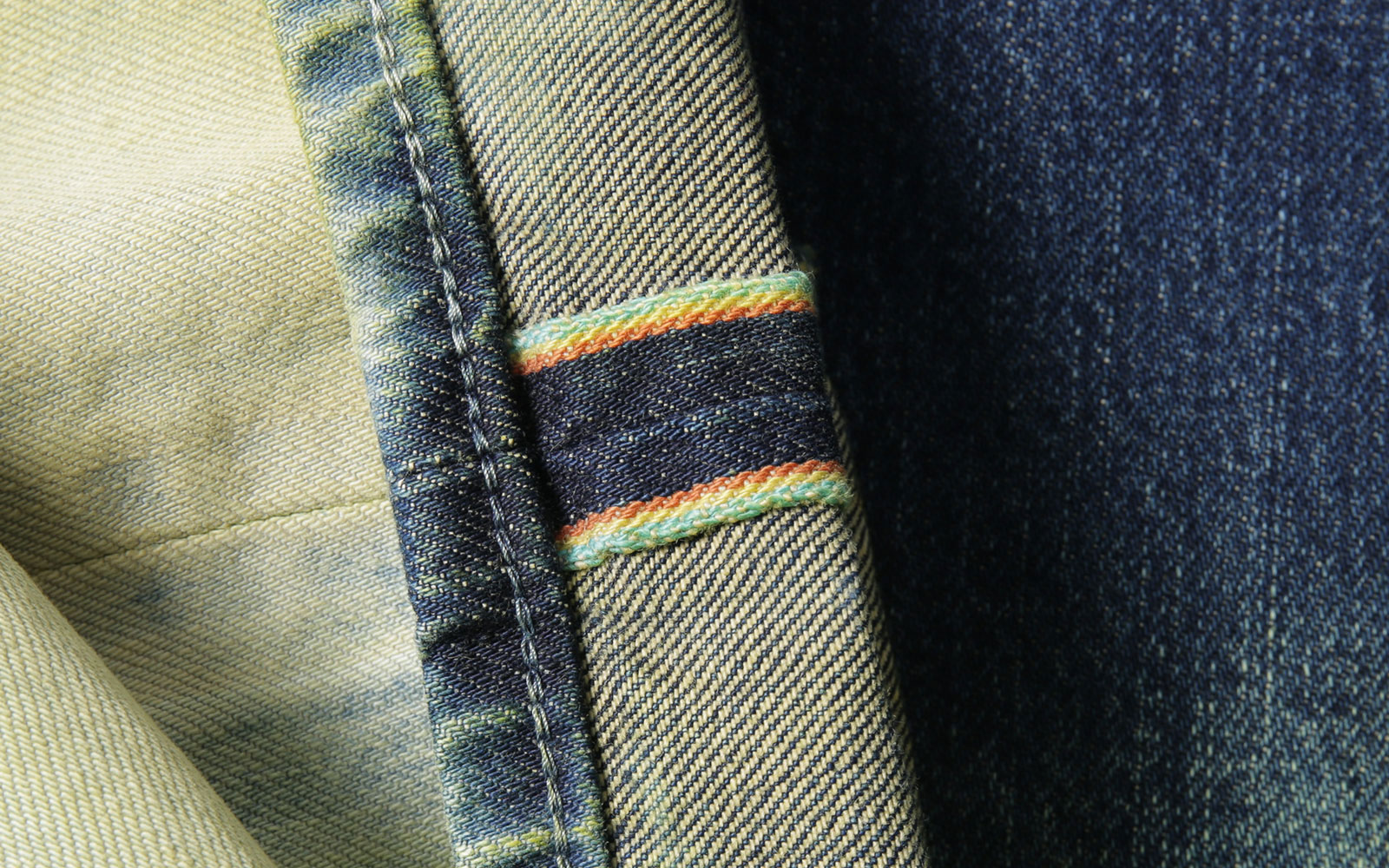 Jean School
In 2012, the doors of the first and only Jean School in the world opened in Amsterdam, providing education for young, creative people to learn the craftsmanship of denim design and development. Since then, the school has been providing students with job opportunities all over the world, including with Japanese denim makers, EDWIN.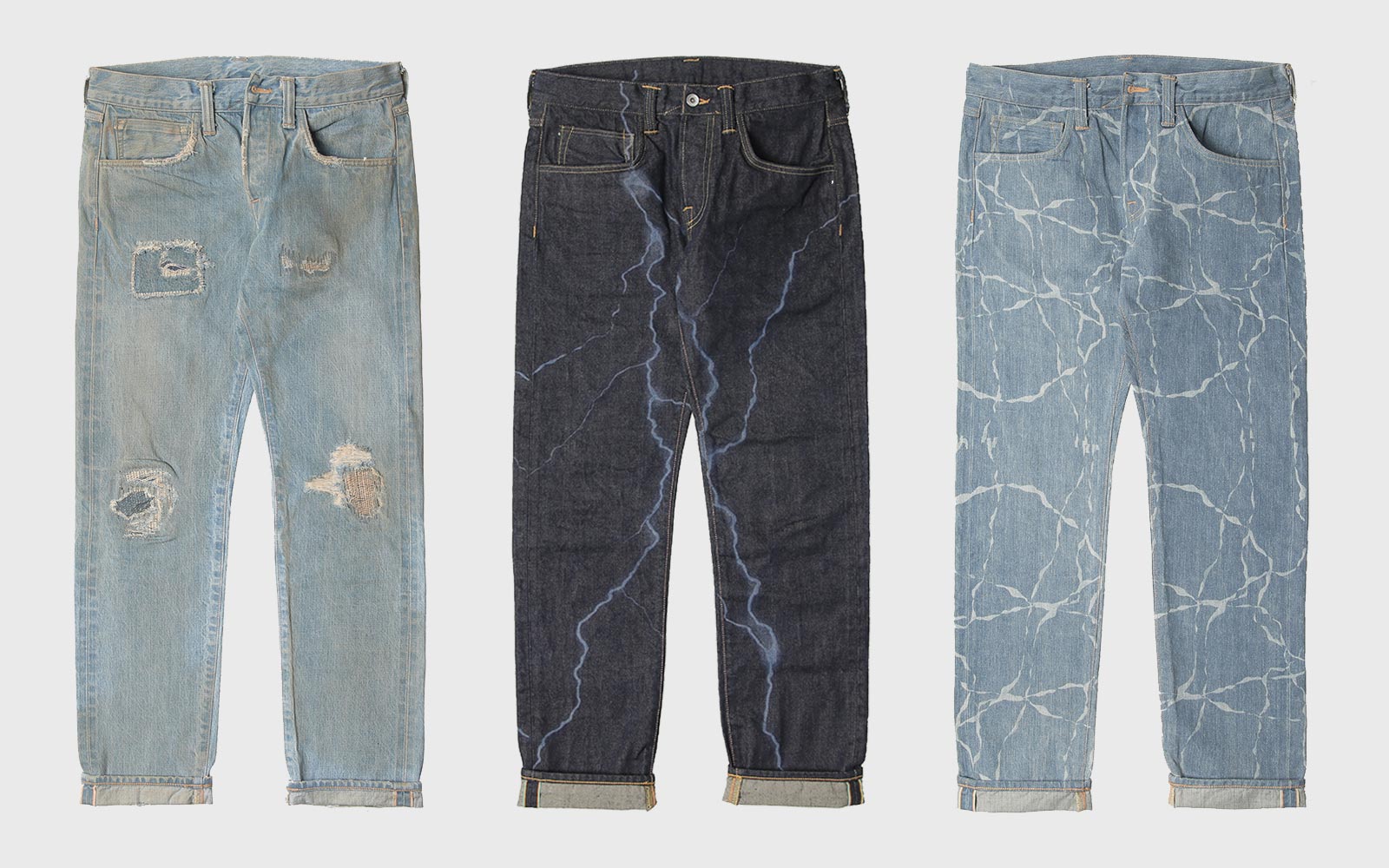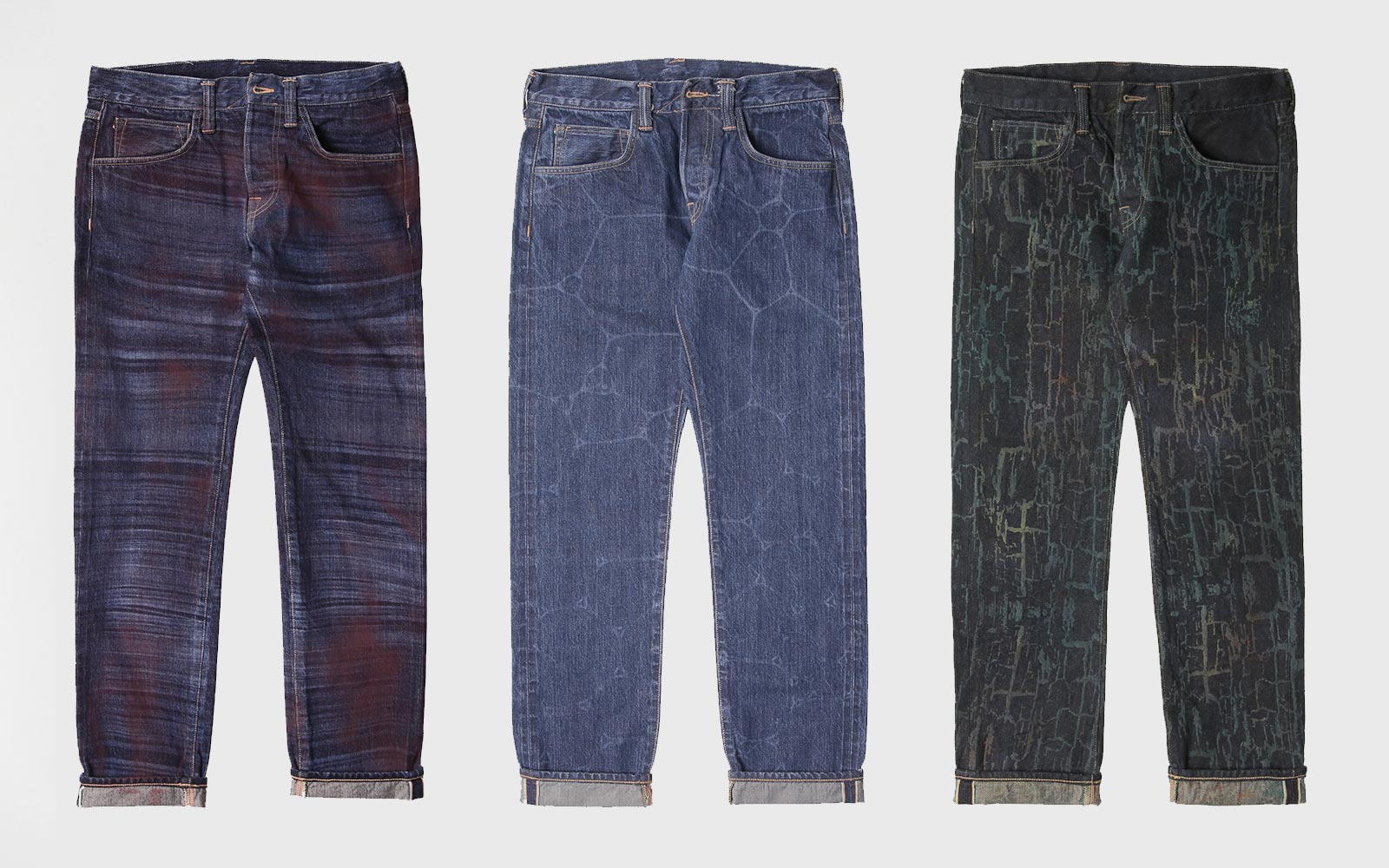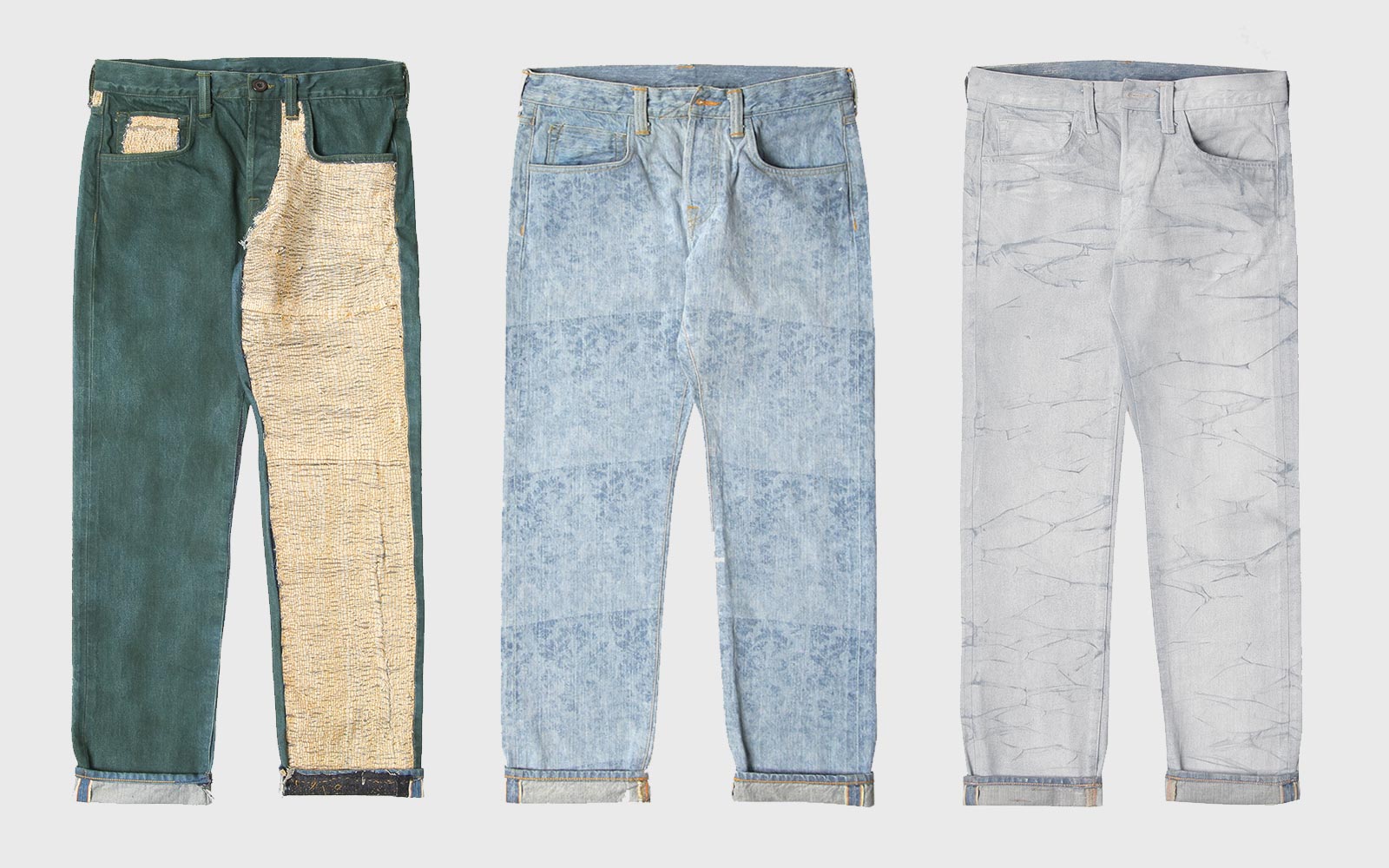 EDWIN have teamed up with the prestigious Jean School and their Denim City Lab to bring together up-and-coming talent in their second year of studies and the knowledge of a former student, now working at EDWIN as a Denim Developer.
A combination of legacy and innovation, EDWIN are well known as the original denim pioneers, bringing the classic stonewash to the market in the mid-'80s, with Denim City taking a more modern approach, geared towards making denim dryer, cleaner and smarter through education, advocacy and collaboration projects.
The students of the Jean School were tasked with creating an original denim 'wash' using the most sustainable process possible with the help of the washing machines, dryers, ozone, laser, scraping and spraying units available at the Denim City Labs.
The denim chosen for this particular project was 12.8oz '63 Rainbow Selvage, an exclusive fabric developed specifically for EDWIN at the iconic Kuroki Mill in Japan. Each student was given two pairs of jeans and 1.5m of test fabric to work with during the process.
After seven months of research and development, the students submitted their work and it was up to the EDWIN team to select just two to be put into production.
The resulting 'washes' are limited to 100 pairs each and are exclusively available now at the Denim City Store in Amsterdam and EDWIN Stores across Europe.