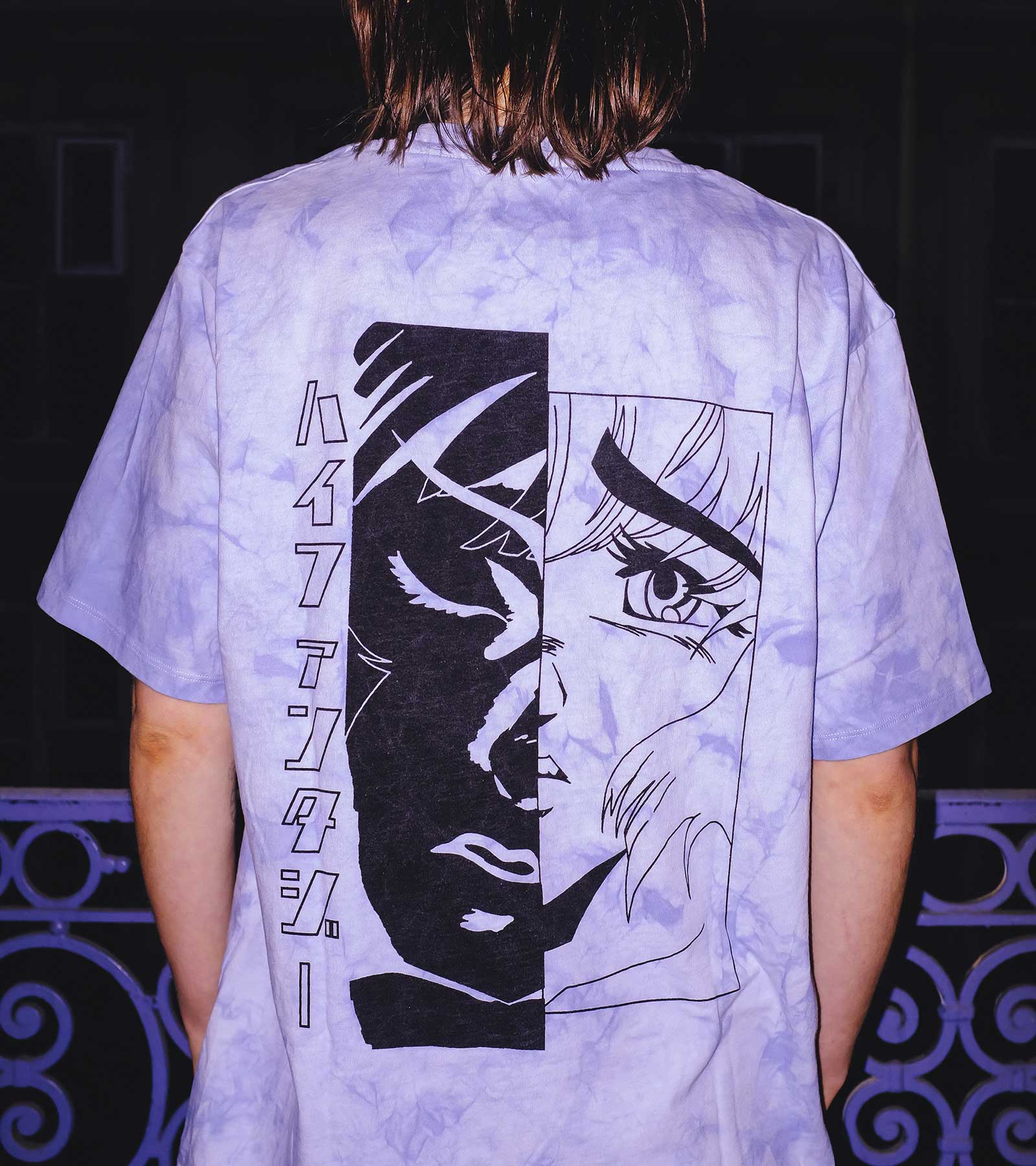 ORNEMENT
While the streets were empty and the cities locked down, Ornement were busy behind the scenes creating a custom capsule collection using the artwork of Apollo Thomas as inspiration and the EDWIN collection as the blank canvas.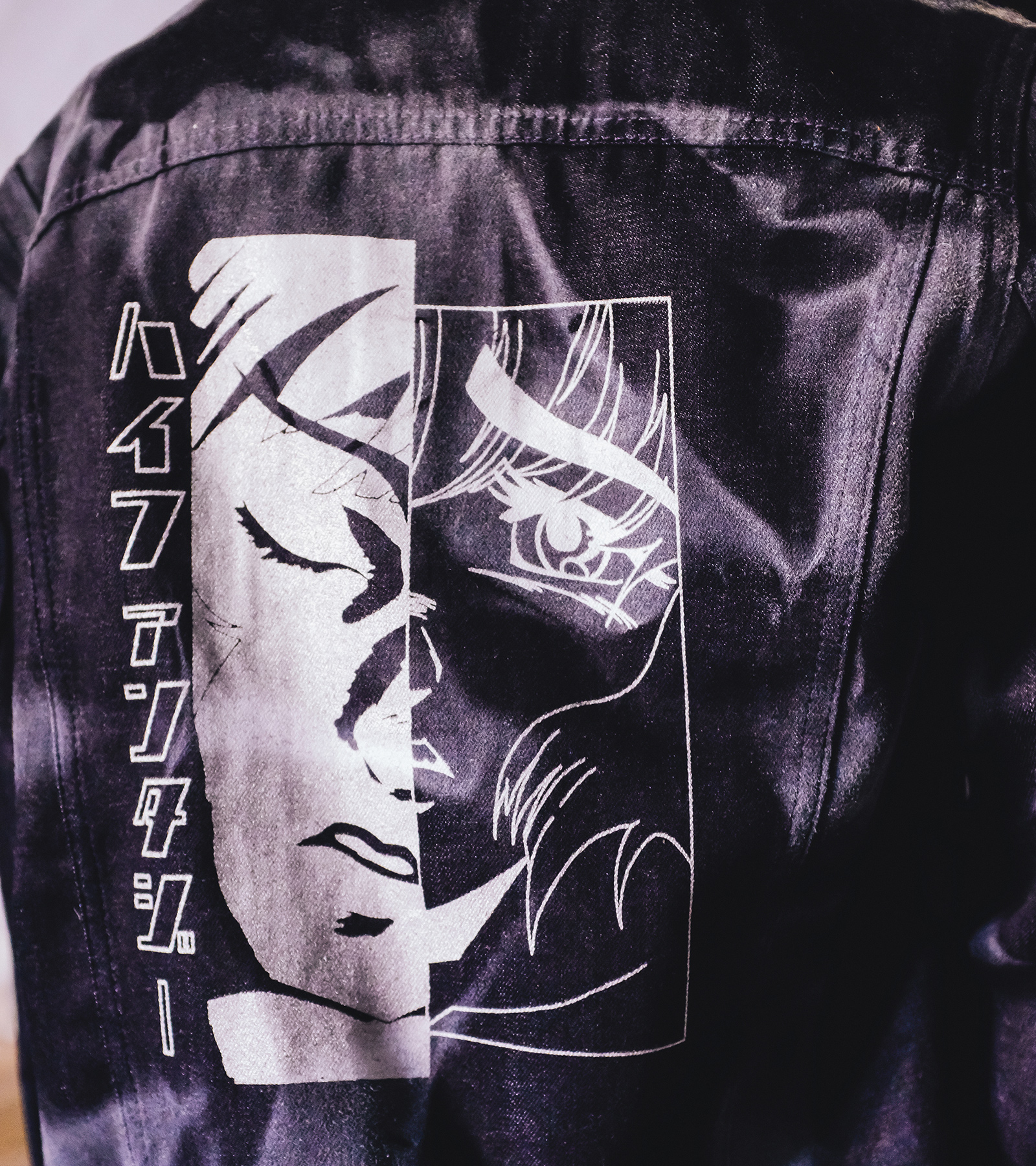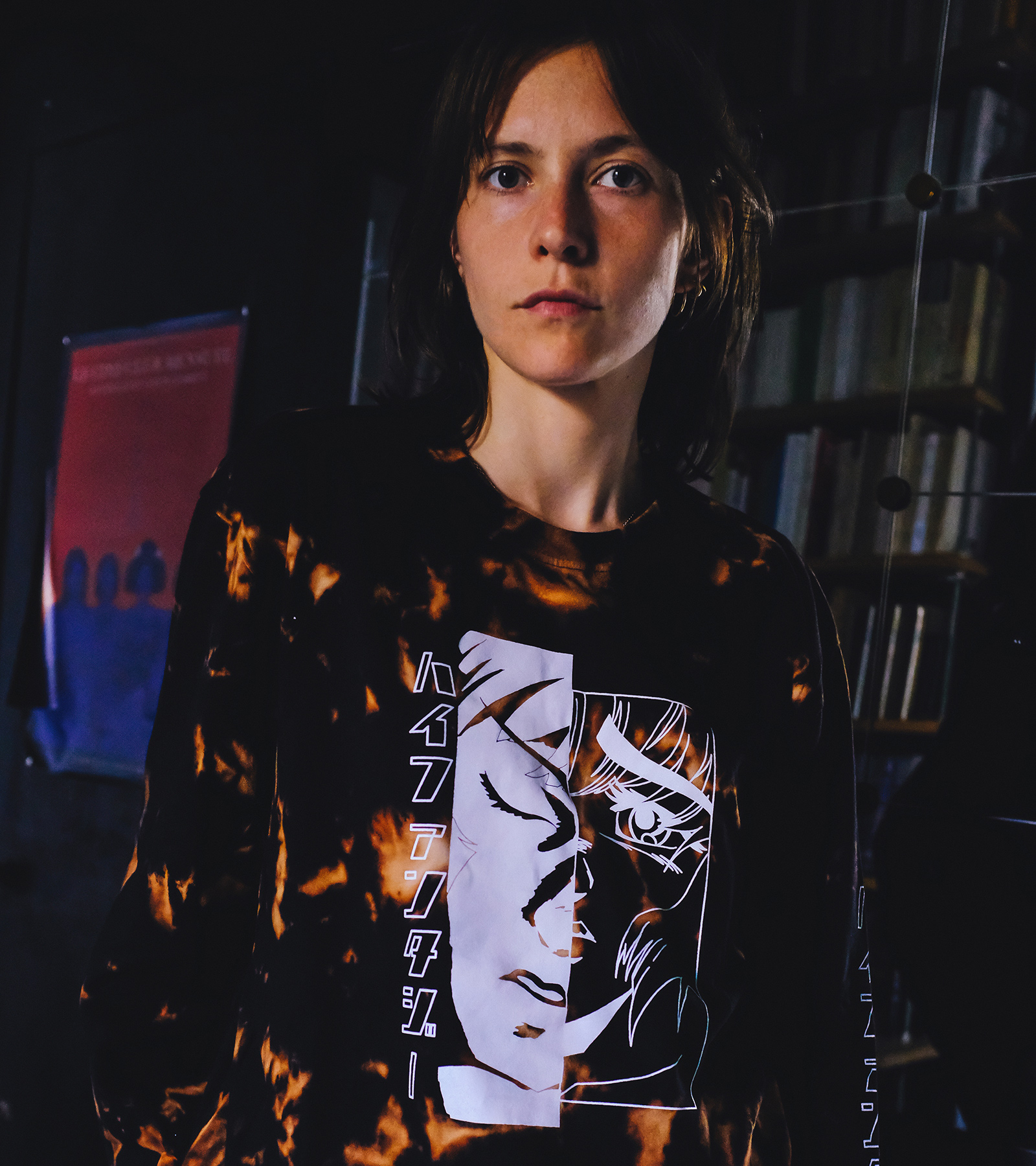 To mark our first collaboration with French director, illustrator and cartoonist, Apollo Thomas, we enlisted the mastery of multidisciplinary creative label, Ornement to create some exclusive hand-finished garments in their Parisian workshop including Tees, Long Sleeves and Denim Jackets...
Finally released into the wild during lockdown, we're happy to see that they have all found good homes.
HAPPY HUNTING...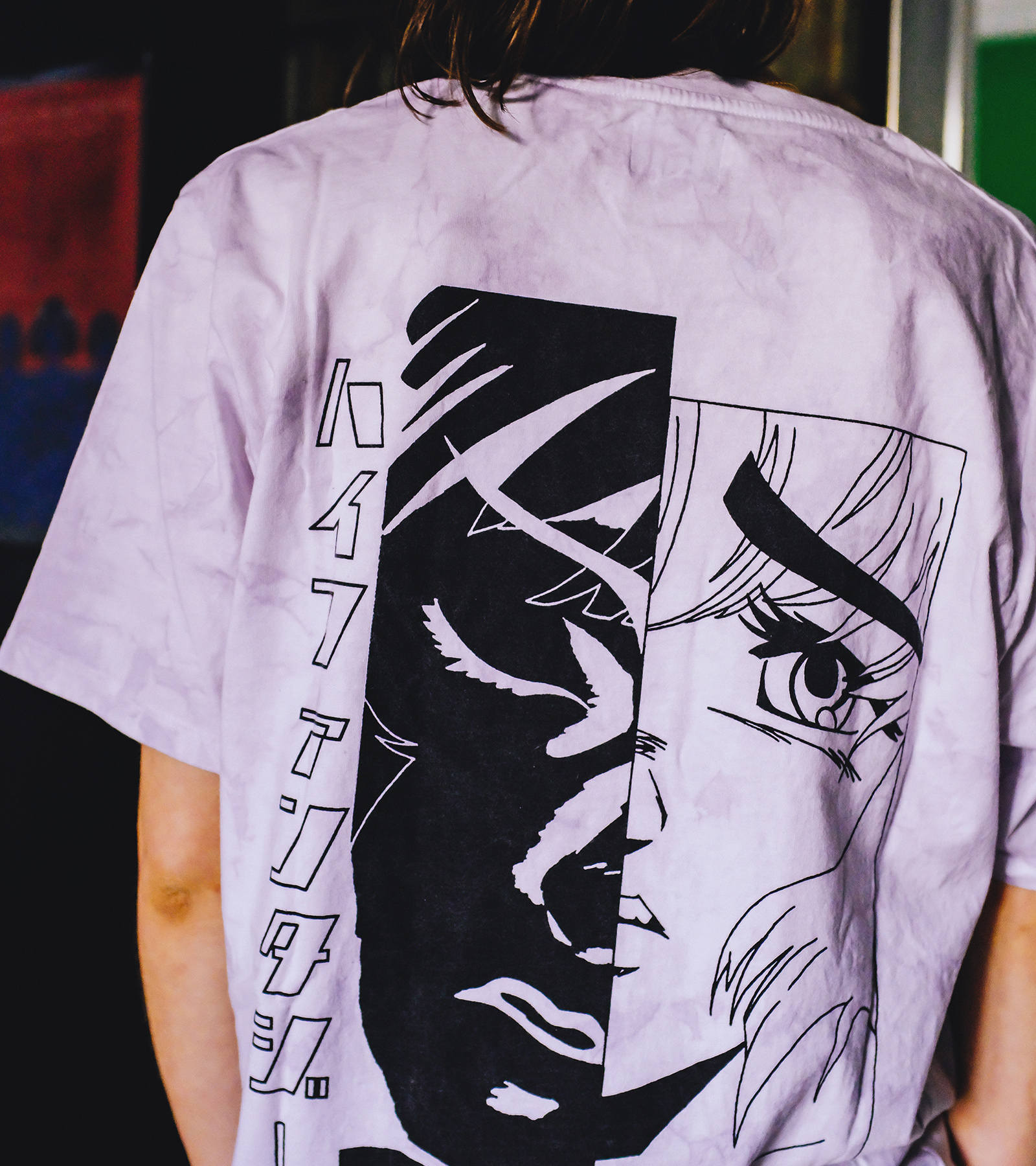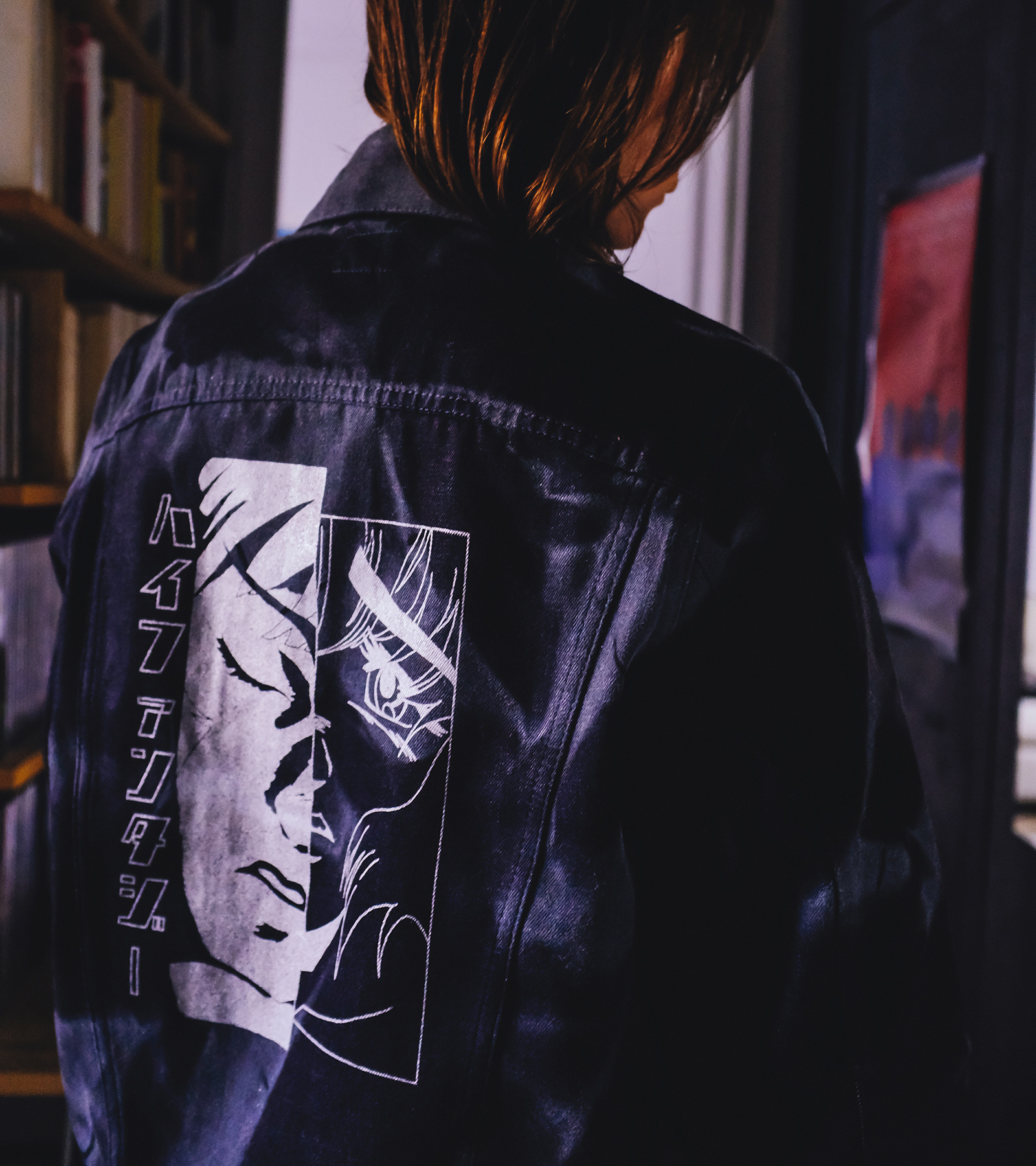 EDWIN x ORNEMENT x APOLLO THOMAS