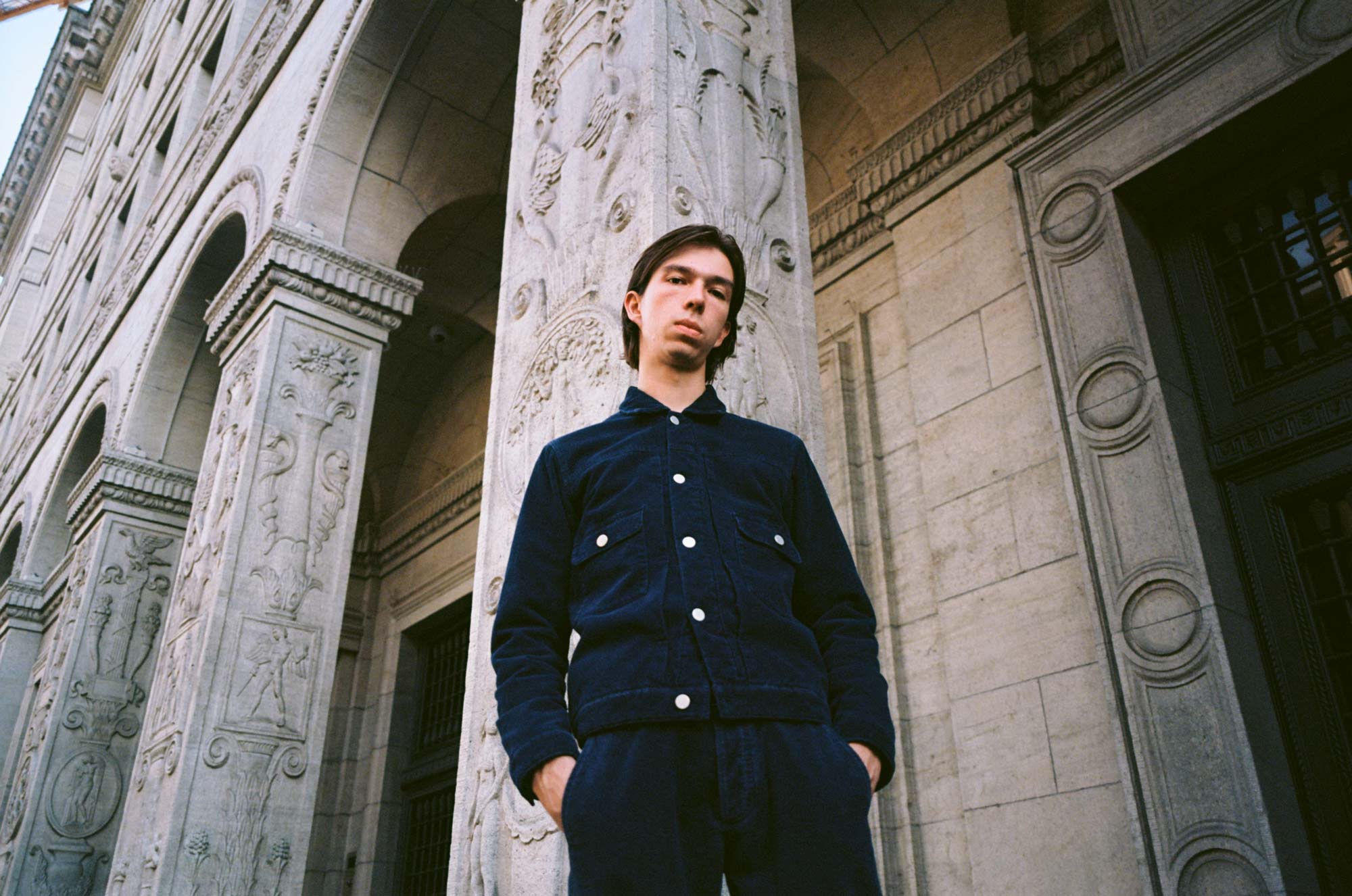 INDIGO LINE
The expansion of the Indigo Line continues for Autumn/Winter 2019, experimenting with new fabrics and progressive silhouettes for the modern man.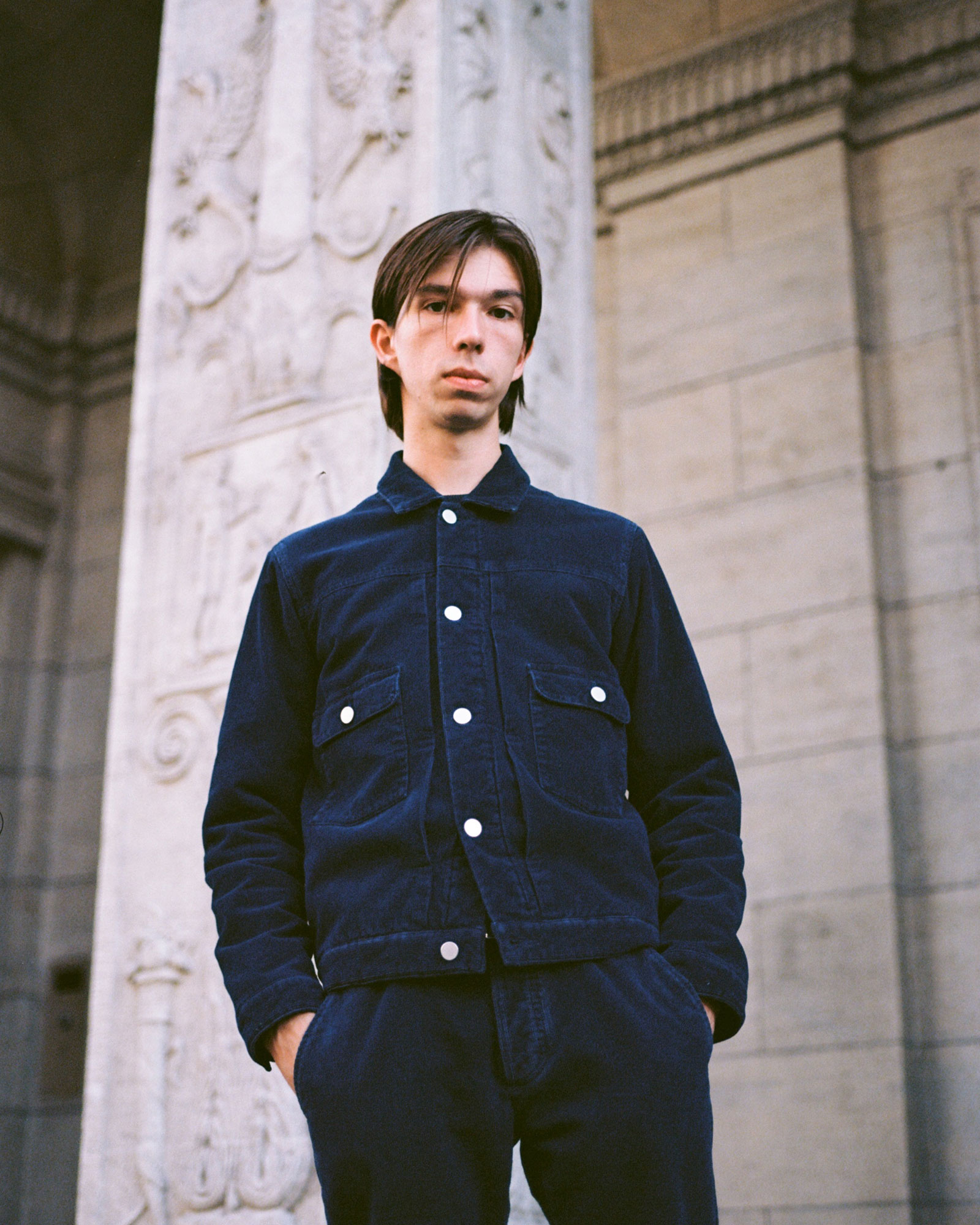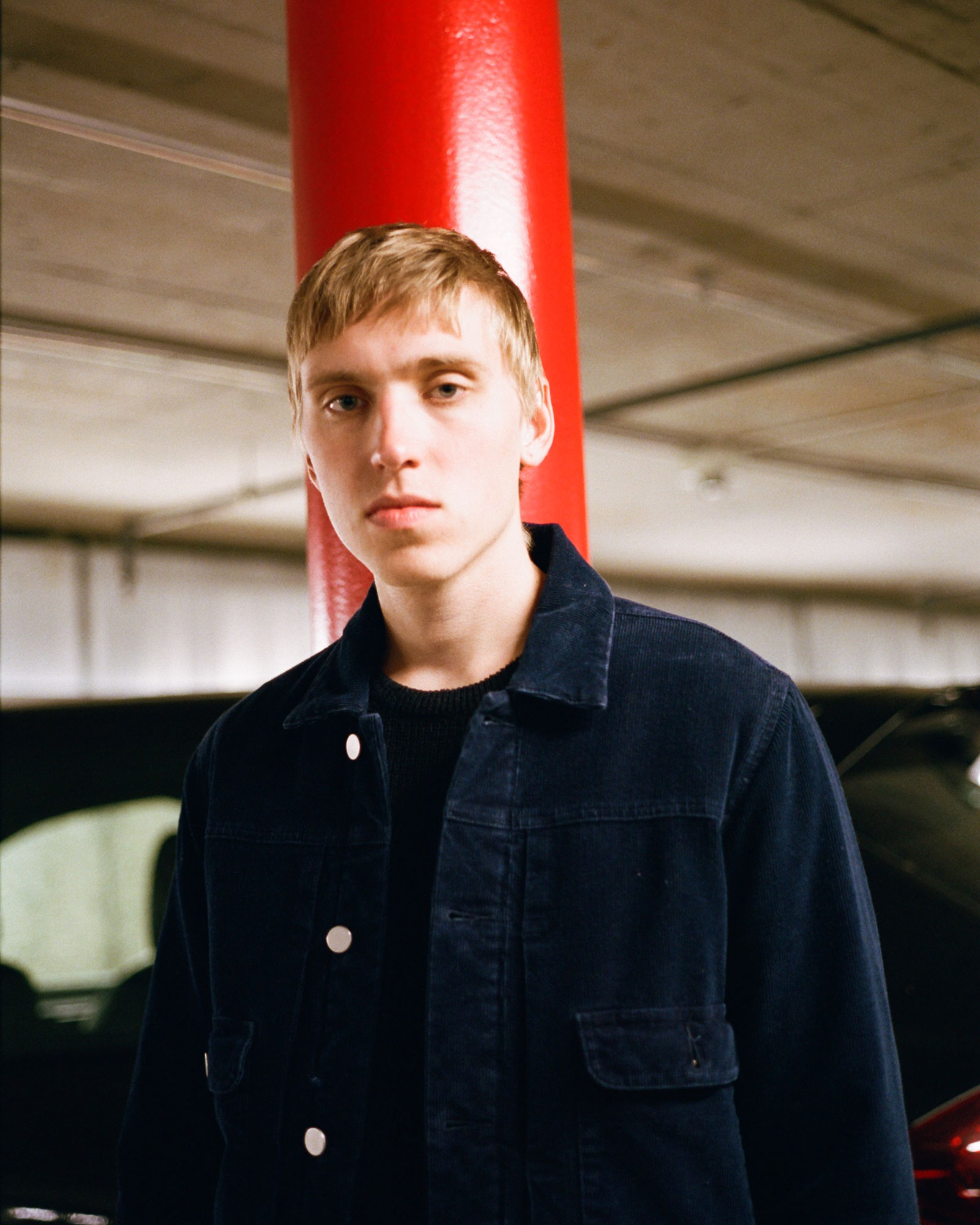 A complete indigo selvage outfit sets the pace for the season ahead with the addition of the double-pleated Balder Pant and the half zip, Navy-inspired Popover Shirt, both available in an 8oz Cloud Selvage Denim.
Taking iconic items from the EDWIN mainline, the E-Classic Jacket and wardrobe staple 55 Chino have been reworked in a 7.5oz indigo cotton corduroy bringing a new, yet familiar aesthetic to the collection.
The characteristics of the natural indigo fabrics are inbuilt to change, twist and fade, evolving and enhancing the appearance of the garment over time, making herringbone cotton the perfect base for the two-button Don Blazer, Labour Shirt and Universe Pant, accompanied by the raglan-sleeve Meridian Sweater made from recycled yarns.
The Indigo Line is completed with the addition of a selection of graphics Tees inspired by the layout of Japanese newspapers, known as Shinbun 新聞. The prints highlight the beautifully complex system using bold typefaces and overloaded text to emphasize the role of freedom of speech.
Available now at EDWIN Stores, selected retailers and online.