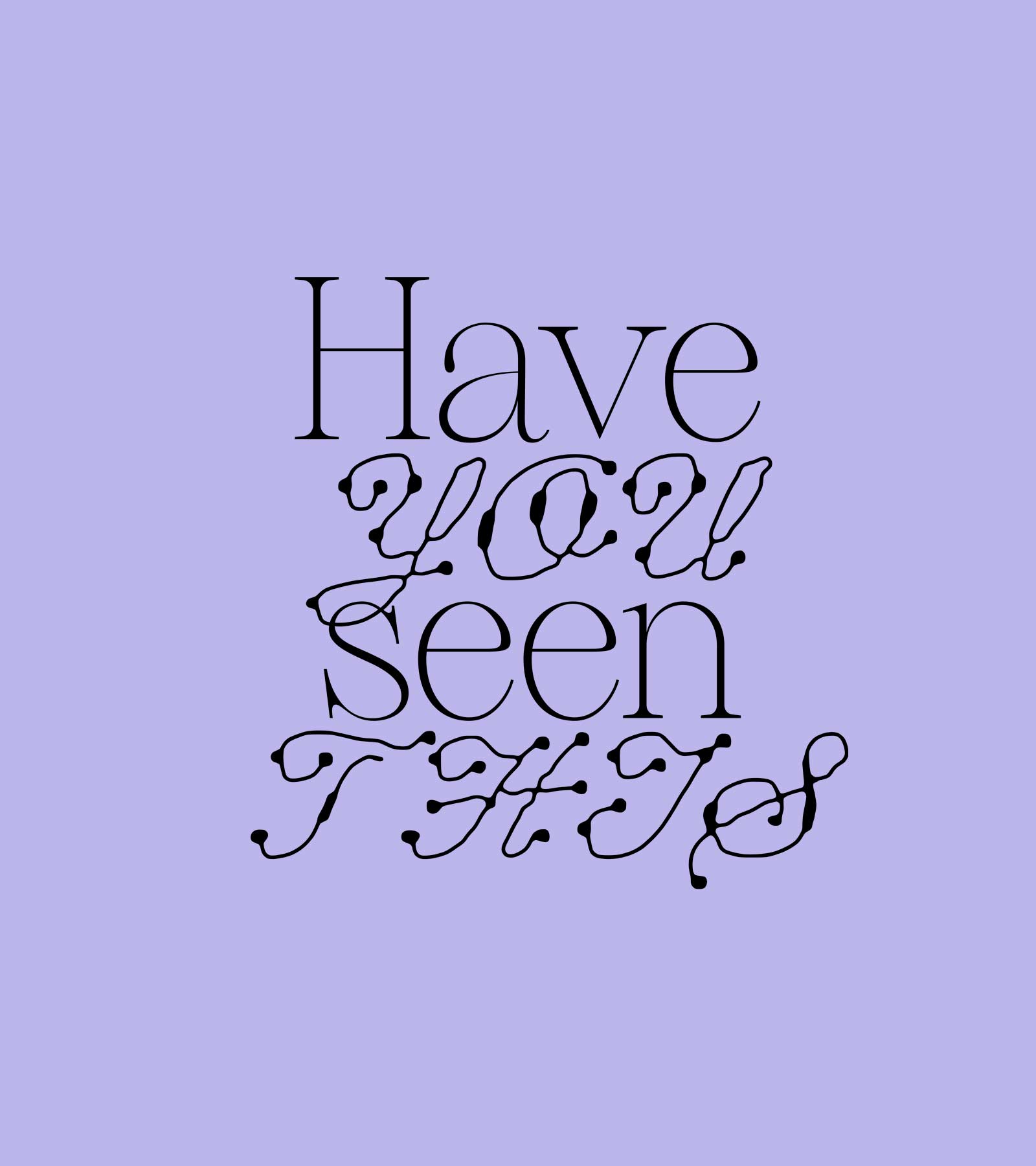 № 113
To musically celebrate the opening of our latest store in Antwerp, we asked Tomas Redray, one-half of the Amsterdam/Antwerp DJ duo, Order Mothership, for an exclusive mix for the EDWIN Music Channel.
№ 113 - Redray (ORDER Mothership) - ANTWERP STORE OPENING - 08/12/22
Tune in for a one-and-a-half-hour long ride, melding enchanted minimal synth spheres, Balearic zones, hip-hop corners, industrial electro ambiences, synth-pop, and early jacking house and techno.
Bringing you the likes of British music group Cabaret Voltaire, experimental musician/performance artist Gary Wilson, legendary Italian romancers Elageron, '80s US-American Electrofunk mysteries Spontaneous Overthrow, fabled German electronic musicians Pyrolator and Holger Czukay, Peoples Potential Unlimited Synth-pop act Mary E. Coote, and Detroit techno innovator Carl Craig.
A wild mixture, to set you up for the ORDER Mothership DJ set at our Antwerp store opening from 5pm. (8th December).
Follow @EDWINstoreAntwerp
Artwork by: Specht Studio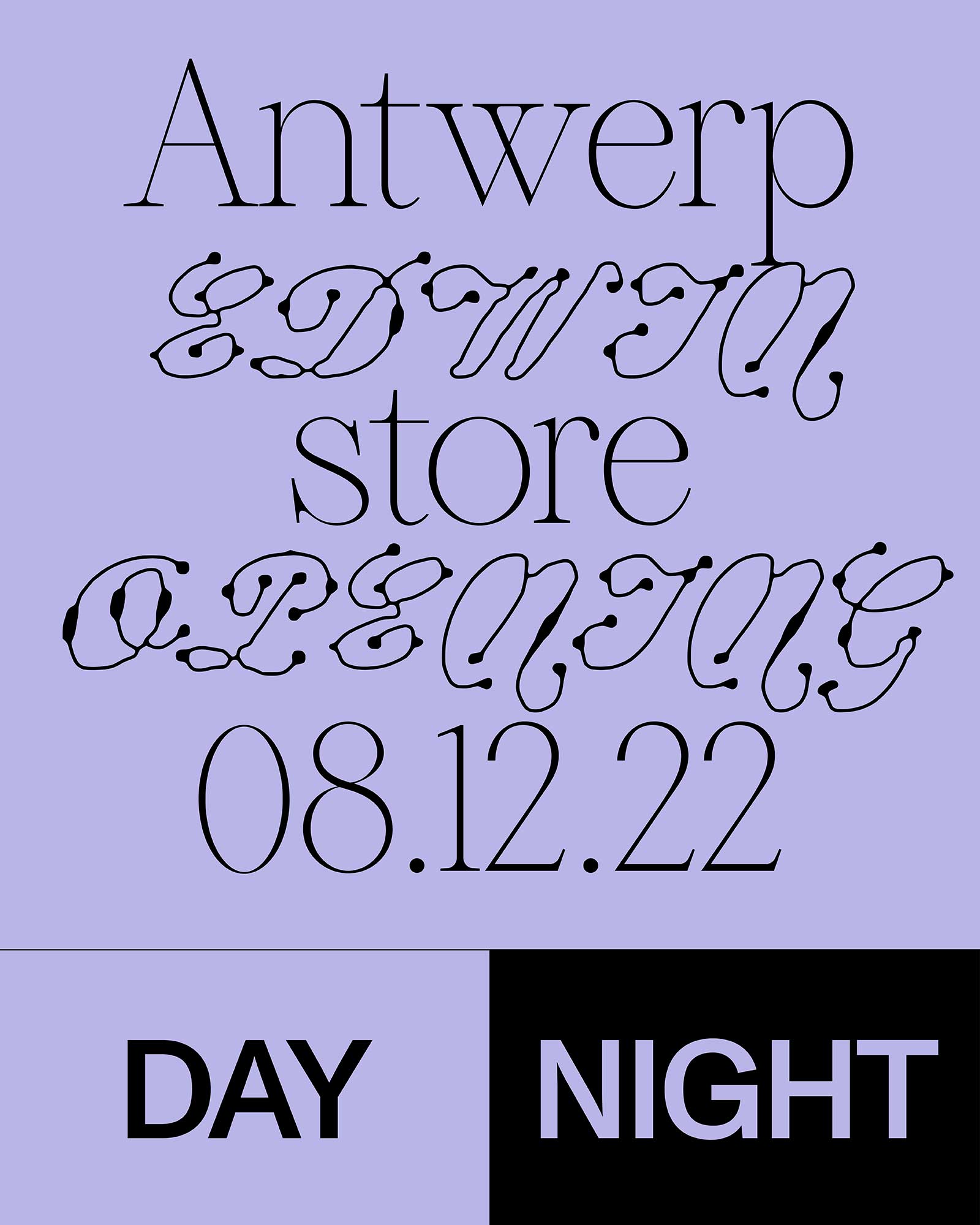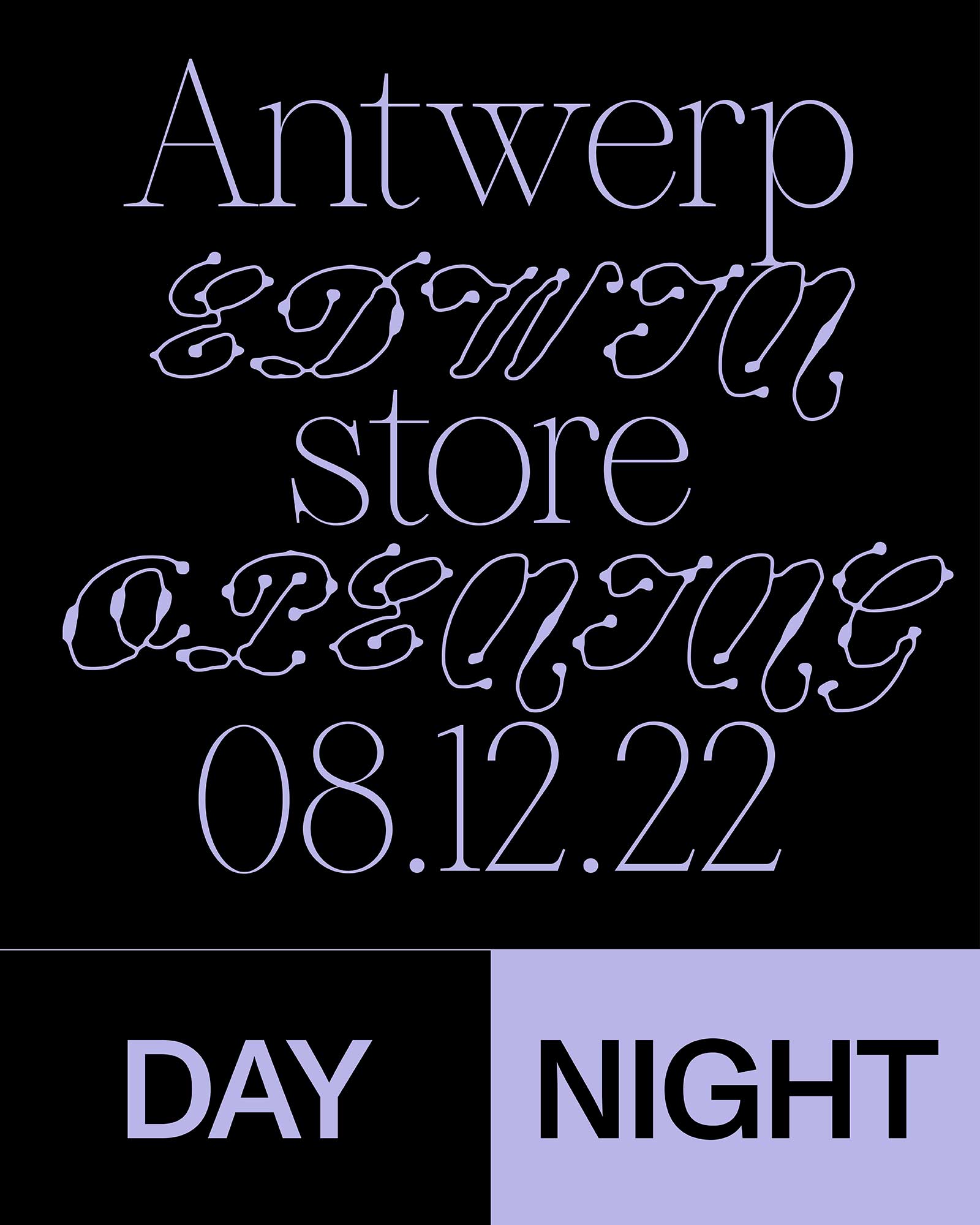 Join us this Thursday to celebrate the opening of our latest retail space in the beautiful city of Antwerp.
Starting at 5pm in the store with live sets from Redray & Hennie Low followed by Mankiyan & Coco Bryce from 9pm at Grand Cafe Capital.