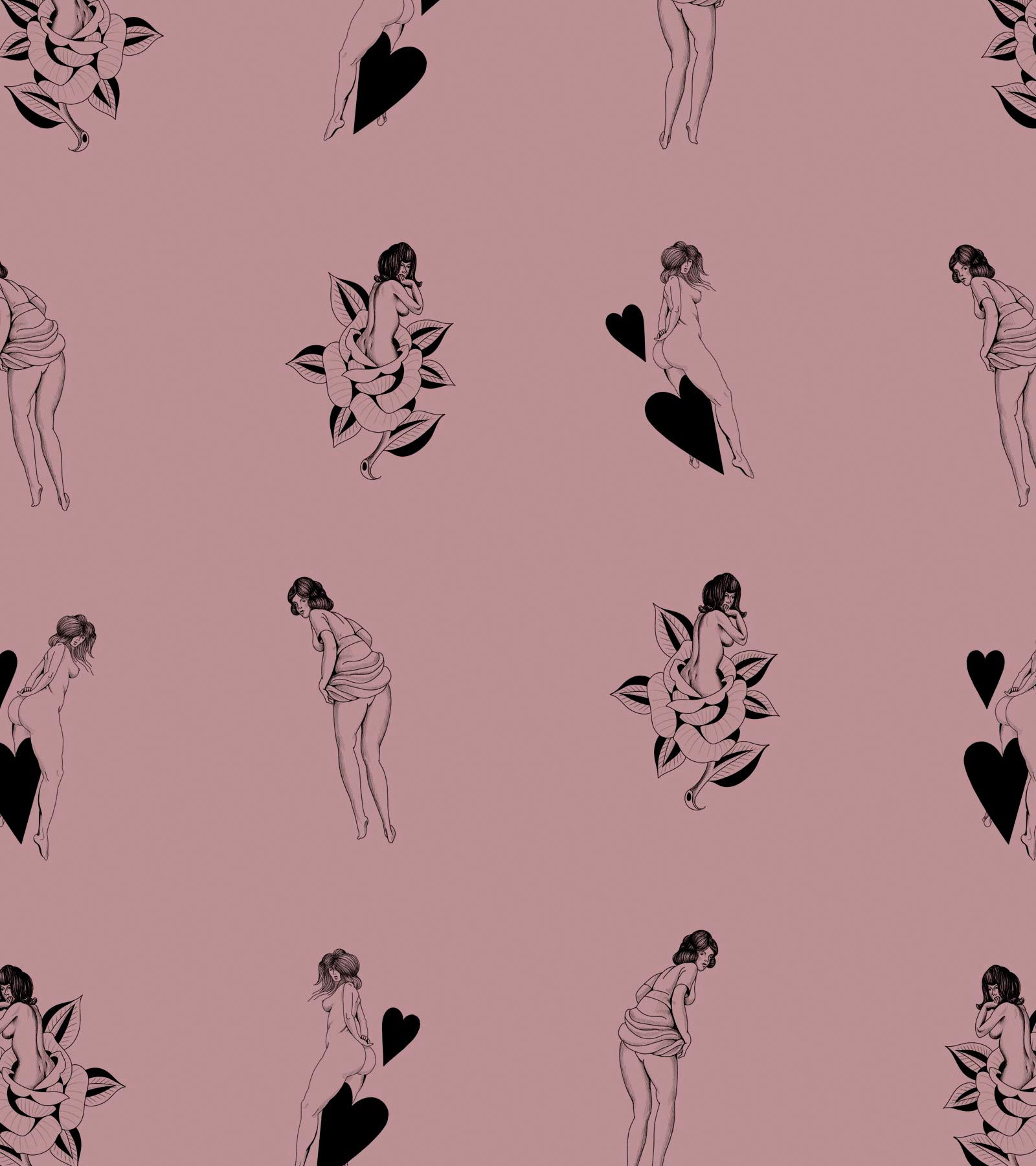 NAKED LADIES
For Spring/Summer 2020, tattoo artist, Till Pulpanek has exclusively produced the hand-illustrated "Naked Ladies" all-over print for EDWIN that adorns the boxy Nimes Shirt and baggy Chiba Short in a simple colour palette of white and woodrose.
In his formative years, Till studied at the Kunstakademie Düsseldorf, working as an artist, participating in numerous exhibitions and art shows around the World.
Honing his skills at True Love Tattoo Studio alongside Olaf Lobe and Hennes Wasserme, since 2011, the Düsseldorf-based tattoo artist takes inspiration from art, subculture, comics and 70's erotica, to name a few.
The experienced all-rounder picked up his pencil for his latest project, showcasing his monochrome fine line signature style in this concise summer capsule collection.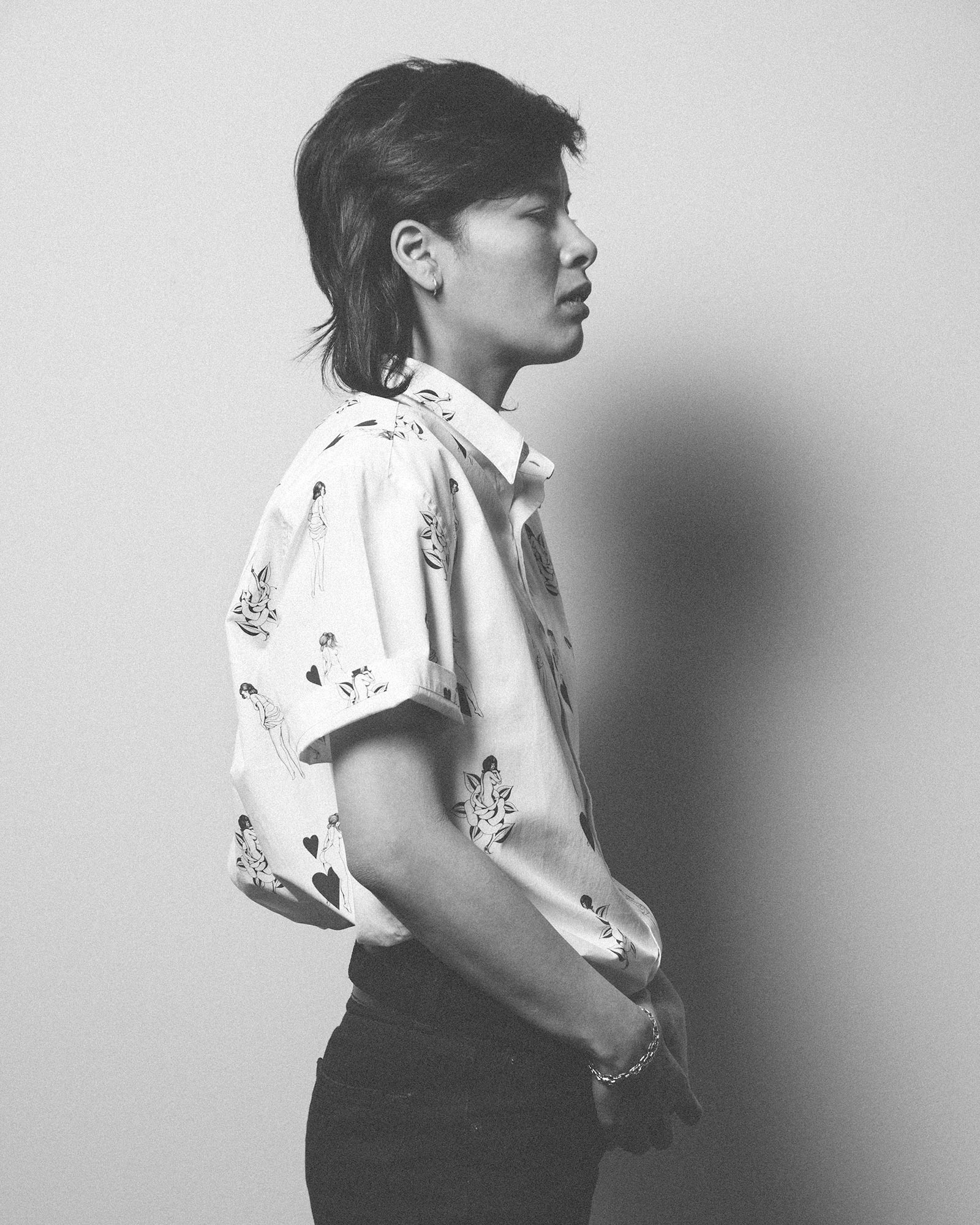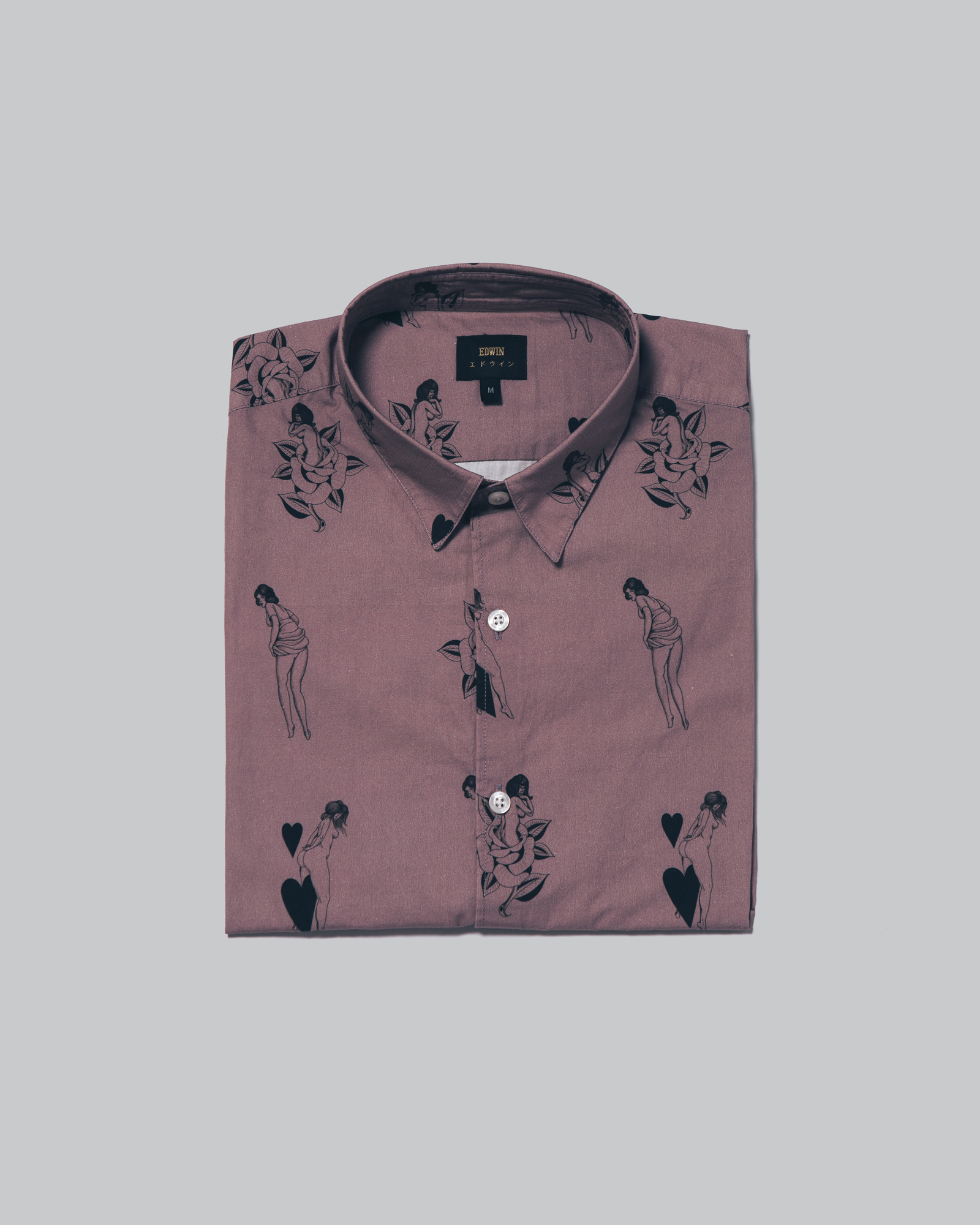 //////////TILL PULPANEK//////////XXX//////////NAKED LADIES//////////XXX//////////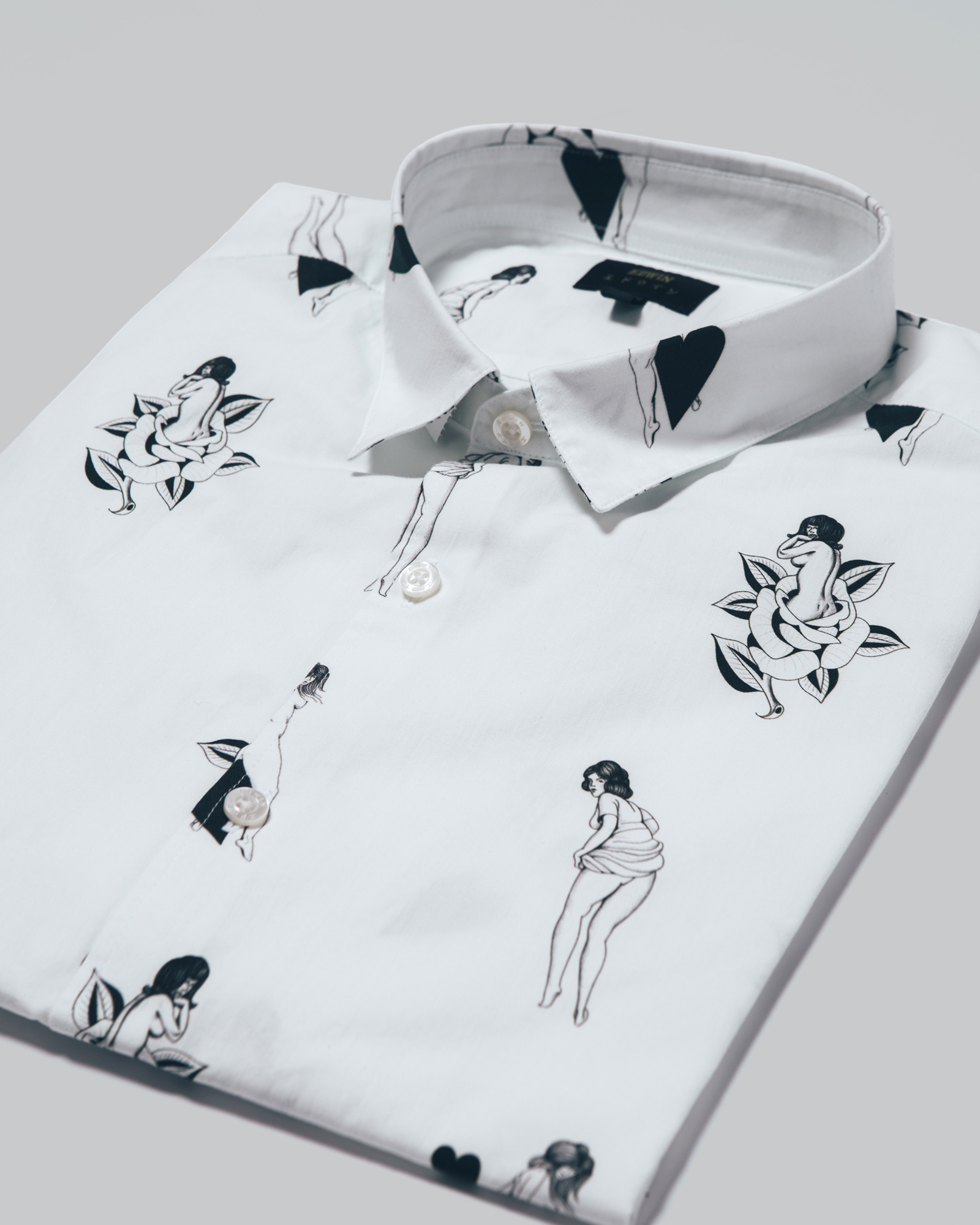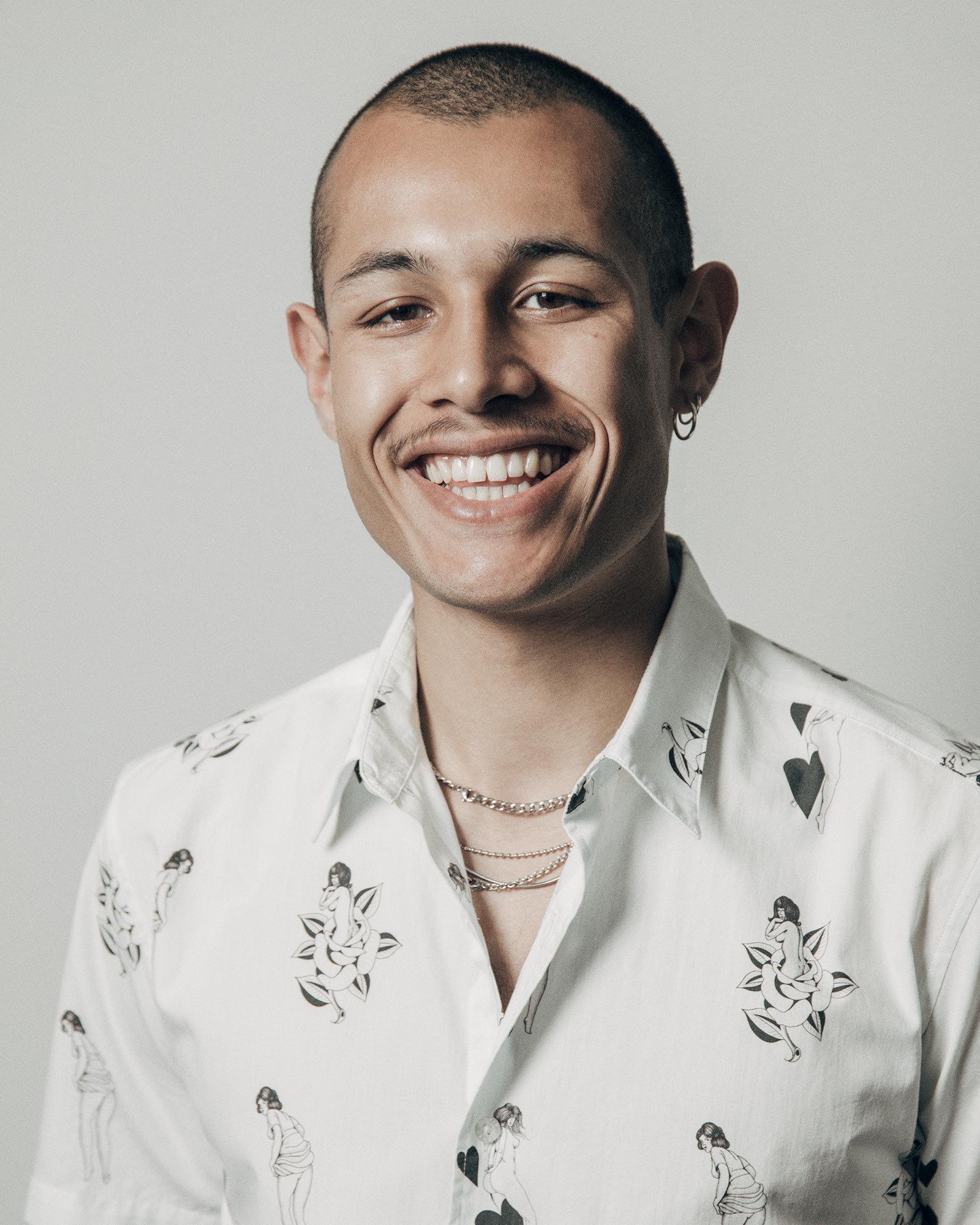 Available now at selected retailers, EDWIN stores and online.